The Balé in Nusa Dua, Bali is smart, relaxing and oozes luxury. It's the perfect hotel for that special 'treat' or romantic getaway.
With 29 chic private pavilions, a wonderful spa, gym, two great dining options, and an enormous double infinity pool, it's no wonder The Balé is one of the top hotels in Nusa Dua. The adults-only resort doesn't really carry that 'resort' vibe. In fact, in the days I stayed, I barely saw any other guests, yet I knew they were there! Crossing paths at breakfast, many of us were so attached to our stunning private pools and rooms that we spent the majority of our time there.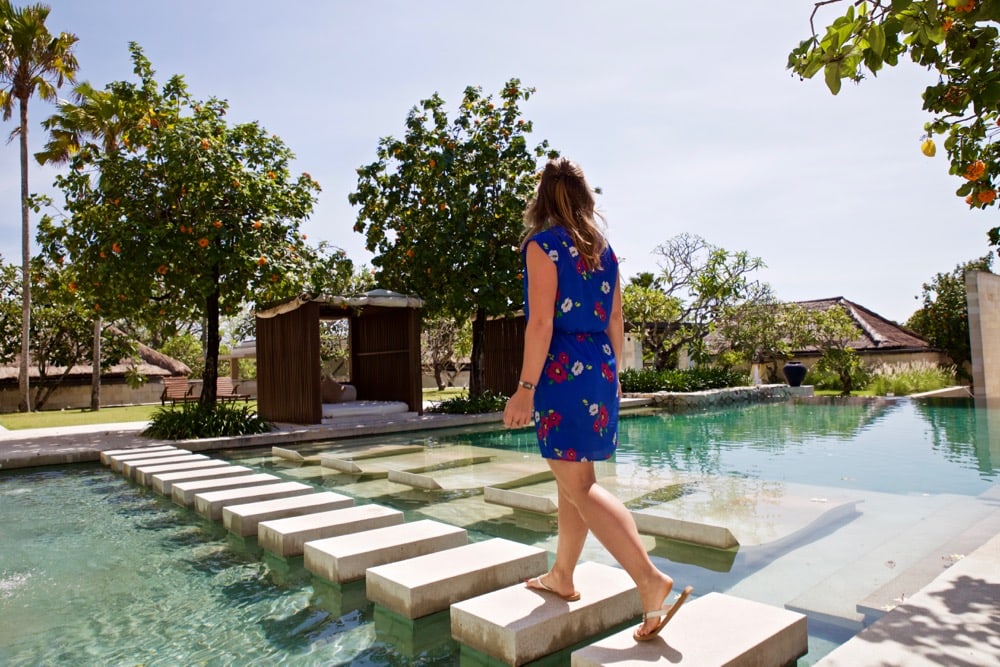 The Bale Bali Review
The Balé: Luxurious Rooms
Our single pavilion (Number 10) had a huge bedroom, bathroom, shower and sunken bathtub indoors. Meanwhile outdoors there was a second shower, double daybed and enormous private pool (4m by 8m). It was deep too, and as soon as I saw it, I couldn't wait to dive right in!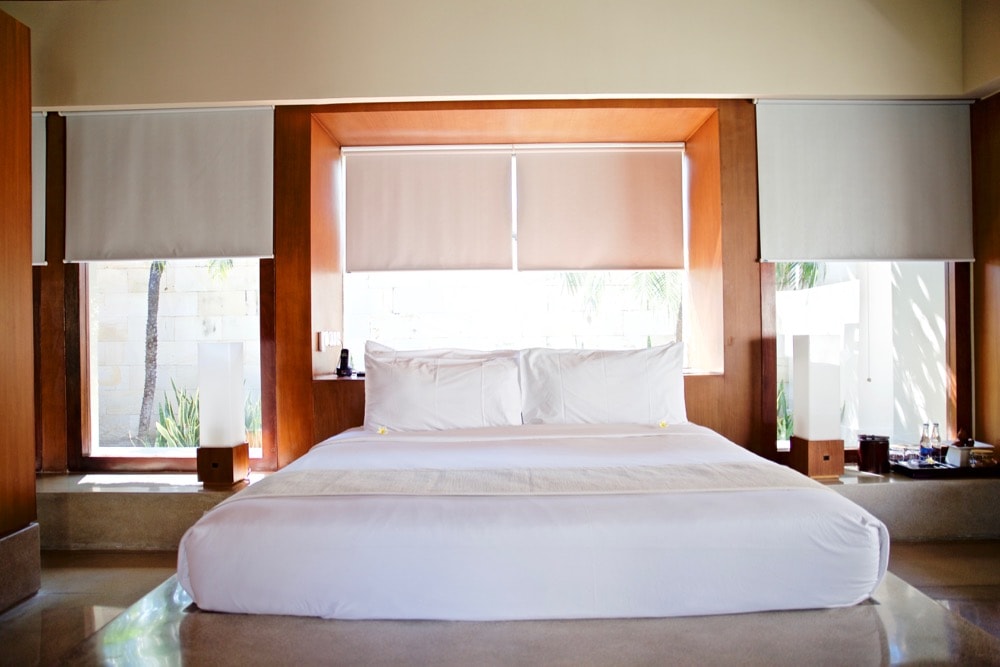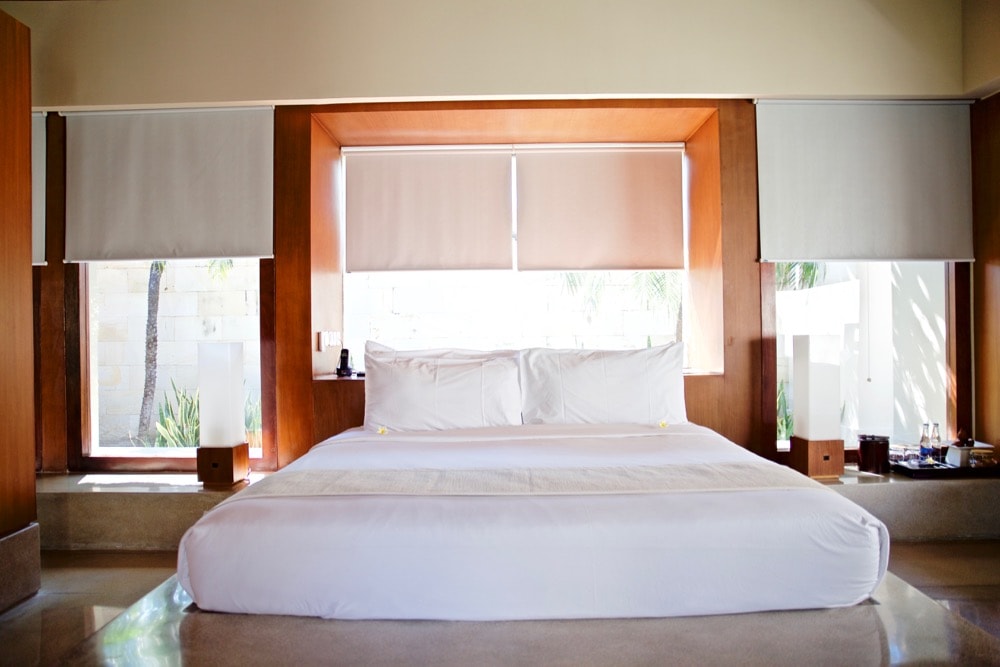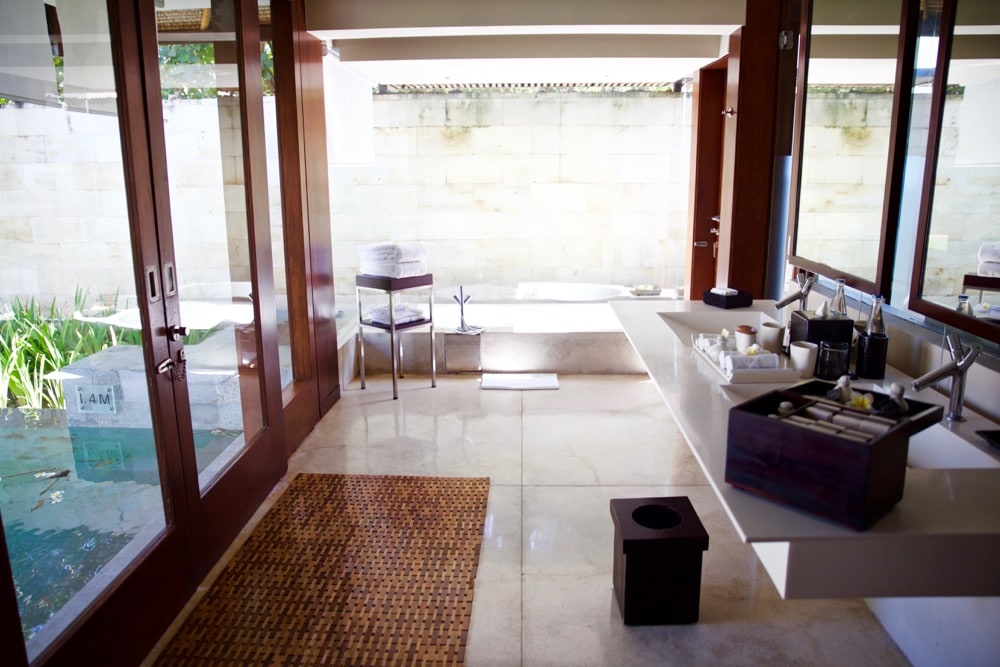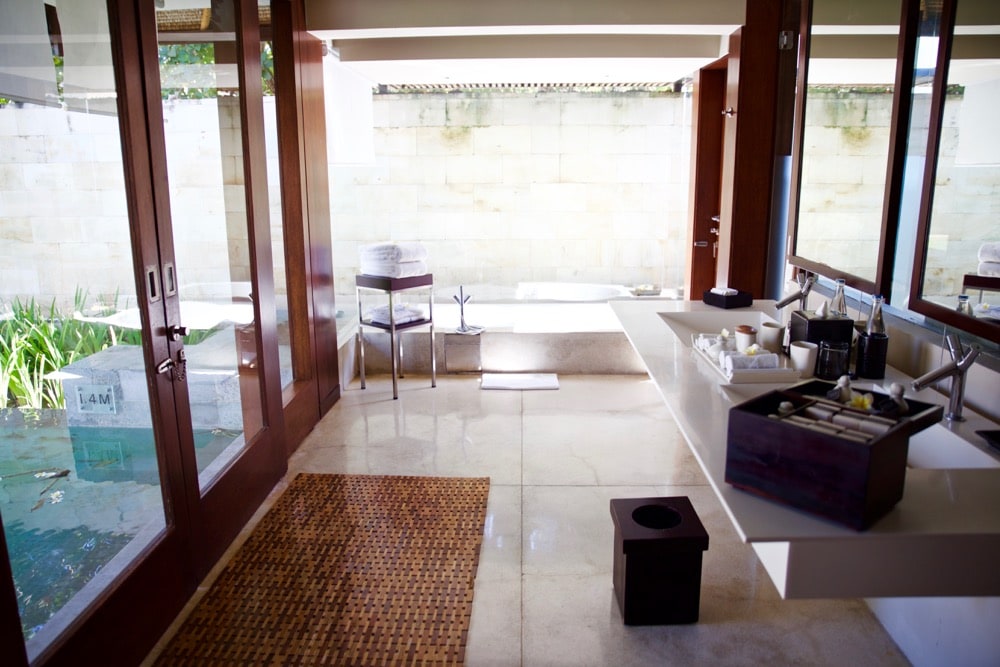 What made our room extra special were the frangipani trees in the garden, which scattered beautiful white flowers over the grass and pool. Everything felt very tasteful, with high quality fabrics and an enticing range of toiletries in the bathroom. One of my favourite parts – the jar of cookies waiting by the bed! These treats weren't the only welcome we'd received. On check in we were greeted with refreshing non-alcoholic ginger mojitos. Tangy and delicious, it's a recipe I'd love to steal!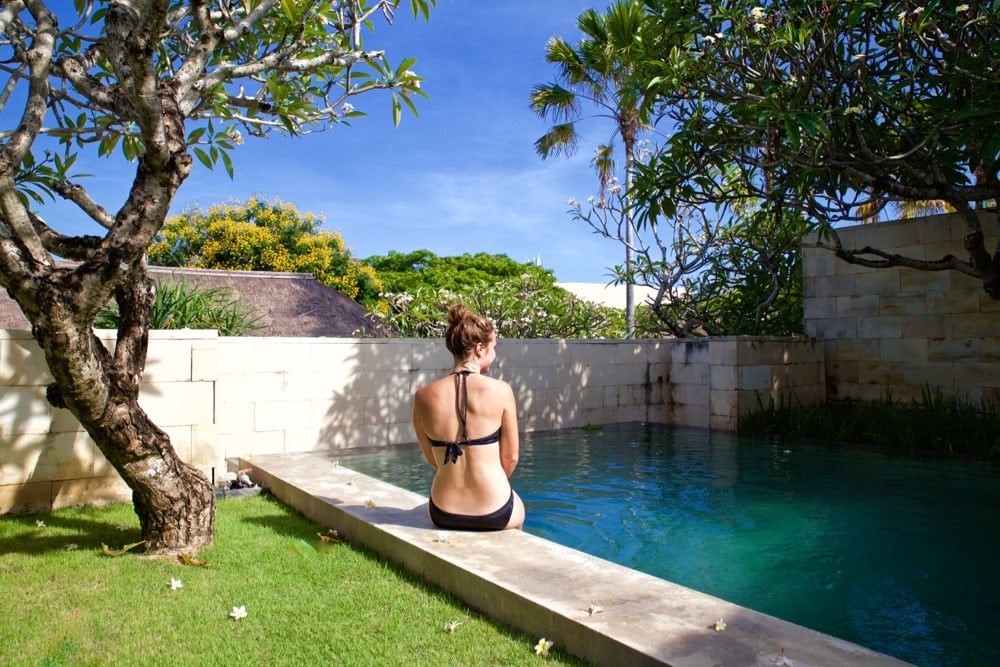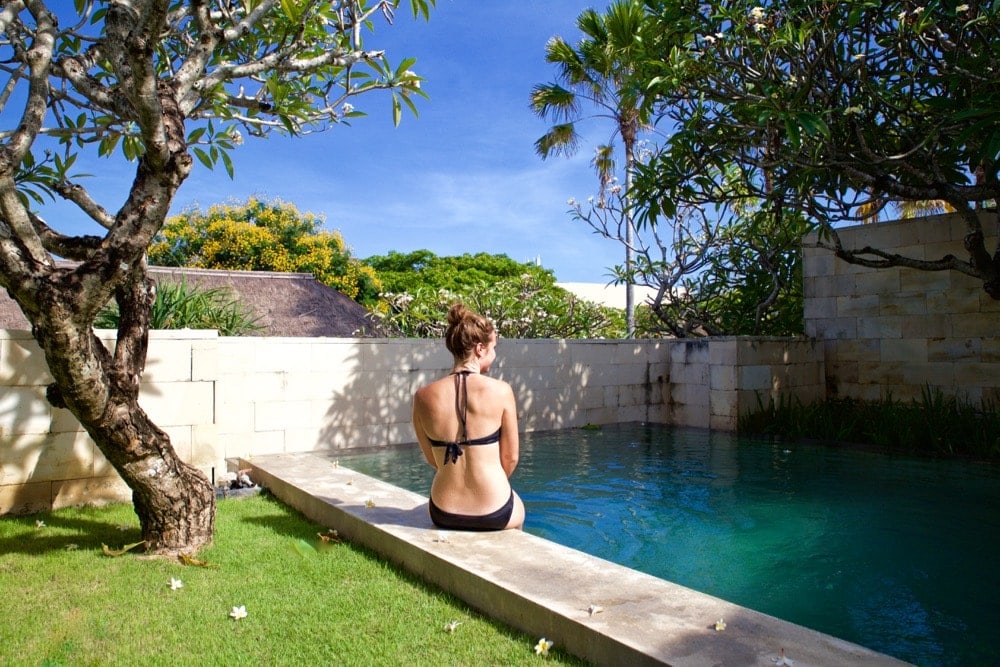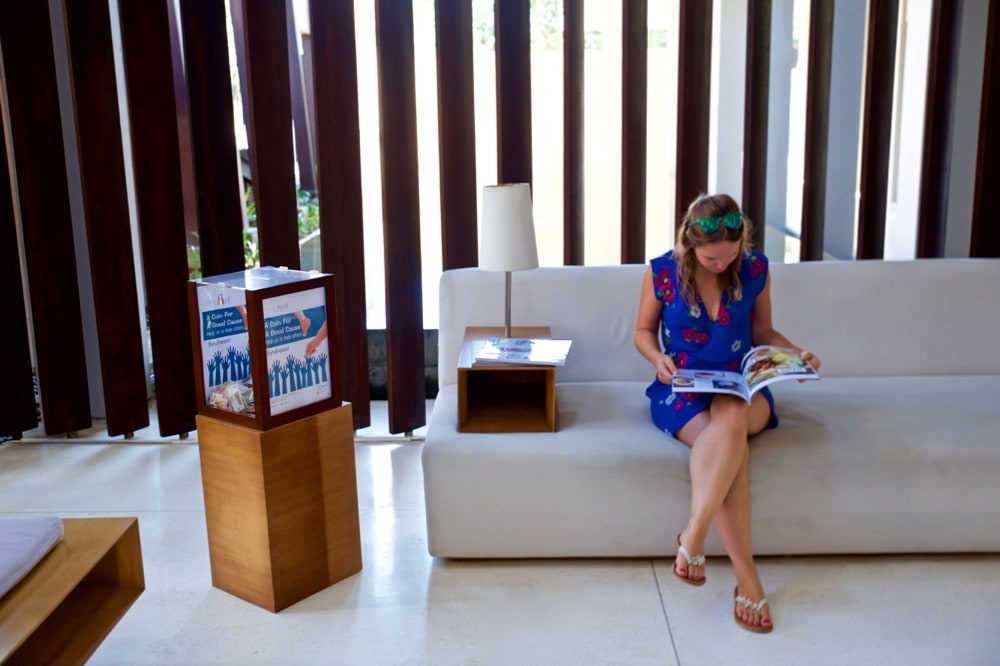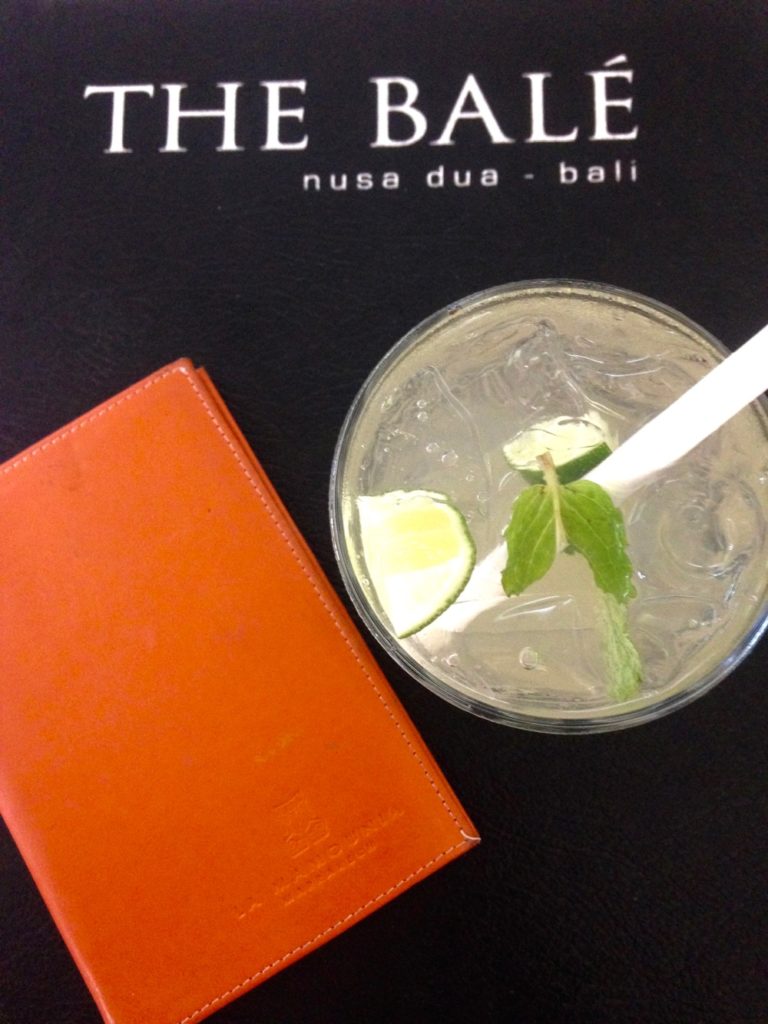 The Balé: Swimming Pools
While I could happily spend all day splashing around in our private pool, it was also great to check out the main pool area too, which featured two large infinity pools. The higher pool featured stylish stepping-stones and sunken beds. Surrounding the pool were four double daybeds offering much-needed shade.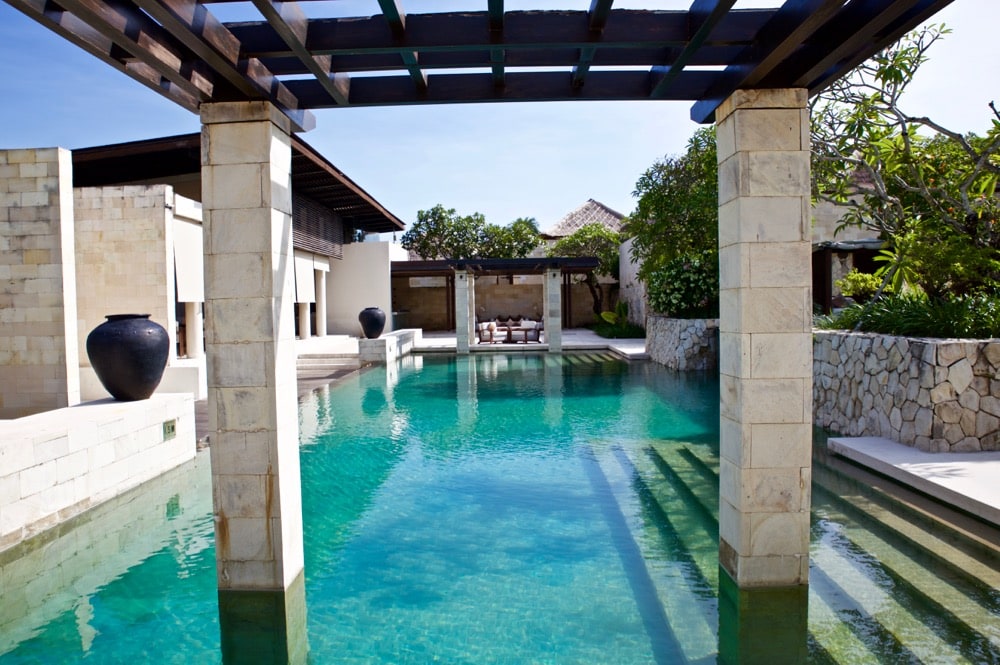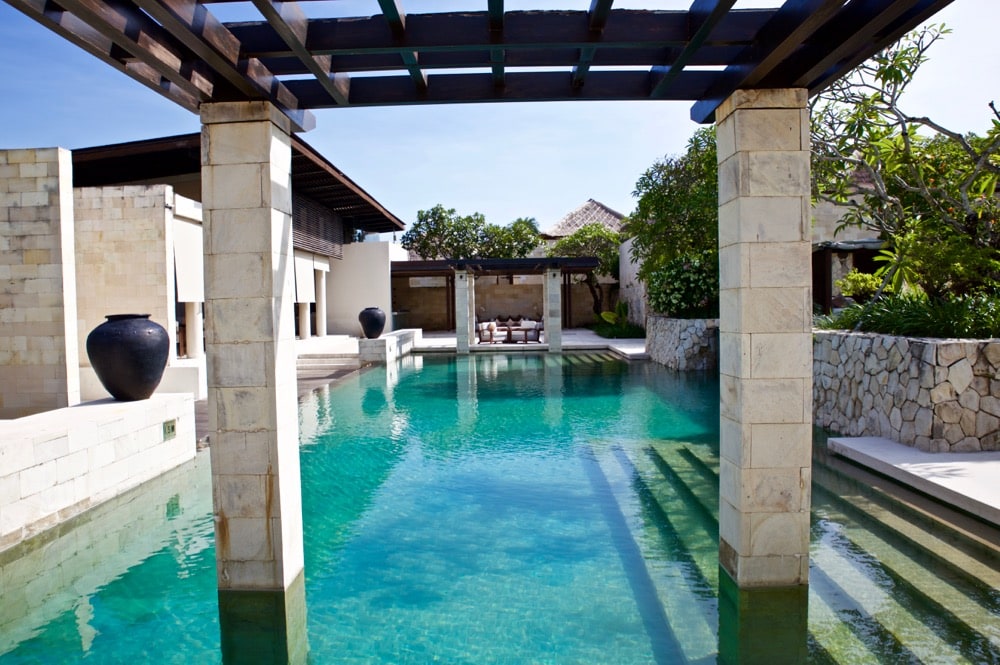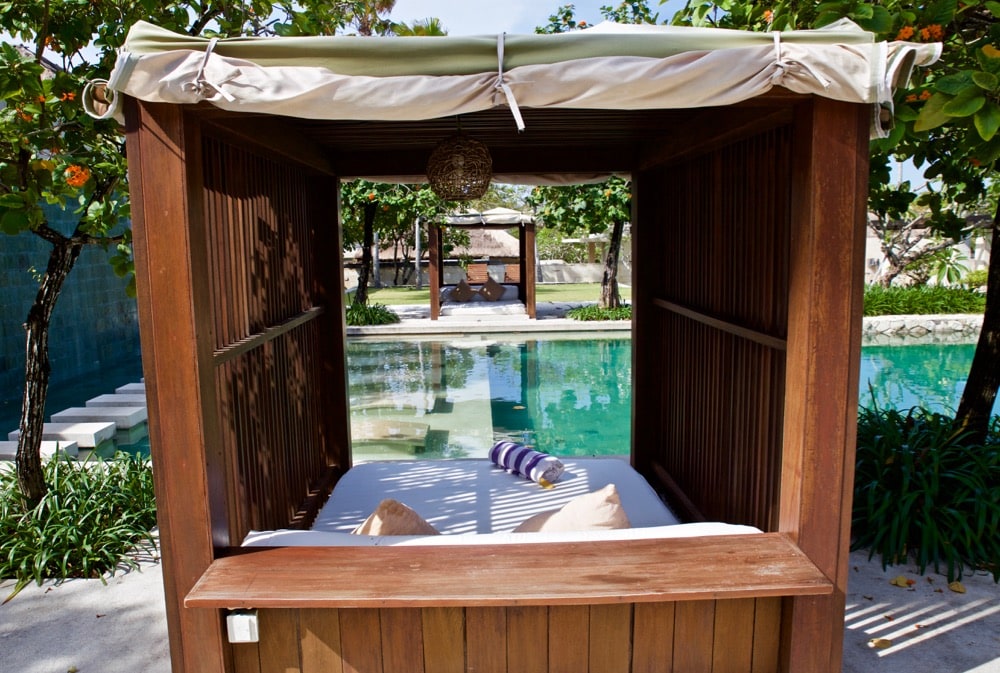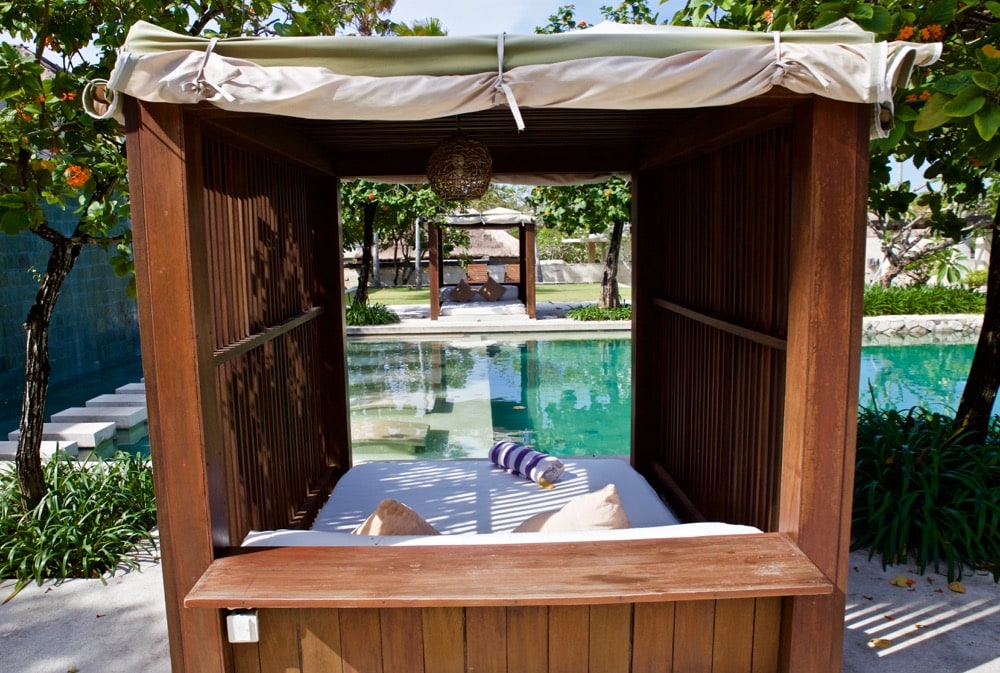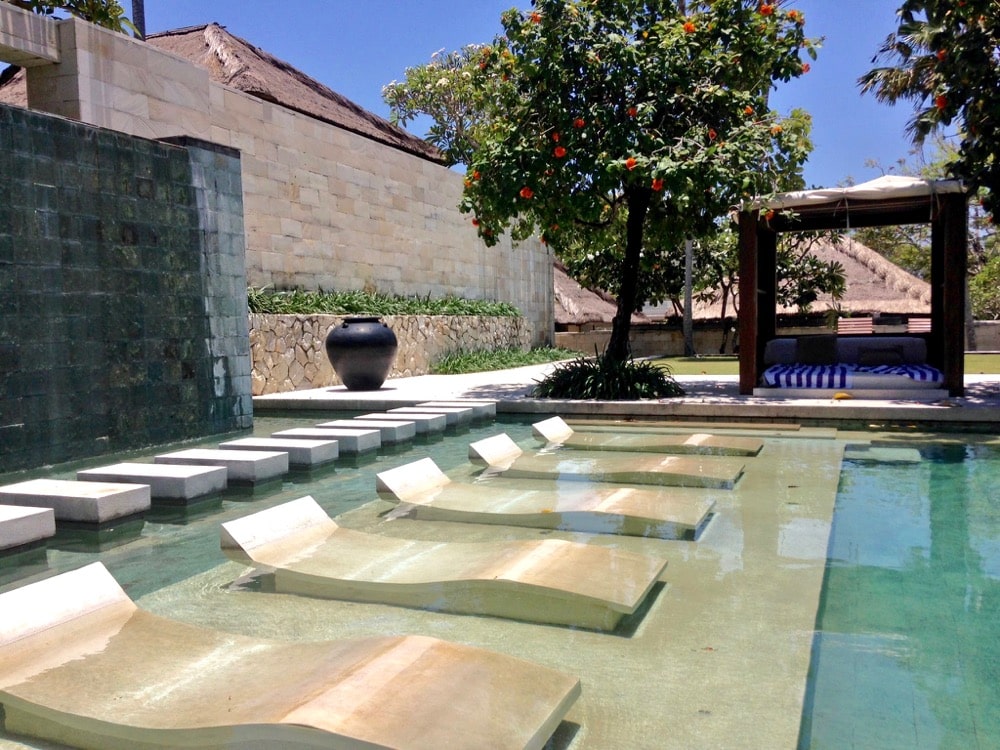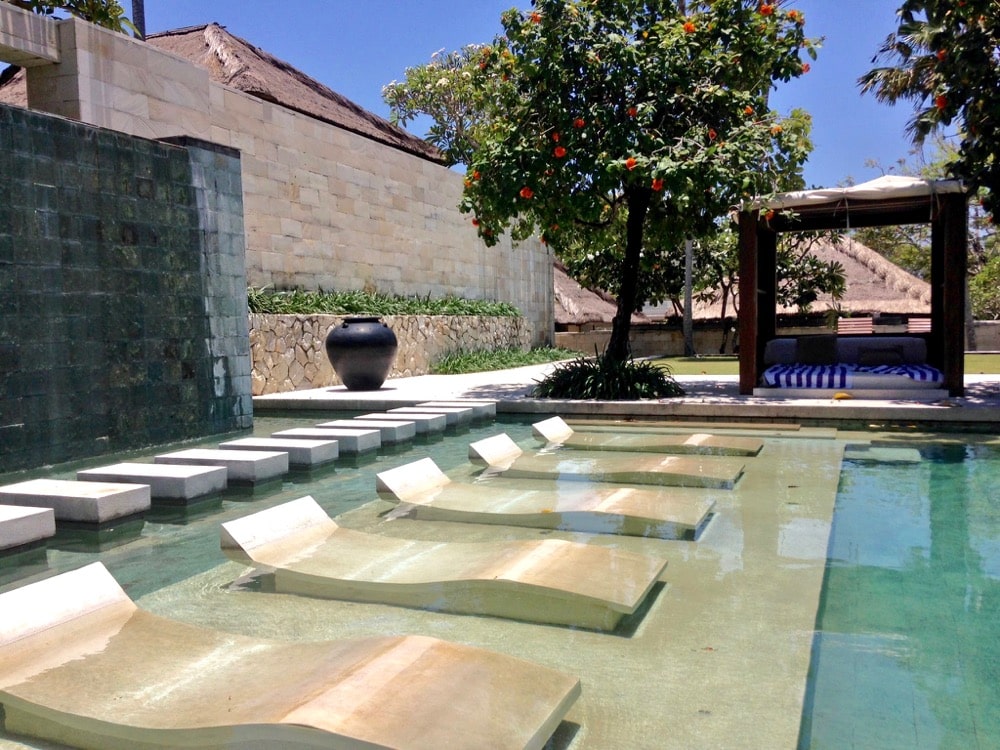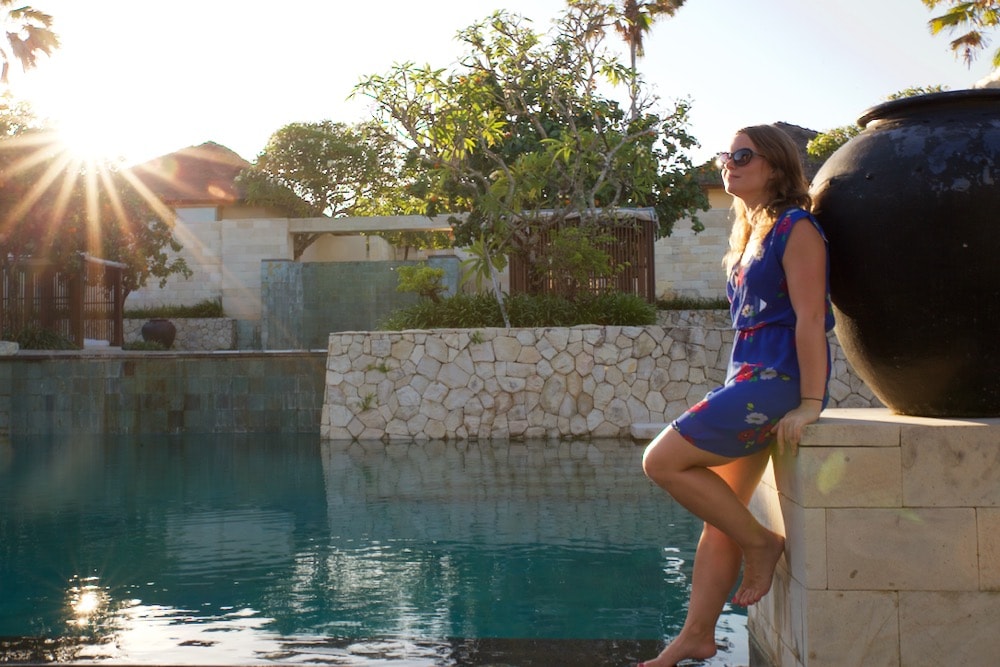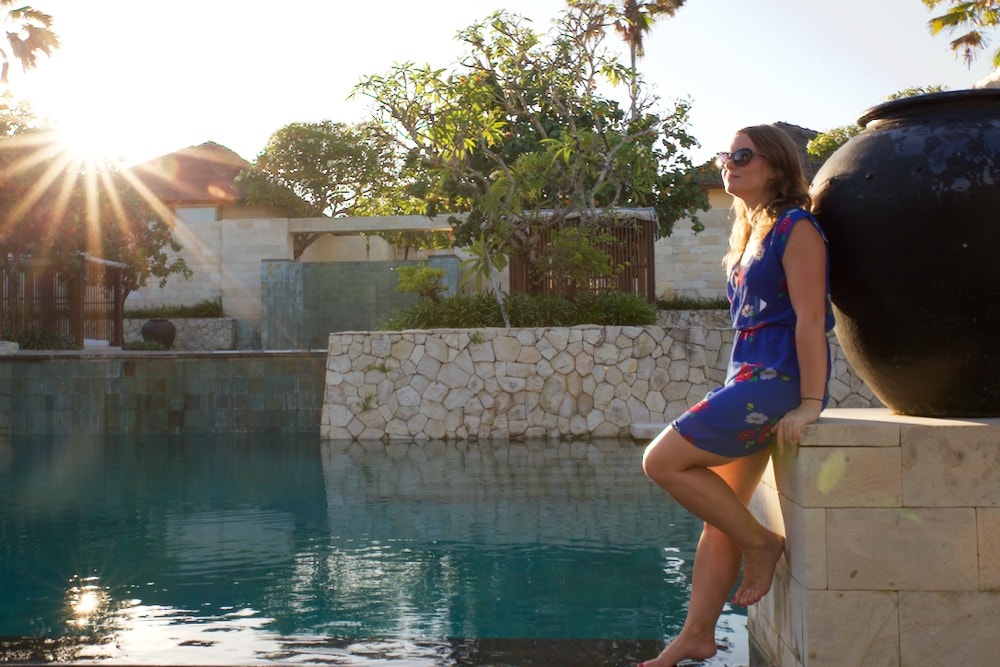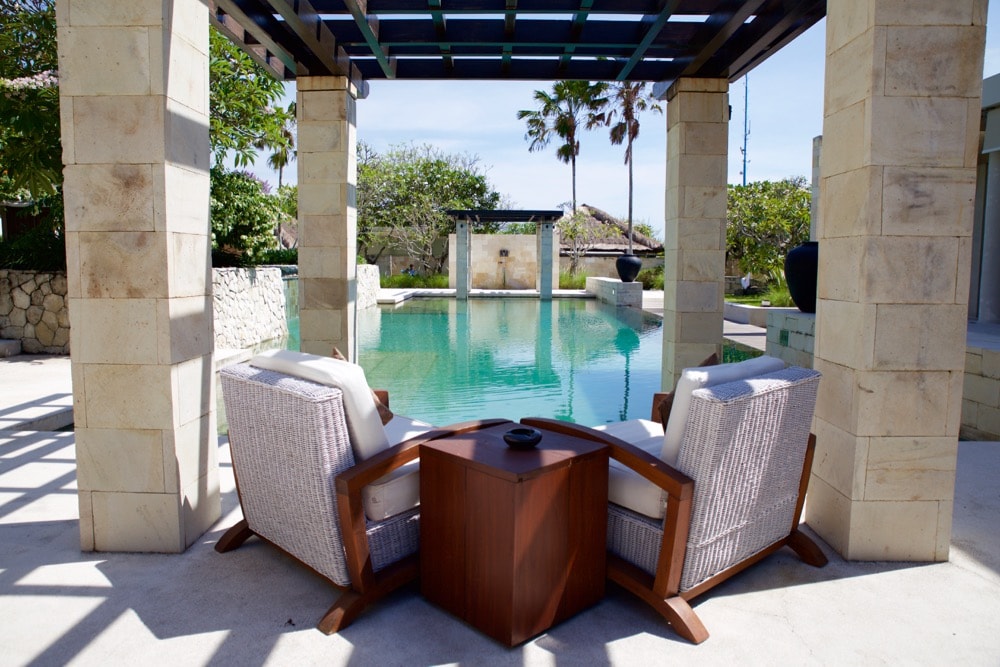 The Balé: Spa
The Balé is home to an excellent spa offering treatments including crystal healing hot stone therapy, steamed-rice facials, and coffee rituals. My partner and I both enjoyed massages – opting for a mix of Balinese and aromatherapy. The massages were excellent, with my therapist Sri really helping relieve my tired, aching muscles that had been exhausted climbing Mount Batur a few days before.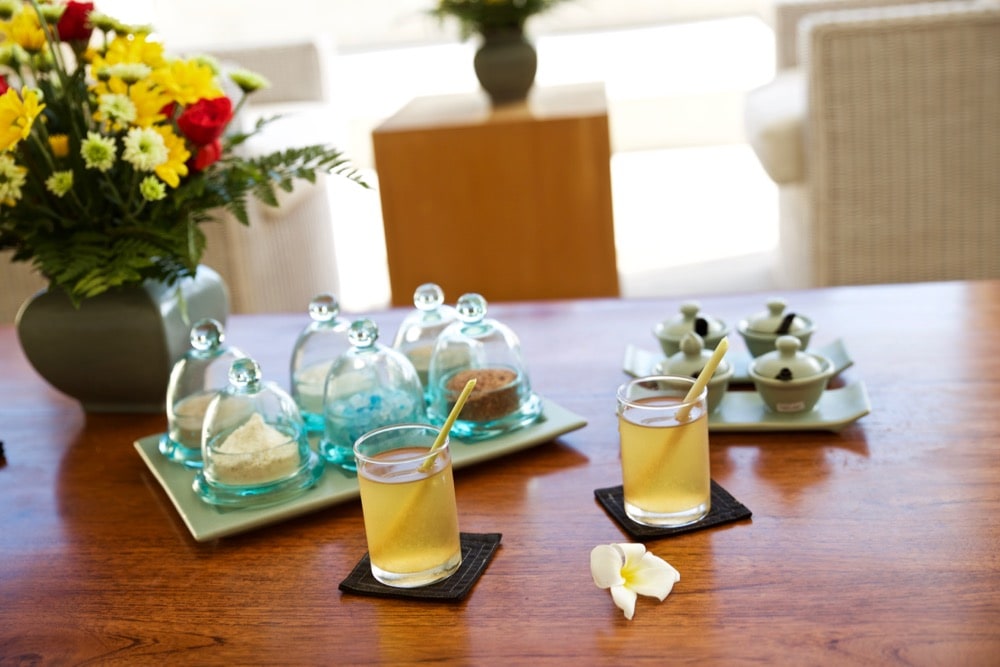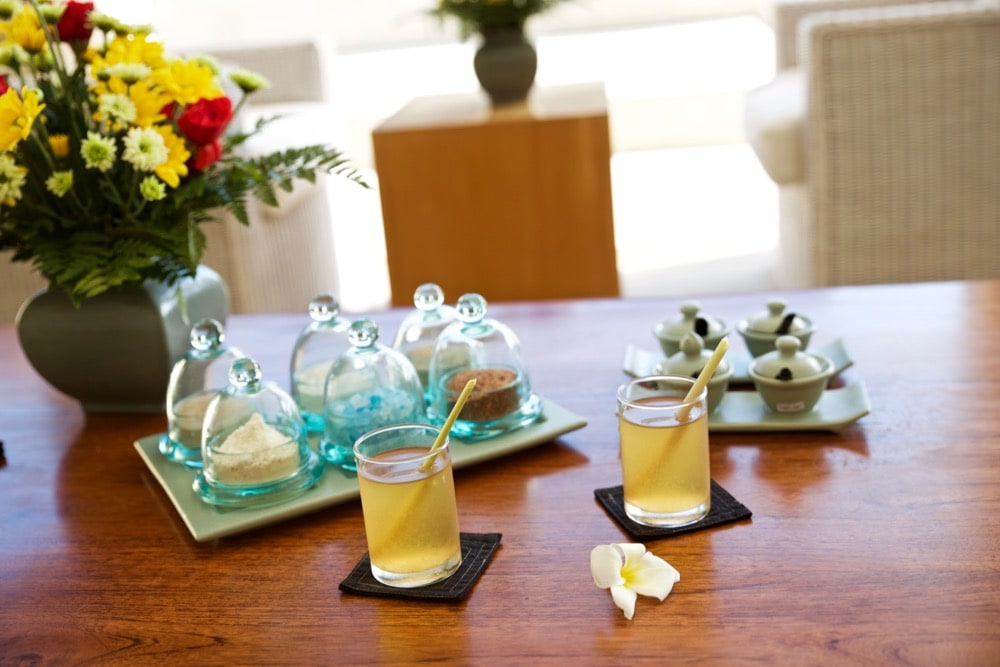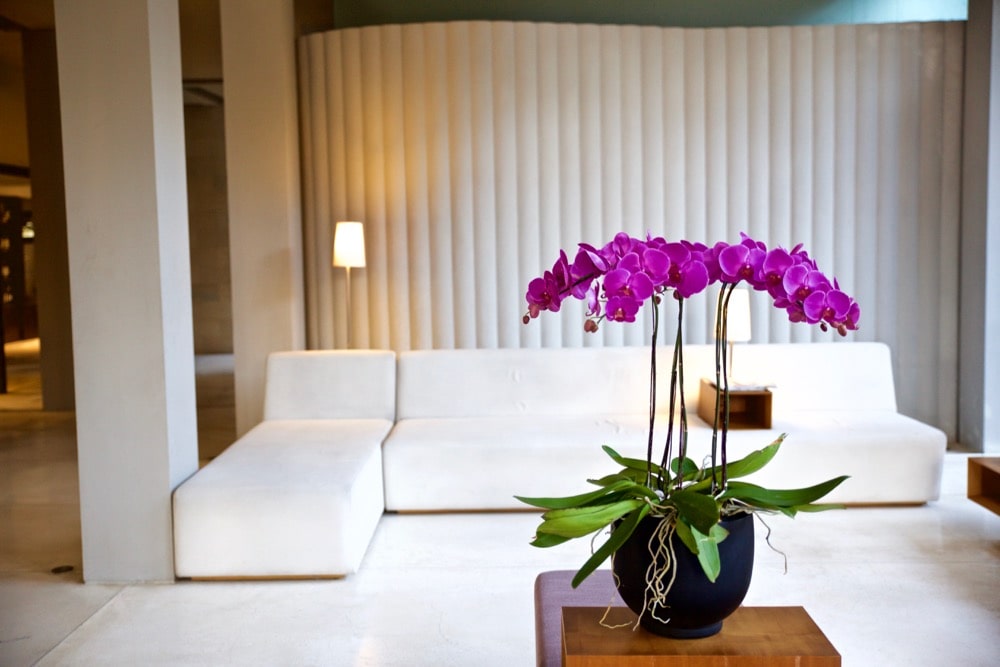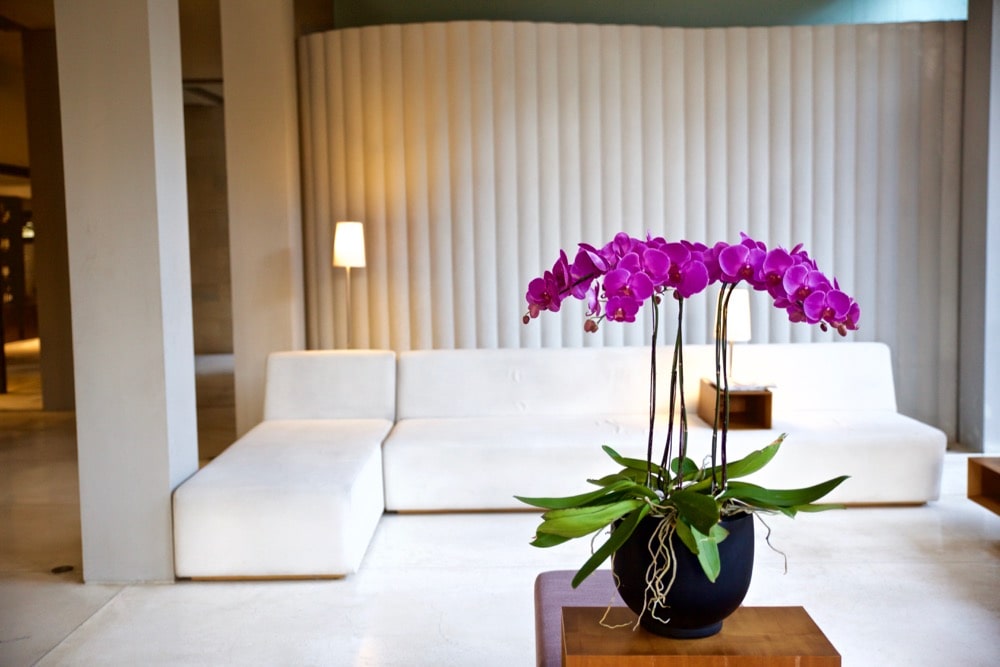 The Balé: Dining
The Balé Bali is home to two restaurants: Faces and new addition TAPA. Breakfast, lunch and dinner were served at Faces in the centre of the resort. Light and airy, the restaurant featured several masks at one end (hence its name.) The main dining menu was varied with both western and Indonesian foods, including caesar salad, burgers, pasta, steak, nasi goring, pad thai and more. For lunch one we devoured two pizzas with generous toppings, plenty of cheese and a thin, crispy base!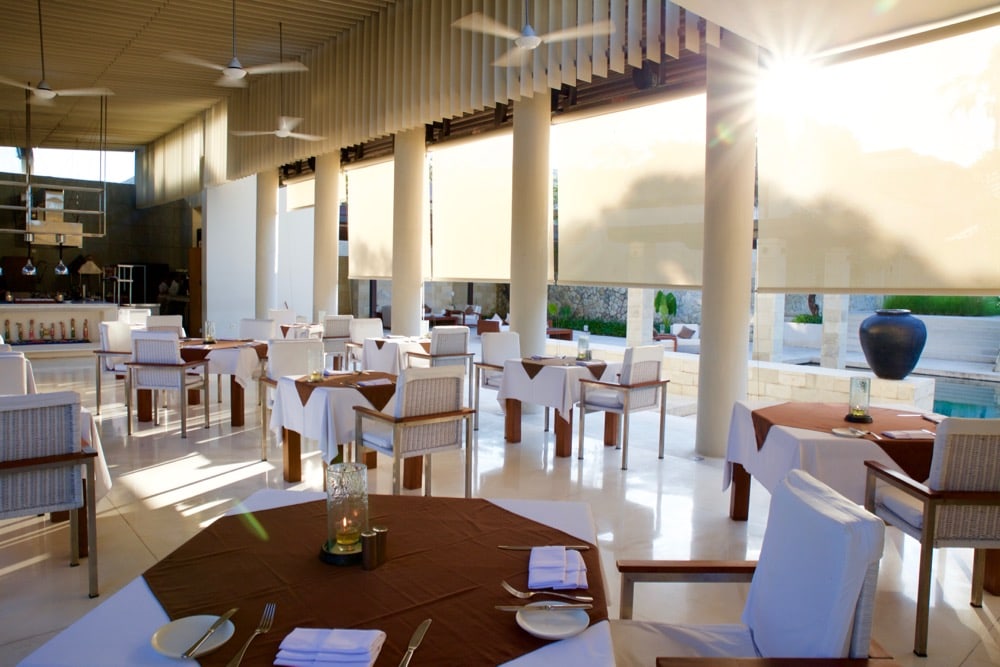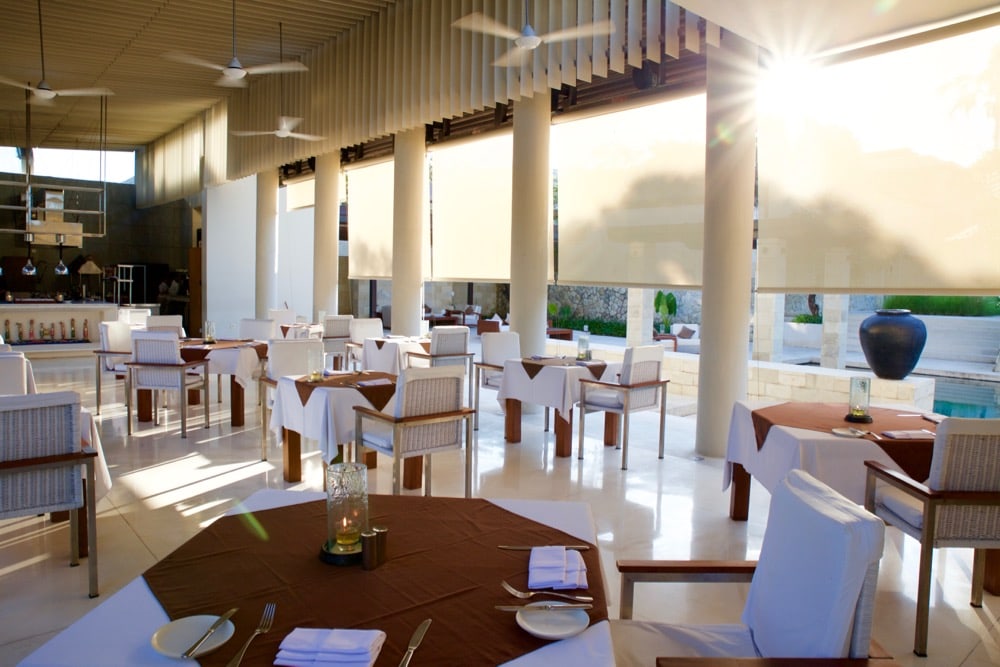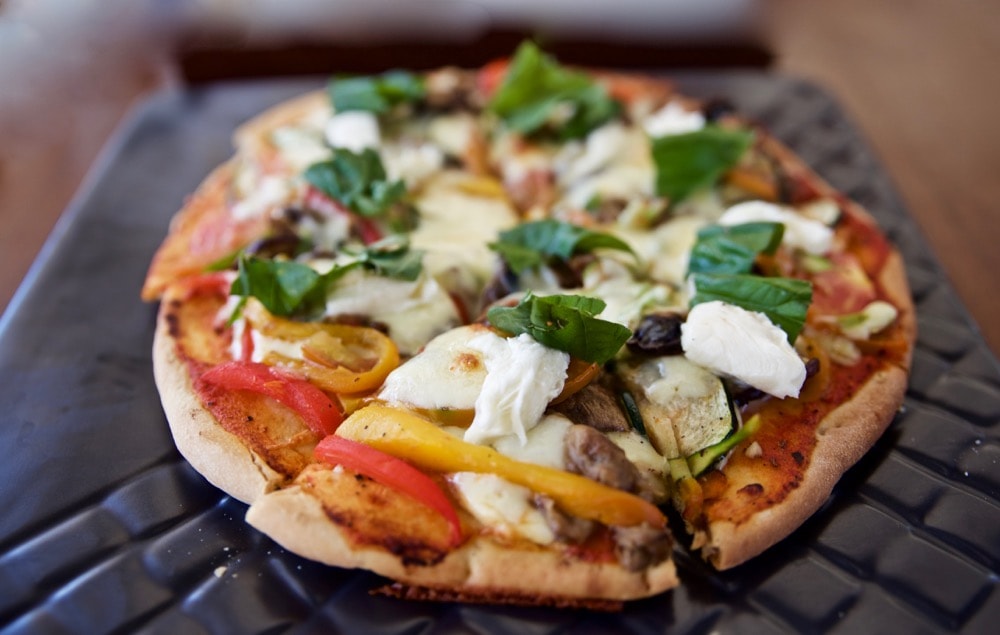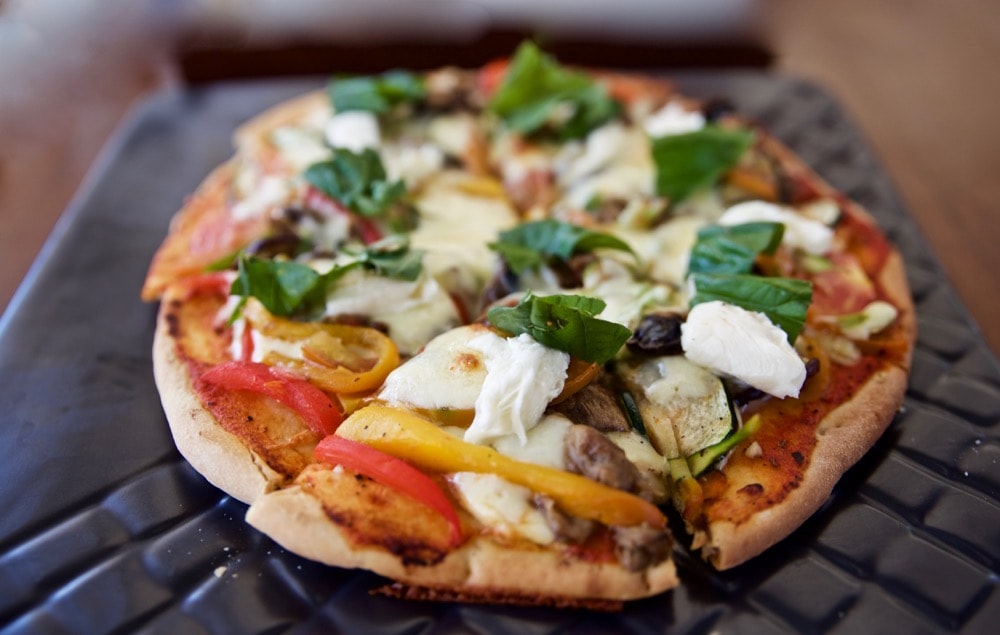 Many 5-star hotels offer a buffet breakfast, but The Balé is a la carte only. We feasted on eggs, pancakes, tasty juices and coffee. The Balé Benedict was a highlight, served with prosciutto, capers and a truffle hollandaise. It was so delicious! Meanwhile the blueberry pancakes were light, fluffy and incredibly moreish.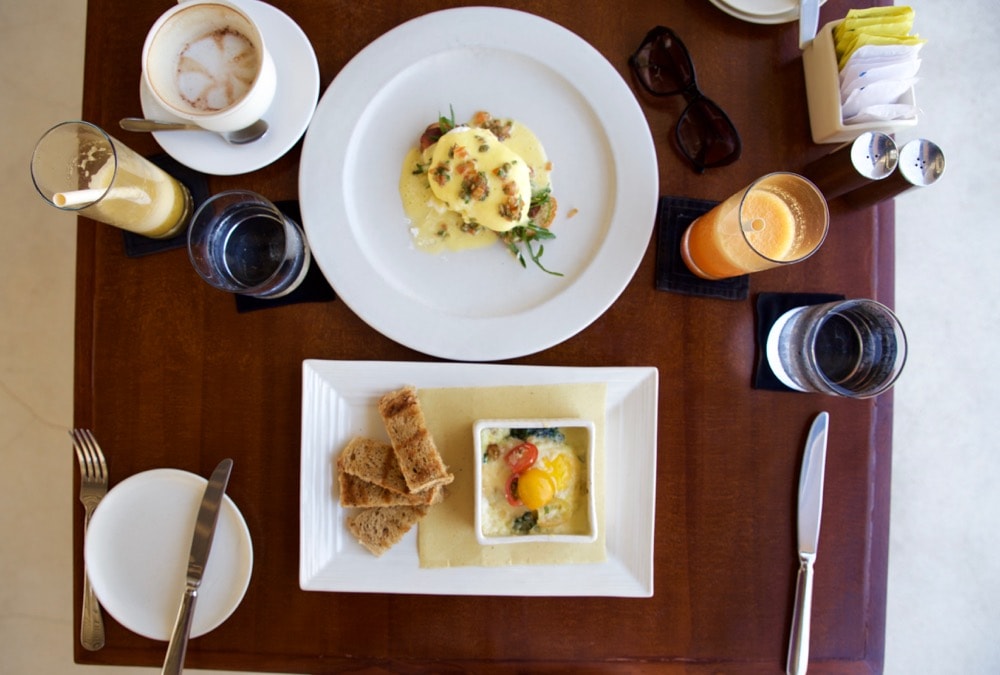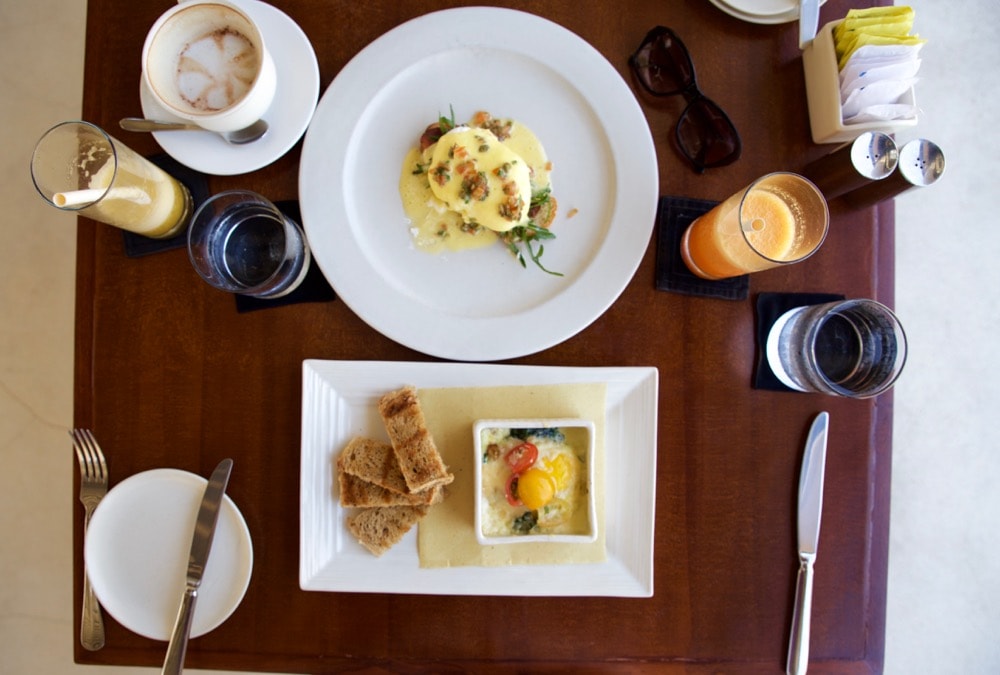 We dined at TAPA Bistro on our final evening. Serving a mix of western and Asian tapas-sized dishes, the menu was playful and varied. After assembling my deconstructed raspberry mule, we ordered six tapas dishes including mini mac and cheese, ceviche, sate, steamed dumplings, and minced chicken Thai salad. This was the winning dish wish flavours of zingy lime, spicy chilli and more. TAPA offers something really different from any of the local restaurants, and with its stylish décor and relaxed ambience, it was a lovely place to round off our travels in Bali.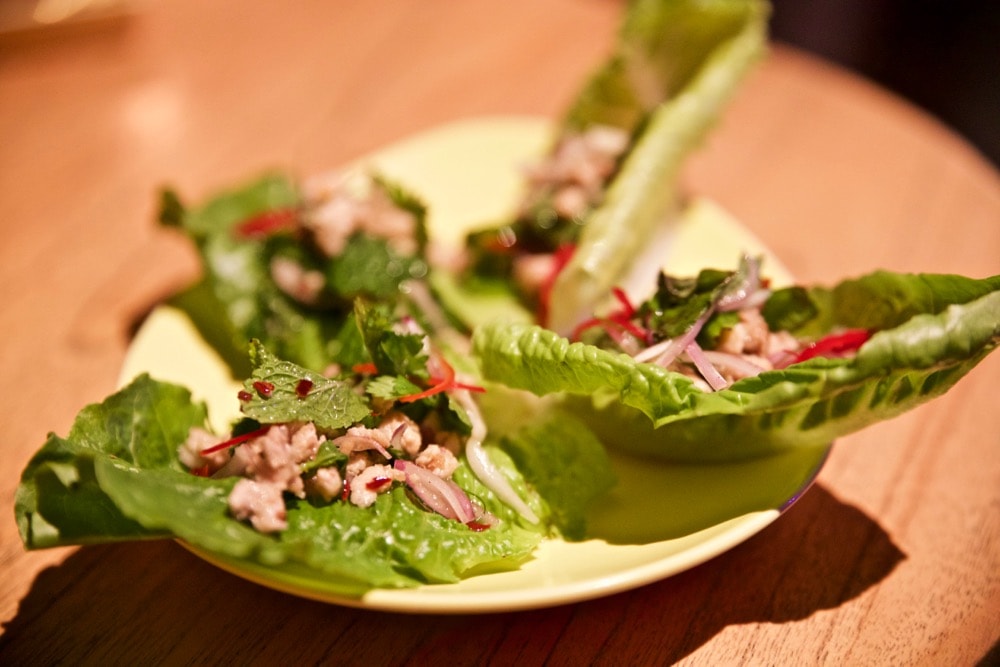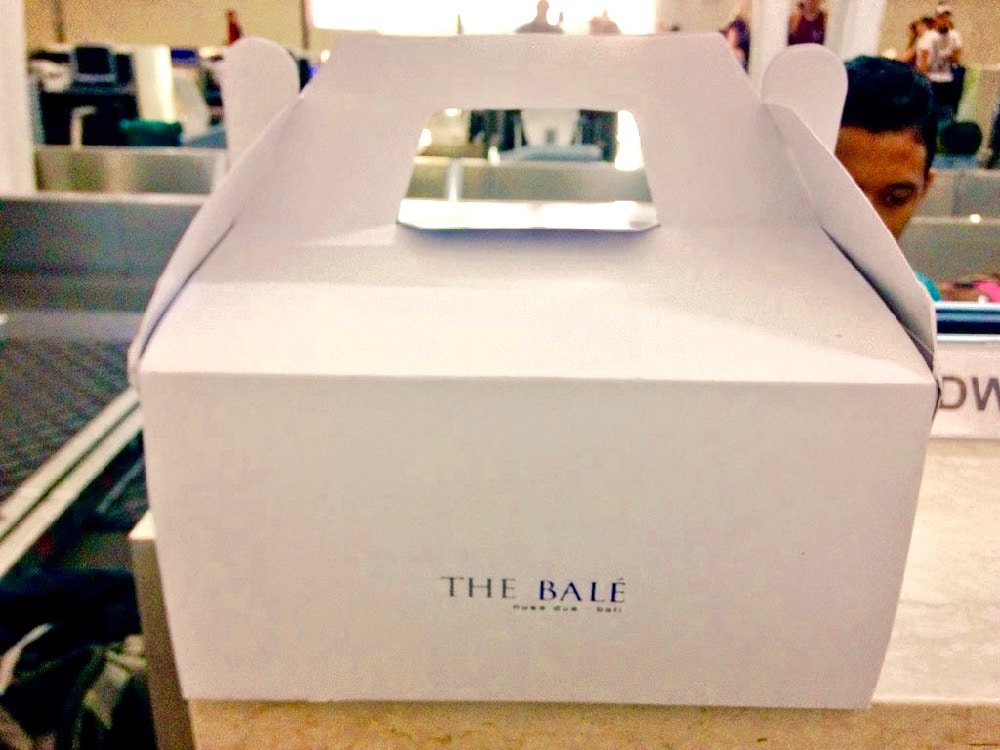 When we checked out we received another lovely surprise! It was 5am and we were bleary eyed, sad to be leaving our incredible Indonesian travels behind. As we had an early flight the hotel prepared breakfast boxes filled with pastries, muffins and drinks. Such a sweet thoughtful gesture.
The Balé: The Beach
One of the top things to do in Nusa Dua is enjoy the white sandy beach. While The Balé isn't right on it, it's no huge disadvantage. It's takes around ten minutes to walk and if you don't fancy that, the hotel offers a free shuttle service. Once there, Balé guests have their own dedicated area with loungers, umbrellas and complimentary sun cream, cooling mist, after sun and water. This was a really nice, unexpected touch! They also take food and drinks orders, which they collect from the nearby bars and restaurants for you – a great addition to the service, as they don't have their own bar or restaurant down there.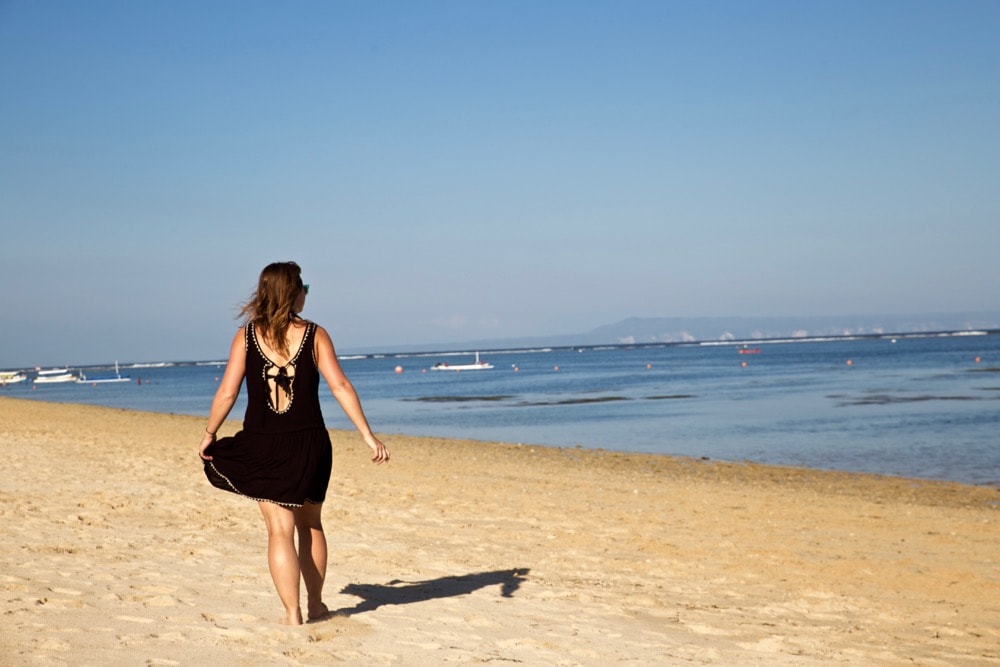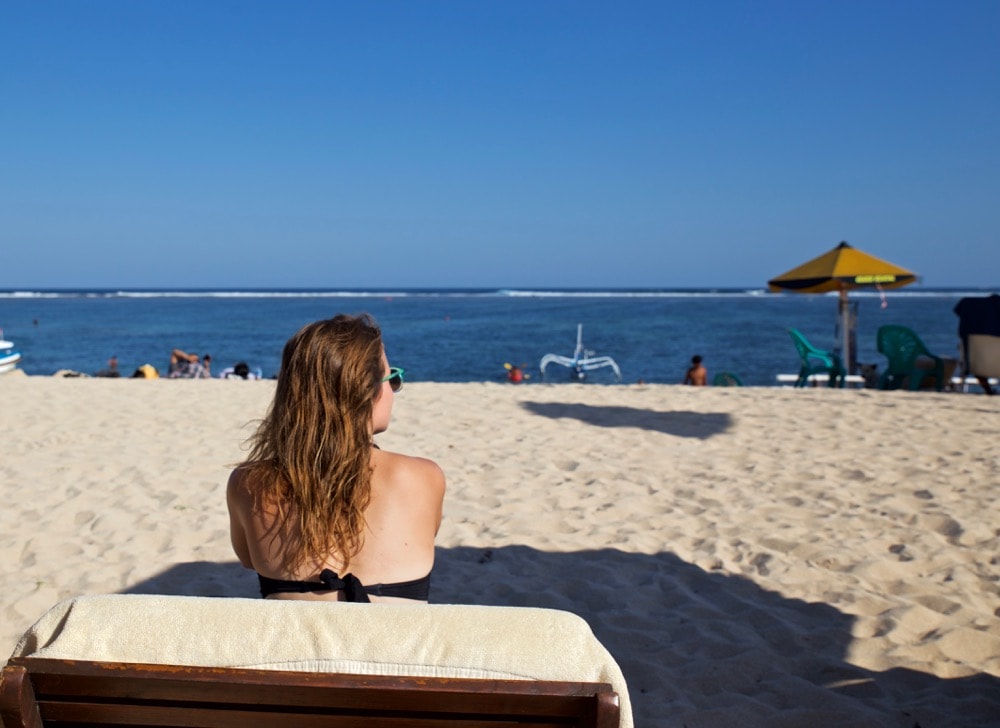 Nusa Dua is home to lots of luxury resorts and restaurants. While many aren't within walking distance, The Balé offers a shuttle service in the evening, and one night we dined at Nusa Dua Beach Grill. It was lovely to have dinner right on the beach, and at the end, the restaurant offered a shuttle service home too. I haven't stayed in a tourist region where they actively helped you reach other (and perhaps rival) resorts and restaurants like this. It felt wonderfully supportive!
The Balé: The Service
Service at The Balé was warm, friendly but never invasive. At breakfast the staff addressed us by name – something I've only experienced a couple of times at high-end resorts in Mexico. Each evening a team of staff visited our room for a full and efficient turn down service, replacing towels, pulling down blinds and freshening up our toiletries.
The Balé: Things To Do
We only stayed in Nusa Dua for a few days before flying home but on our final day we took a 40-minute taxi ride to Uluwatu. For just IDR 72,000 (£4.50) each way in an Uber we visited the impressive temple area high up on the cliff. The views were spectacular and shortly after we took a trip to the beach to watch the surfers enjoying the huge waves!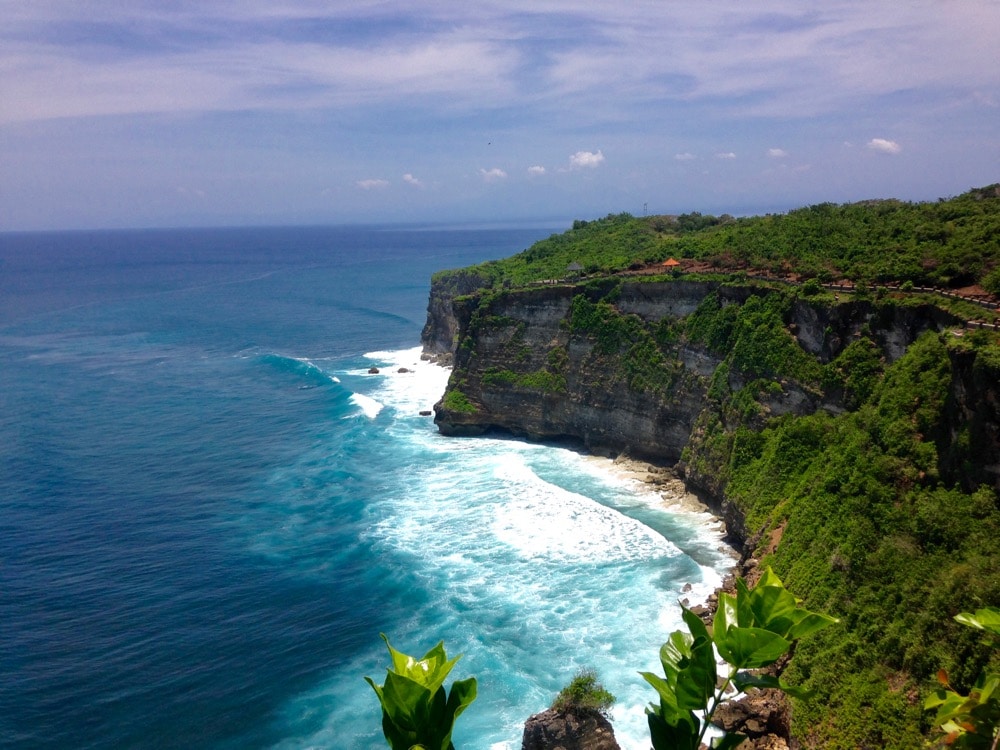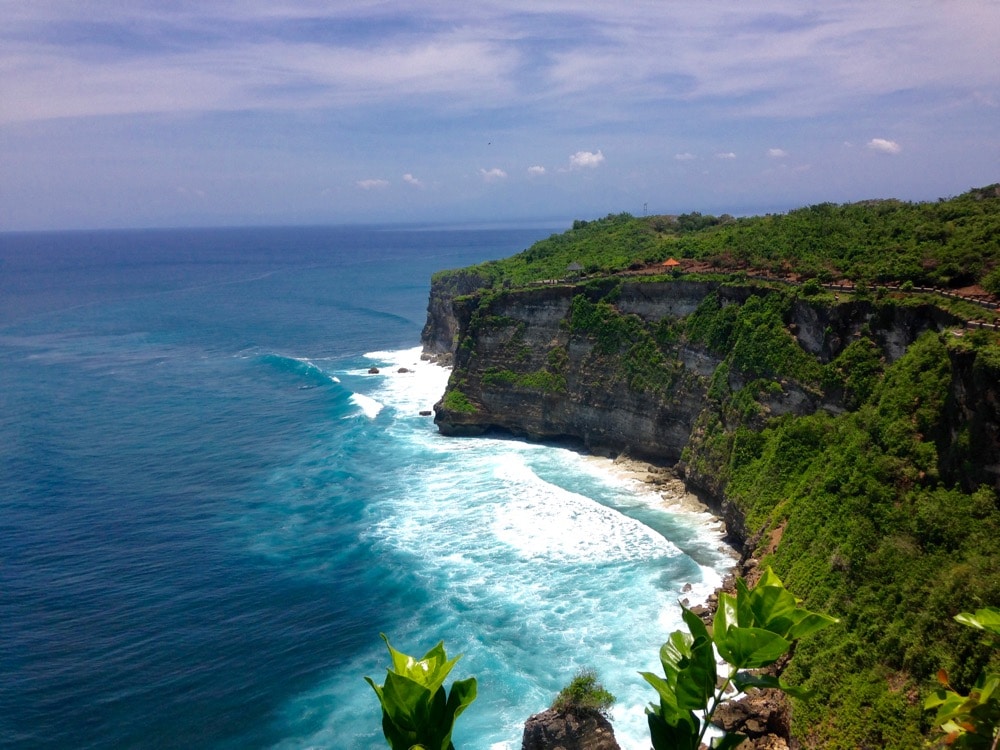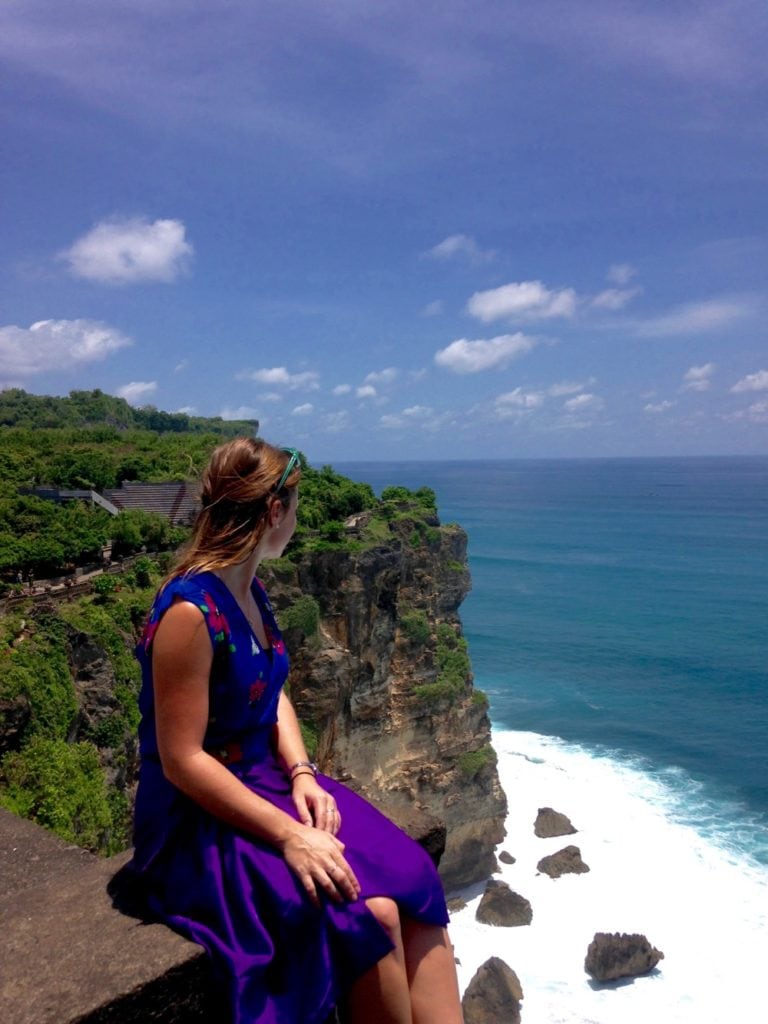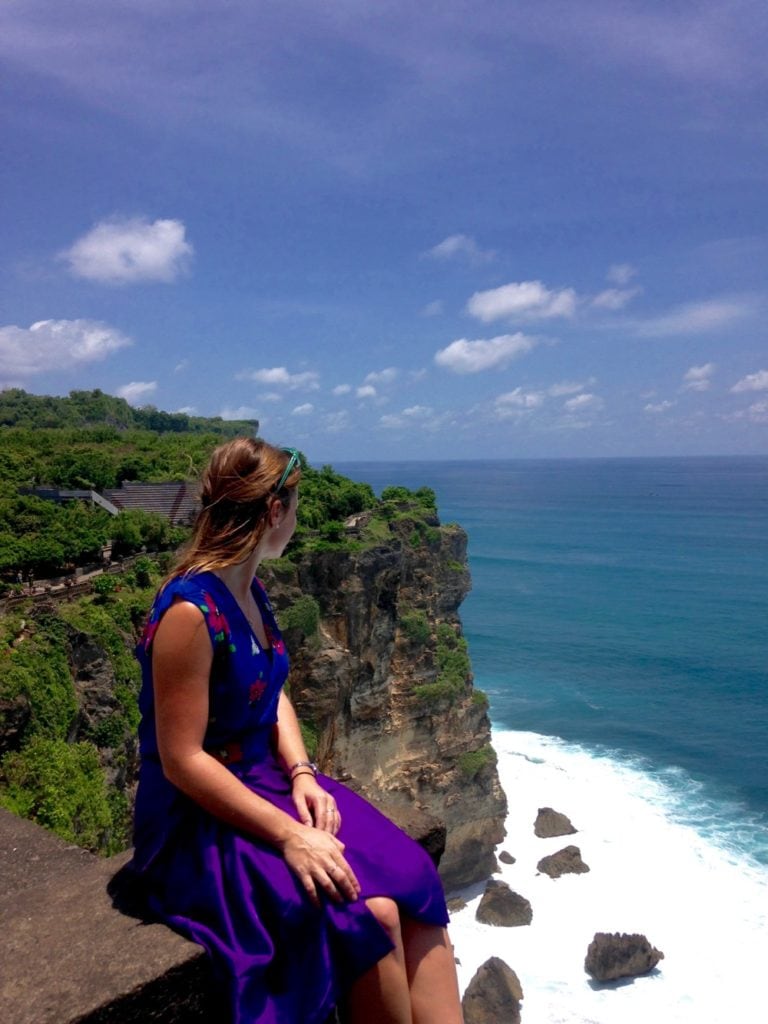 Our stay at The Balé was the perfect ending to a wonderful month in Indonesia. We loved the luxurious elements, but also the privacy and service. Hopefully we'll get the chance to return soon!
A one night stay at The Balé in a single pavilion costs from $750 USD. Find out more, and book here.
Thanks to the team at Lifestyle Retreats and The Balé for inviting us to stay. As always, opinions are my own.
Enjoyed this post? Why not pin it…