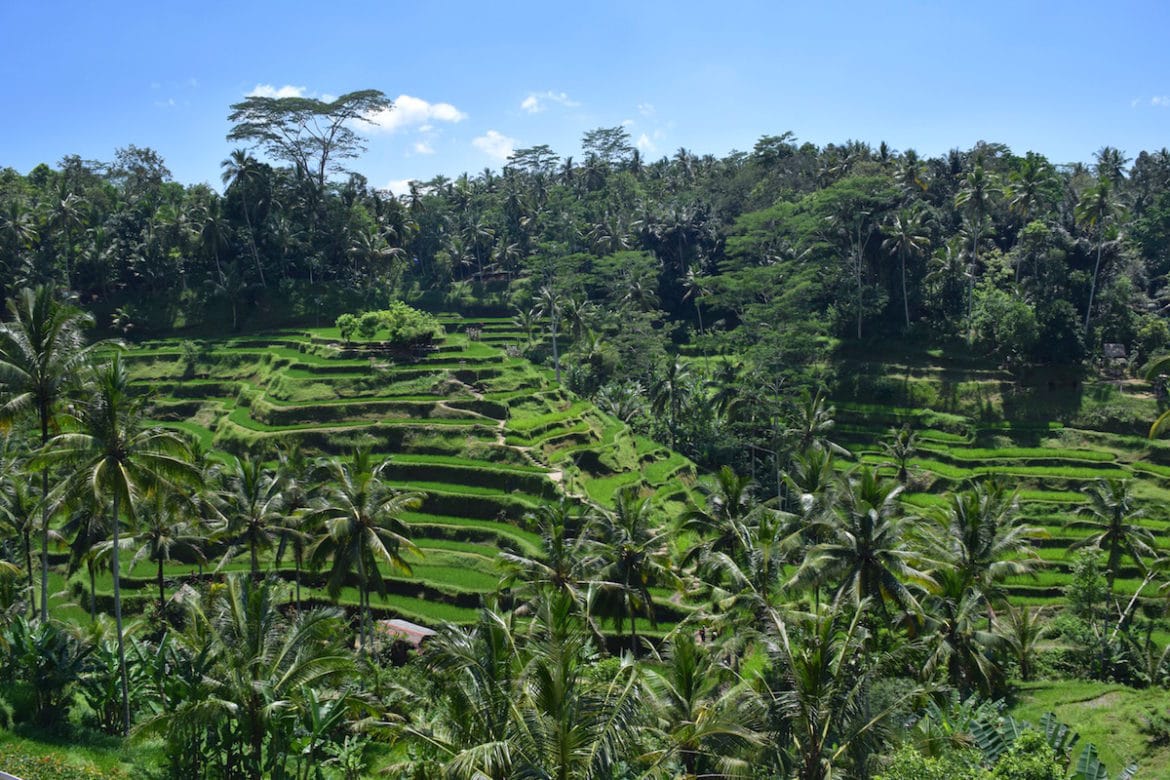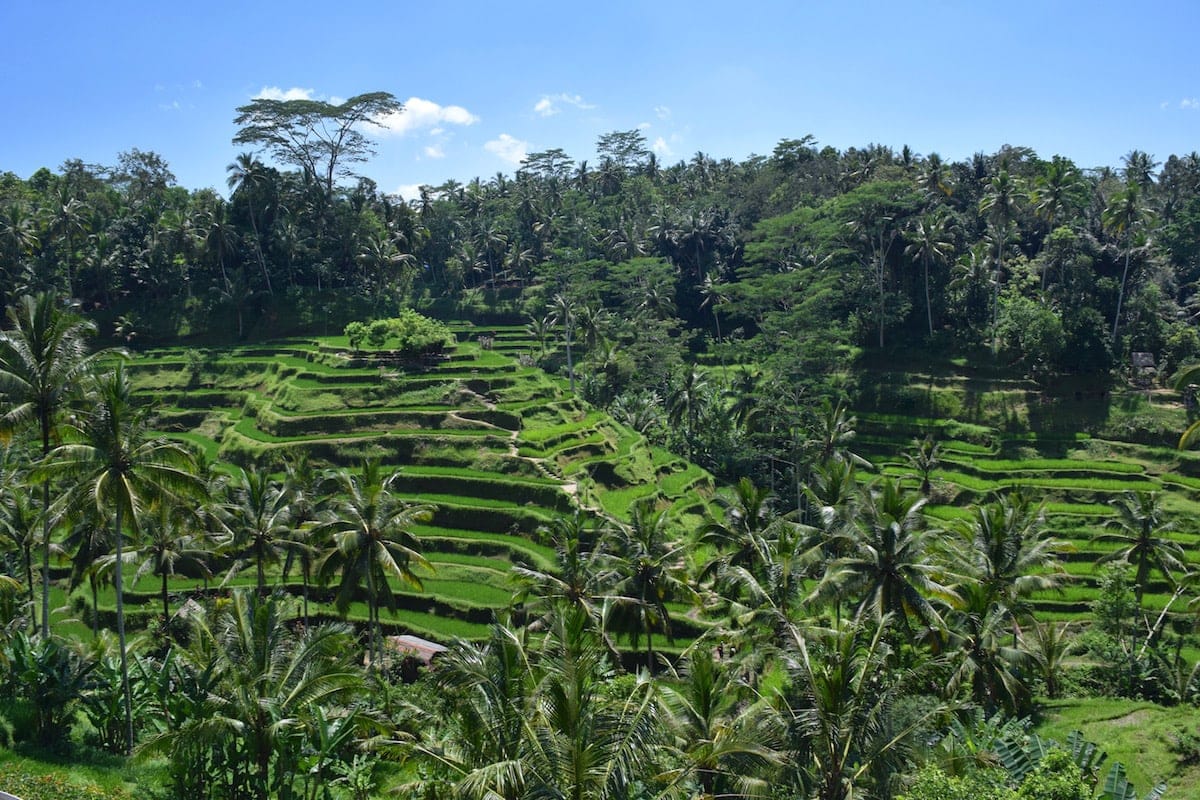 From white water rafting, volcano hikes and quad biking, to cooking classes, nature tours, cultural activities and jungle swings, this is the ultimate guide to tours in Bali.
Bali in Indonesia is such an incredible and varied holiday destination. Whether you fancy a relaxing break, an adventure trip, or a bit of both, there really is something for everyone. I loved my time on the island, and discovered there was plenty to keep me busy. If you're looking for things to do in Ubud and beyond, I've popped together a handy guide to some of the best tour packages, attractions and activities, so there's no chance of you getting bored.
Please note, all of these will pick up from Ubud hotels, and some offer transfers from other parts of the island too (check first!)
One of the best things I did during my trip to Bali was this volcano hike up Mount Batur. After being picked up sometime after 2am, you'll drive to the base of the volcano, where a guide will lead the way. The aim is to reach the summit for sunrise, and I can honestly say it was one of the best things I've ever done while travelling – but it's also one of the most challenging! The steep incline and darkness make it both physically and mentally draining, but once I saw sunrise it was all worth it. Oh and the way down was much easier! The tour I did included transfers, a guide, breakfast and a trip to the hot springs afterwards. Read my blog post all about the Mount Batur Sunrise Trekking.