Swap the Caribbean for the Scilly Isles and Lake Como for Windermere with these amazing places in England that will make you feel like you're abroad. 
Over the last few years, many of us have actively chosen to swap holidays to far flung destinations to locations a lot closer to home. The pandemic really did give us a new appreciation for what's on the doorstep.
While there were moments I felt like my big plans of exciting adventures, taking in epic scenery and feasting on delicious food were slipping away, I realised I could still have many of the same experiences in England!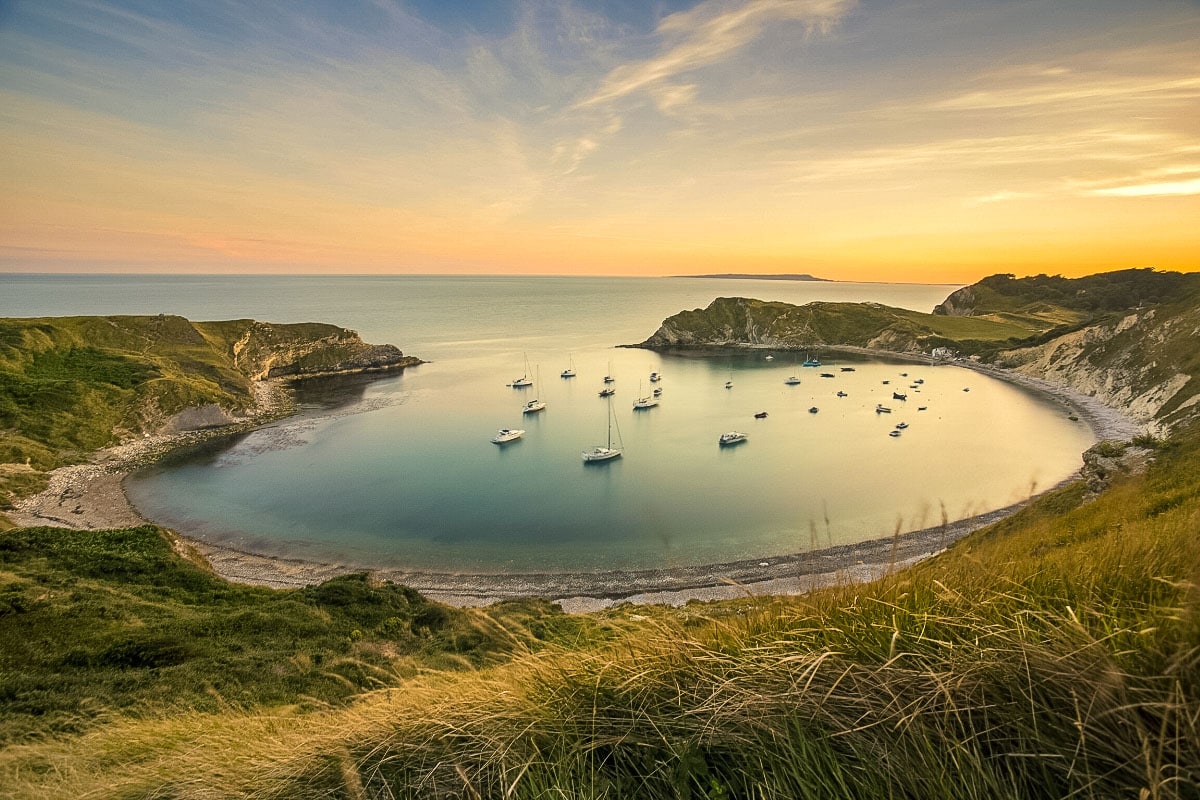 I know we can't ALWAYS guarantee the weather here in England, but we do have a heap of utterly amazing places to visit.
In fact, there are plenty of places right here in England that will make you feel like you're abroad. Some of these genuinely compare to the most popular foreign holiday destinations. With the lure of cheap flights or Instagram pics, you've probably never considered a staycation before.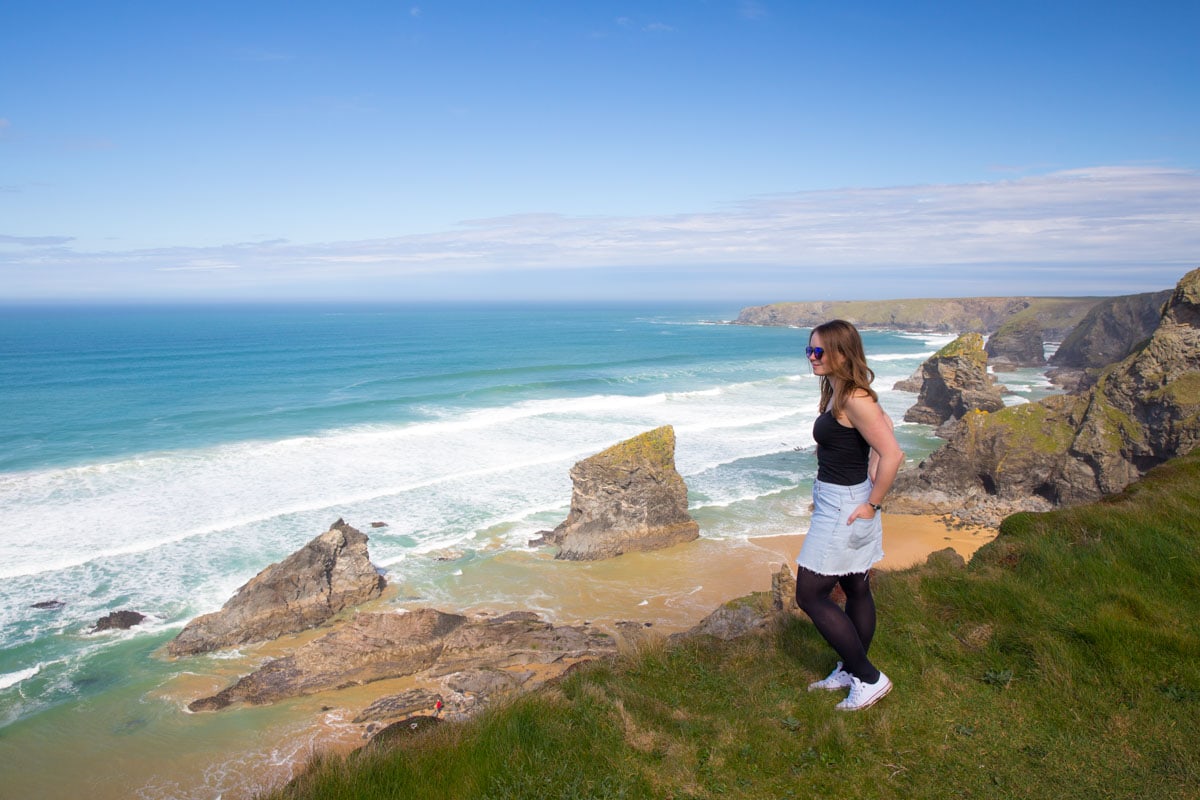 I've adored my time as a Visit England ambassador, as I've discovered so many stunning spots around the country. From Dorset's Jurassic Coast to the epic scenery of the Lake District and the vineyards of Sussex, there are so many amazing places to visit.
So in no particular order, here are some amazing places you can travel to in England that will make you feel like you're abroad. It's also an amazing list to work through for anyone trying to be a little more responsible with their travels. No flights required, unless you're jetting off to the Scilly Isles!
Forget travelling abroad, all these places are right here at home!
---
10 Places In England That Will Make You Feel Like You're Abroad
The Lake District, England Vs Lake Como, Italy
I loved my trip to Lake Como in Italy. It was peaceful, serene and totally dreamy. However, over the last few years I've spent quite a bit of time exploring the Lake District, and I can confirm it has the same dreamy quality.
Impressive lakes, epic scenery, a great food scene and plenty of picturesque towns and villages to explore. The only thing it doesn't offer is George Clooney, but we'll live!
Find out more about planning a trip to the Lake District here.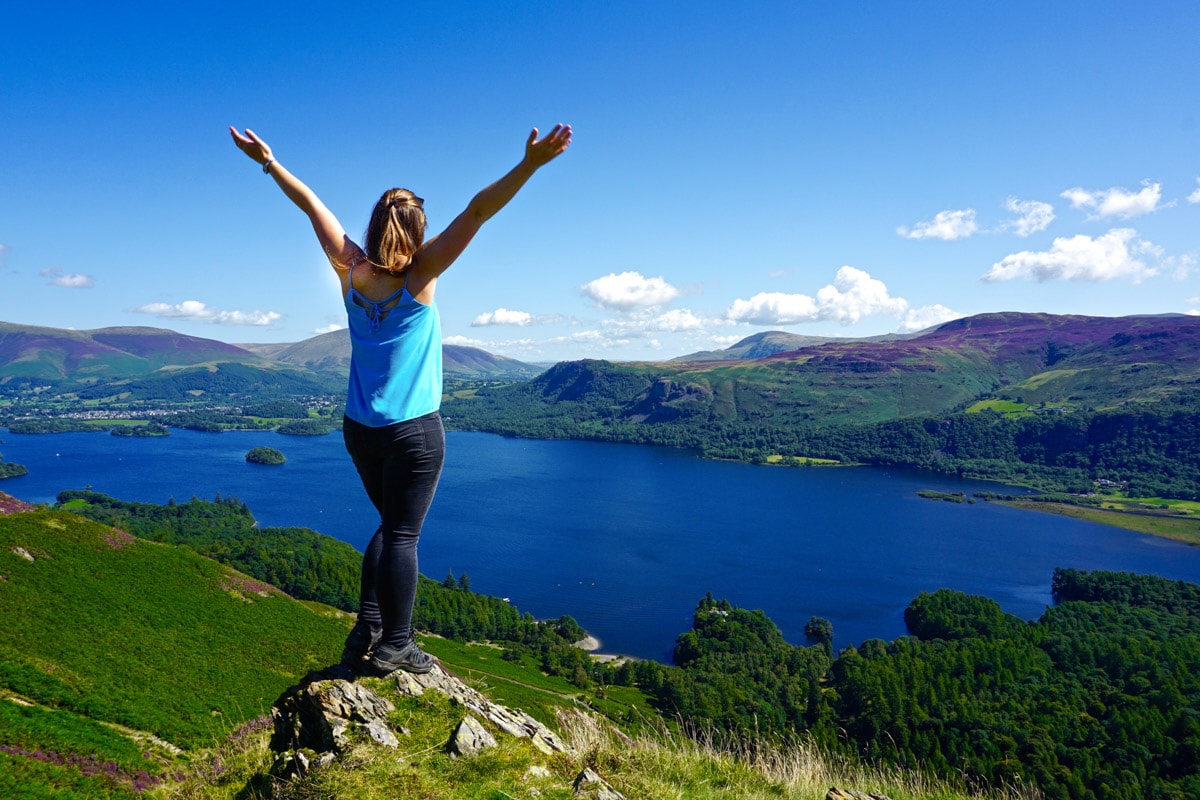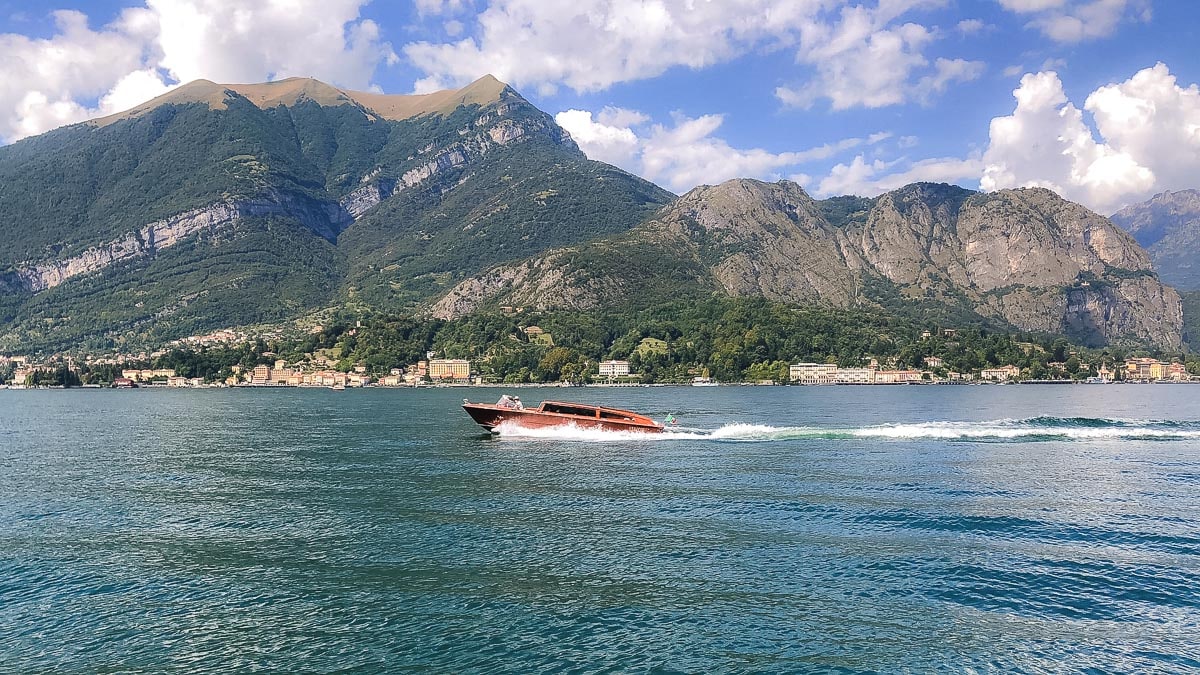 Durdle Door, Dorset VS Arch Rock, California, USA
There are plenty of rock arches around the world, but our Durdle Door on the Jurassic Coast is pretty epic. If you get the weather right, it even beats California's Arch Rock too.
If you fancy visiting, I'd recommend reading my guide to visiting Durdle Door, packed full of info on the best time to visit, how to get there and how to make the most of your trip.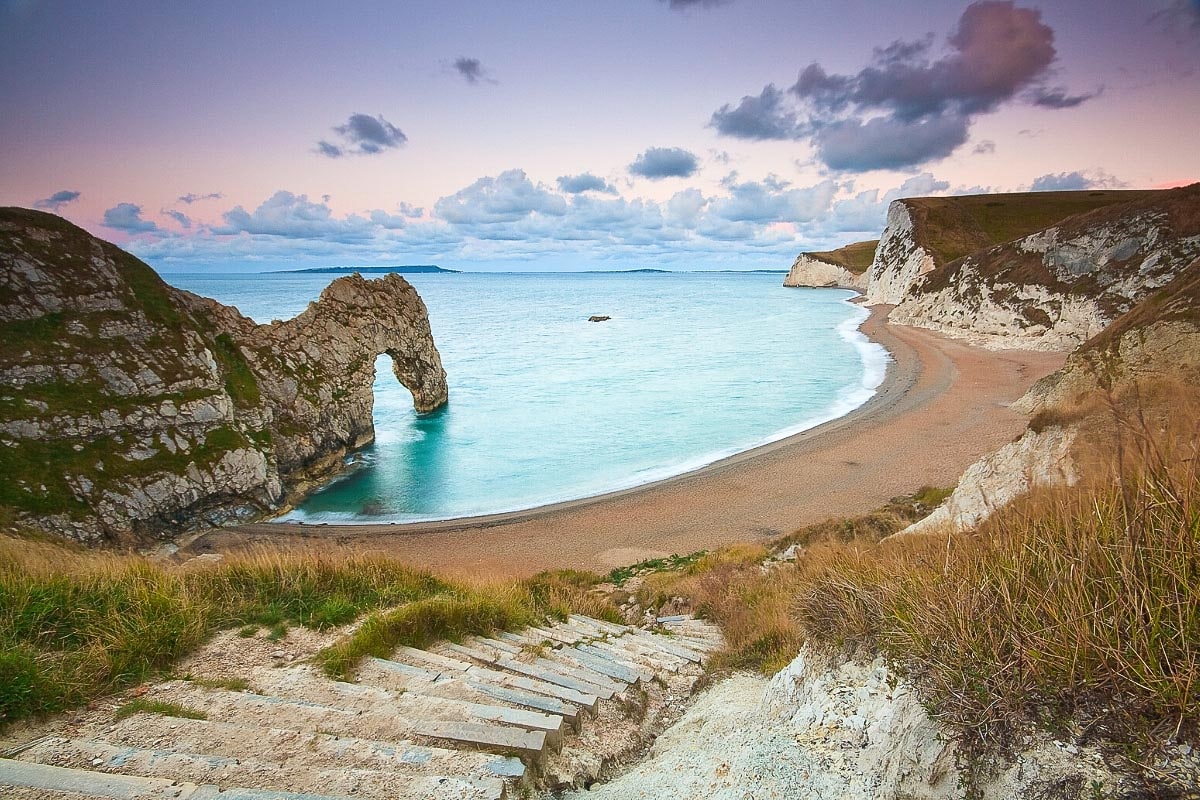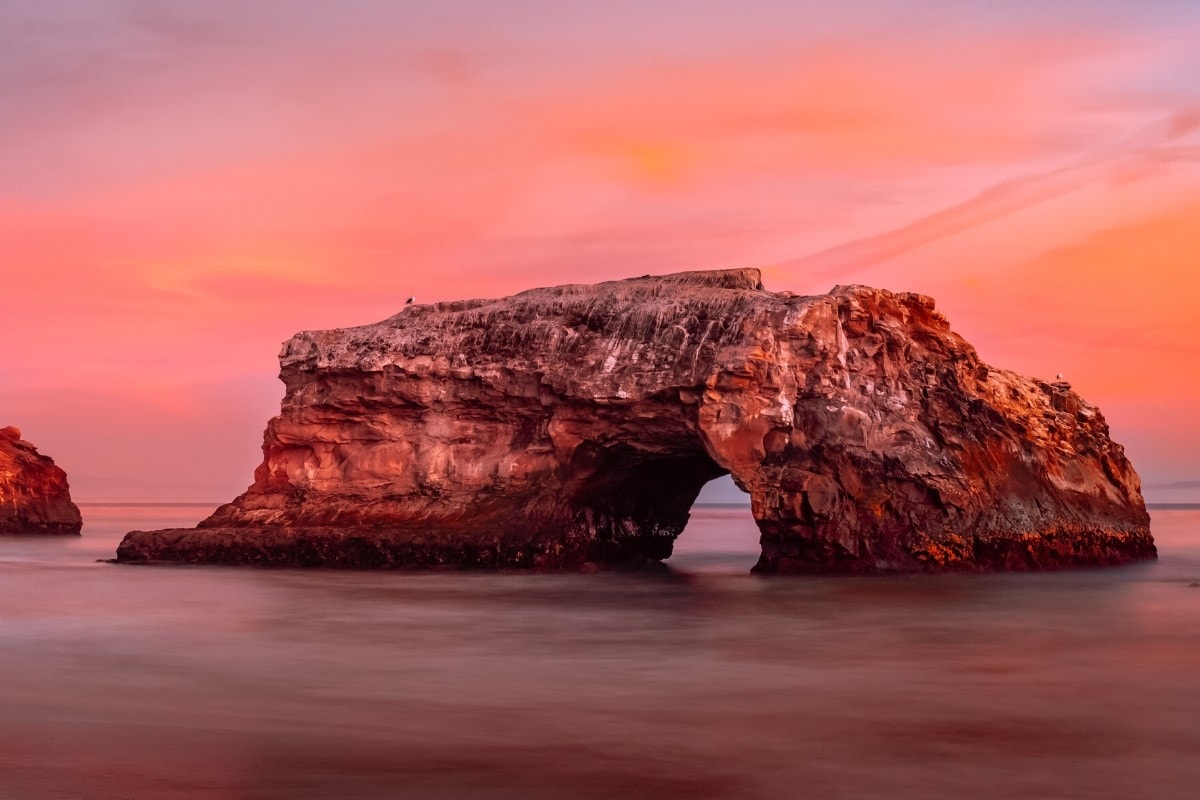 Lavender Fields In Norfolk VS Provence, France
The bright flash of purple from the lavender fields has been enticing people to Provence for years, but it turns out there are some gorgeous places to get your purple fix right here.
Take a trip to Heacham in Norfolk for one of the best experiences. With the sweet scent lingering in the air, and beautiful scenery around you, it's the next best thing to a trip to the south of France!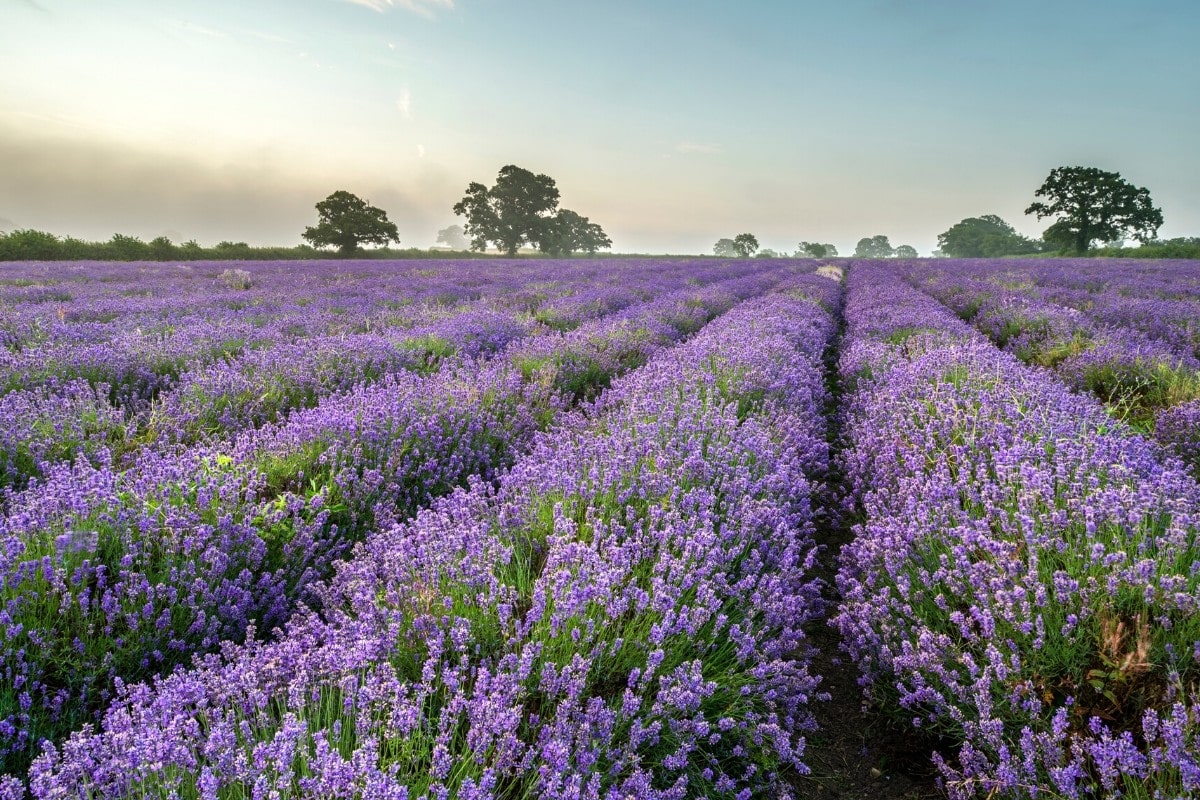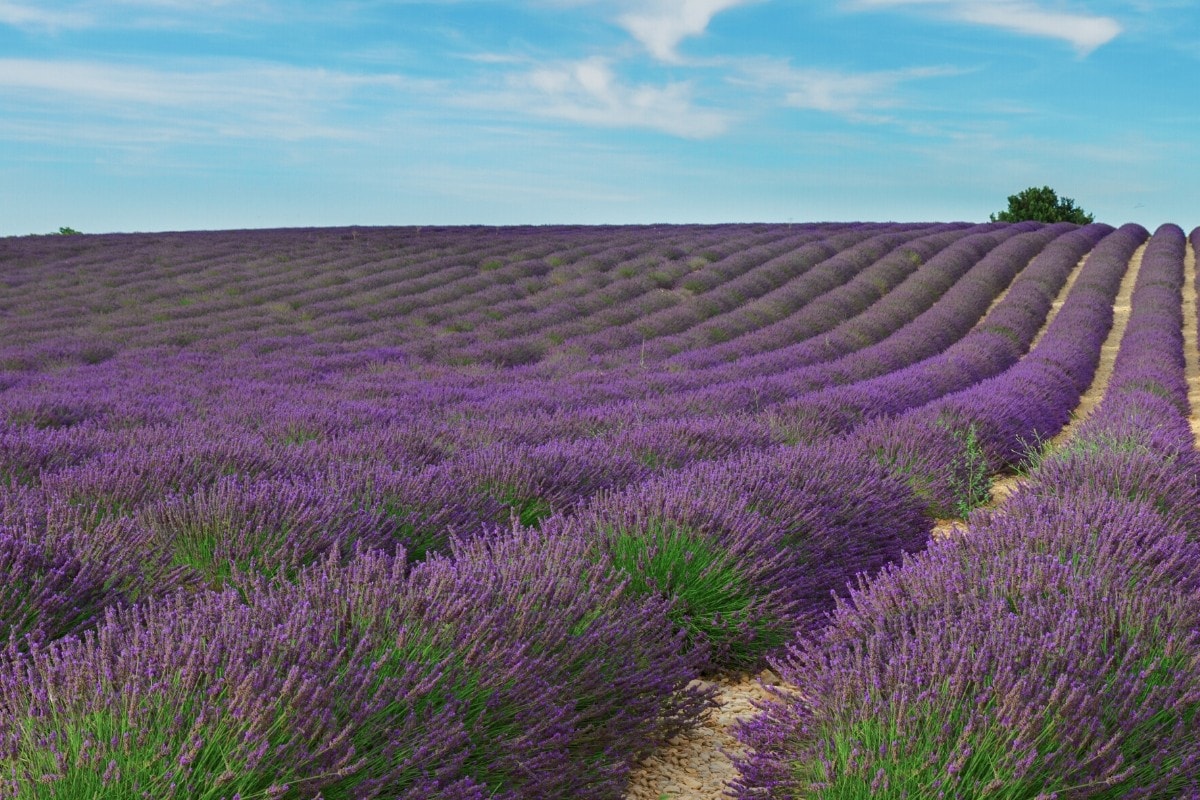 Brighton Pavillion VS Taj Mahal, India
Ok, I admit the scale of these two is pretty different, but both are stunning, and let's face it, India is a big trip which will take a lot of planning, while Brighton you can hop on a train from London and snap pics as pretty as this one.
Find out what else there is to see and do in Brighton in my Brighton Travel Guide.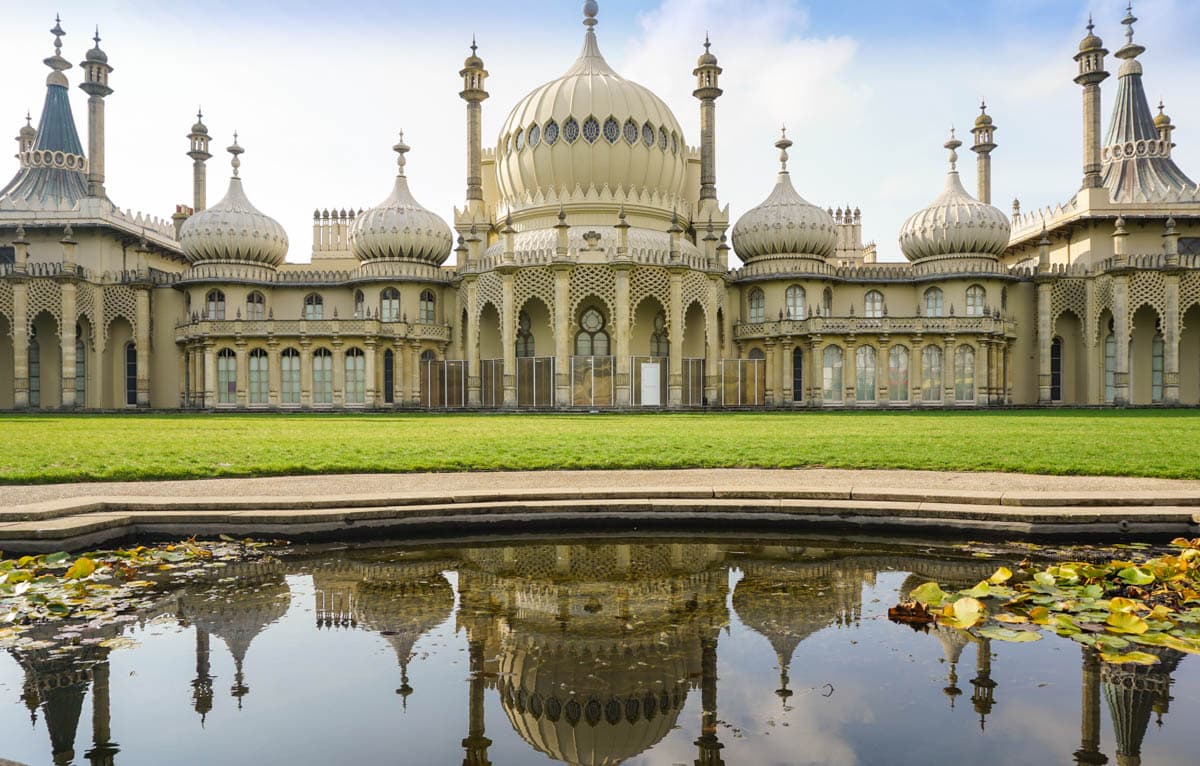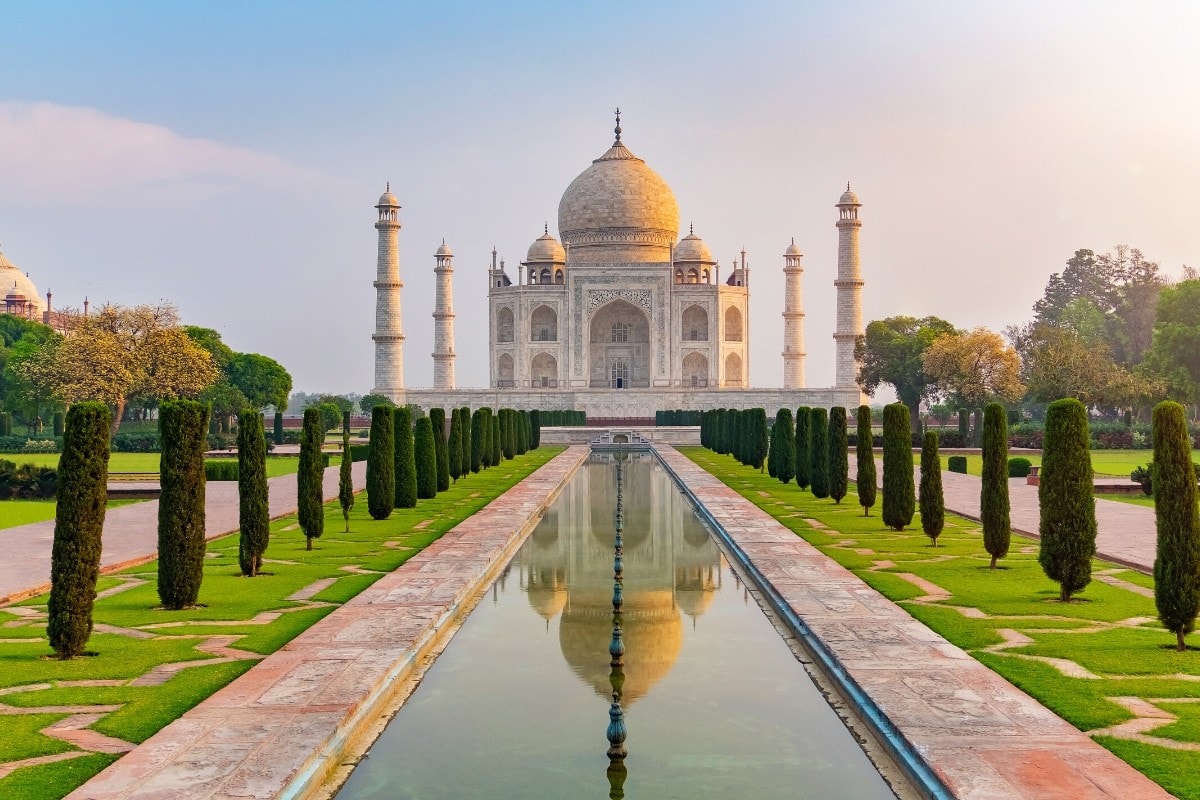 Birmingham, West Midlands VS Amsterdam, Netherlands
Having spent my university years in Birmingham, I heard one fact more than any other. That the city has more miles of canals than Venice! And do you know what? They're surprisingly pretty in parts.
While perhaps it's pushing it a little to compare Brum to dreamy Venice, you could easily mistake some parts for Amsterdam… what do you think?
Find out more about planning a trip to Birmingham here.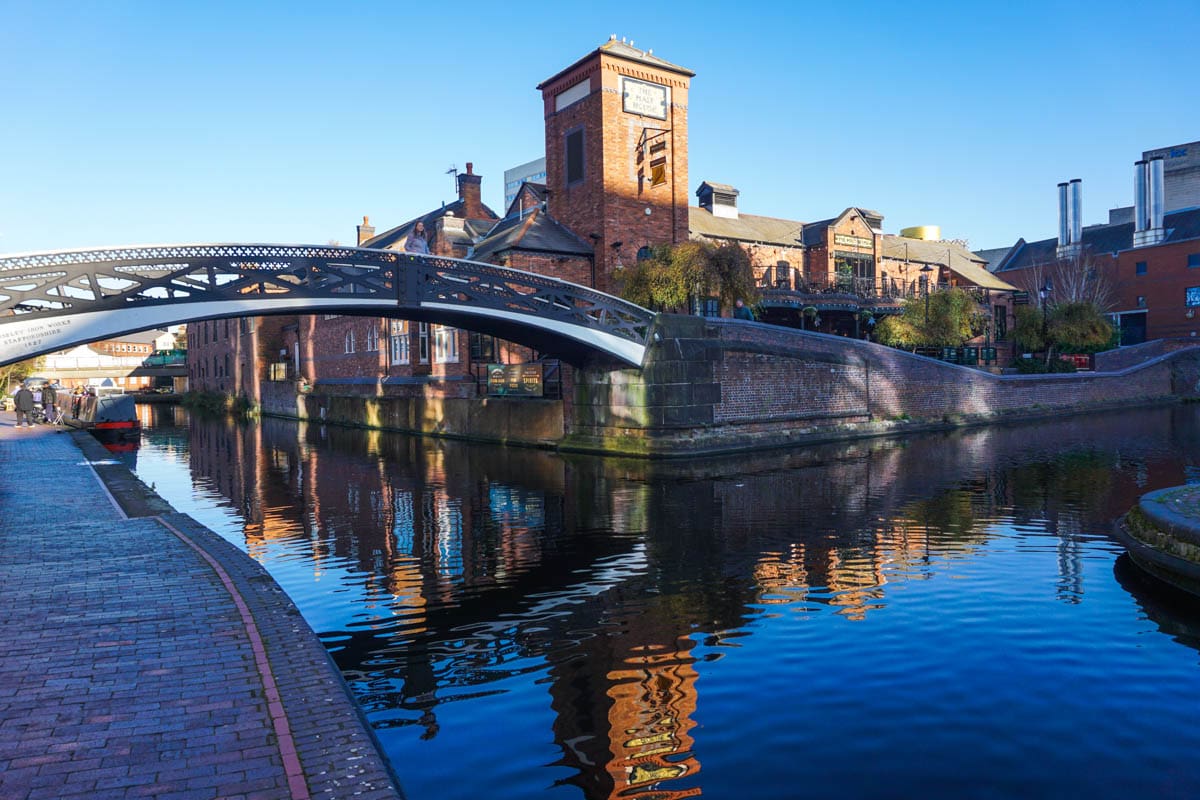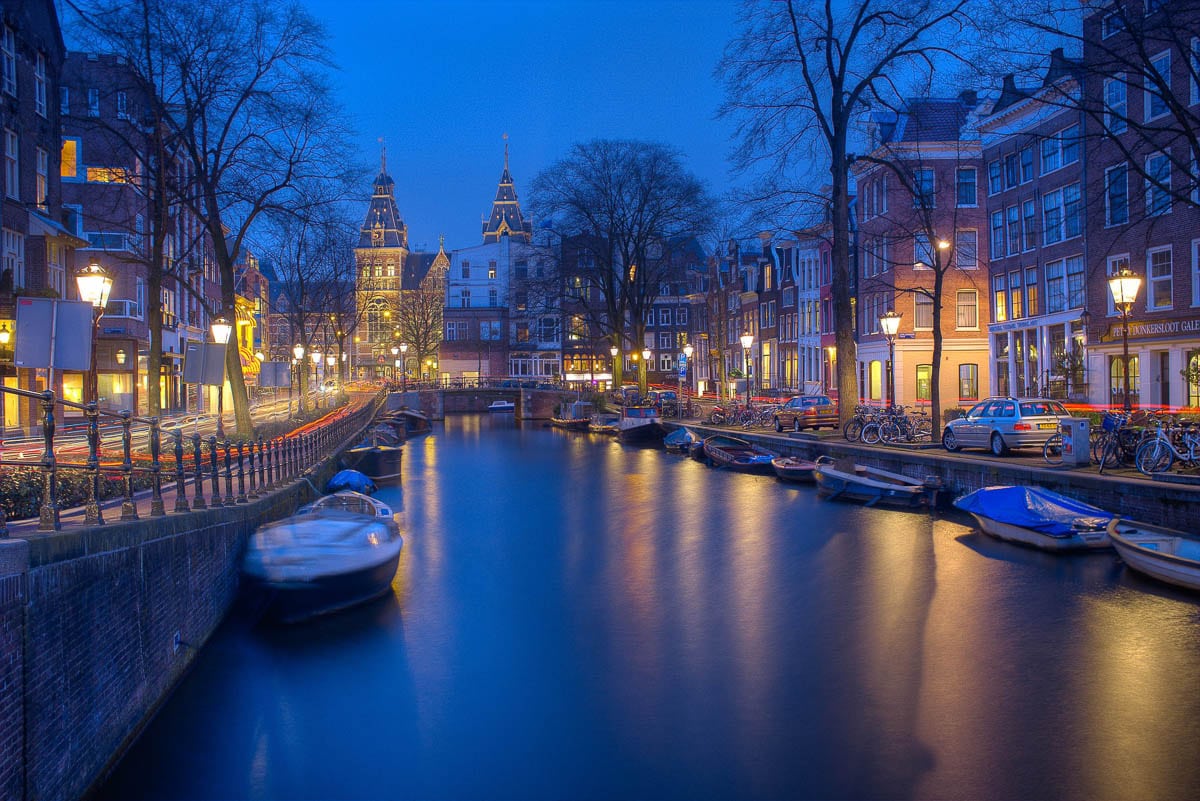 Isle of Wight Vs Sonoma Valley, California, USA
While the wines are completely different depending on where you go, there are plenty of beautiful vineyards to explore right here in England.
My experience at the vineyards in Sonoma Valley weren't dissimilar to my afternoon at Rosemary Vineyard on the Isle of Wight. Look – even the weather was the same!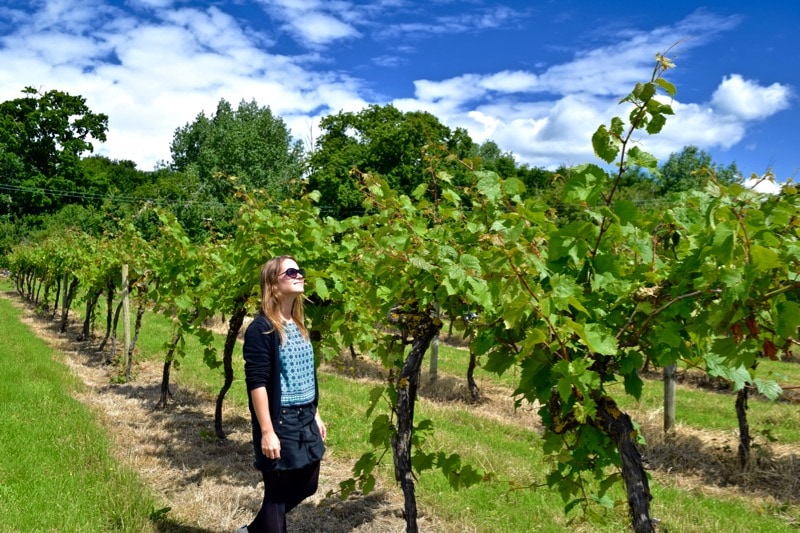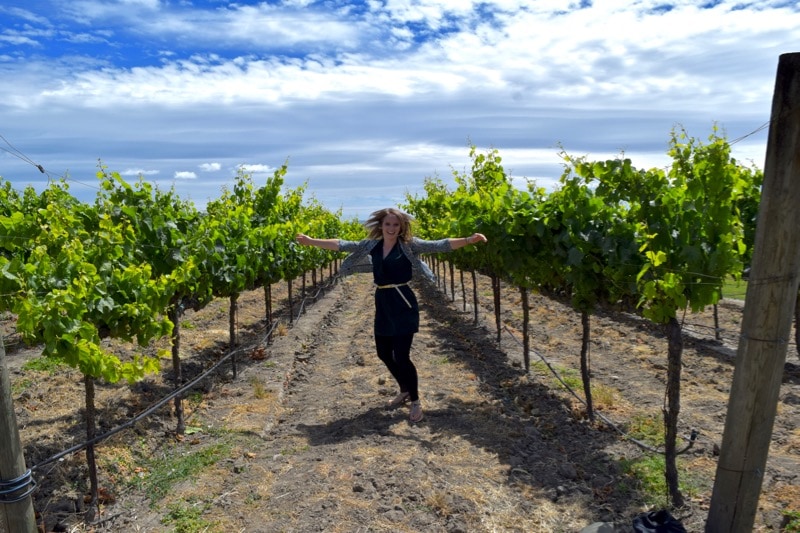 The Needles, Isle Of Wight Vs Twelve Apostles, Australia
Australia's Twelve Apostles are an example of incredible limestone rock formations, but the chalk formations of The Needles certainly compare.
And you're less likely to find sharks near the Isle of Wight…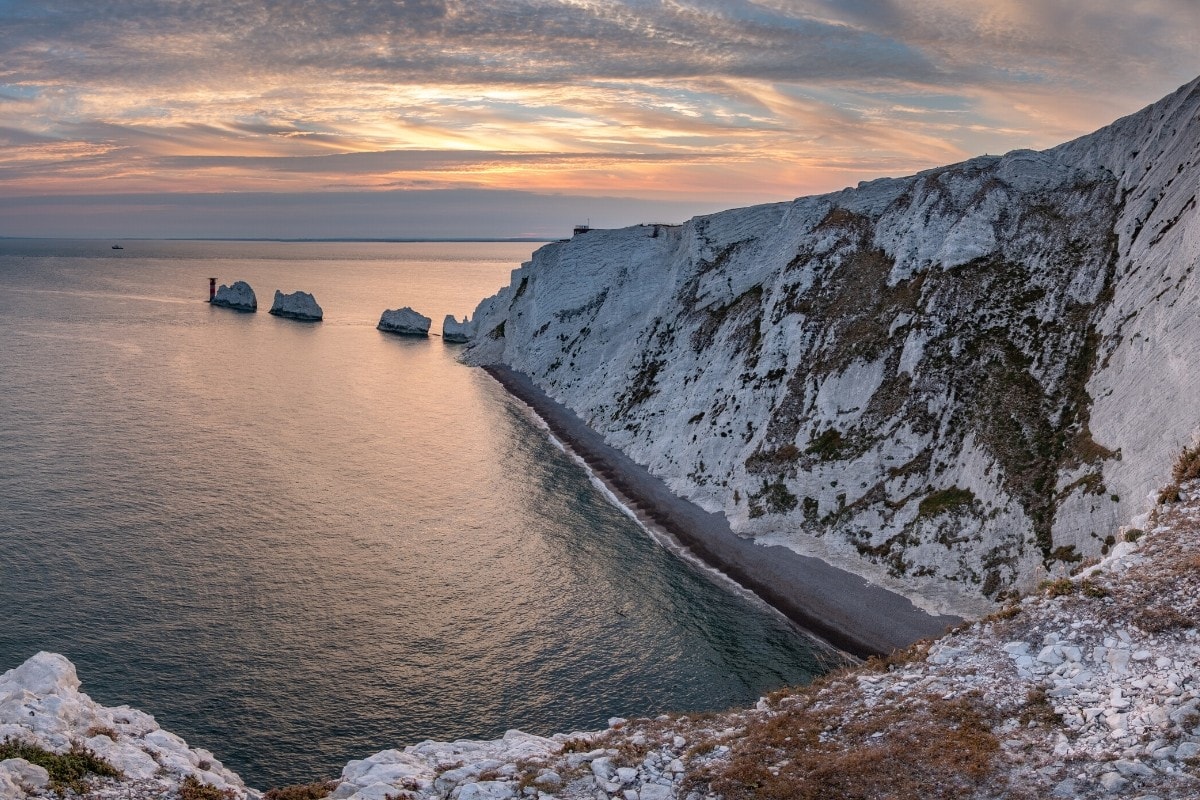 St Michael's Mount, Cornwall Vs Mont Saint-Michel, France
Both St Michael's Mount in Cornwall and Mont Saint-Michel in France are tidal islands, meaning you can walk all the way out to them at low tide.
While the Cornish island has a medieval church and castle, its Normandy counterpart is home to a monastery. They're both beautiful, and a dream for photographers.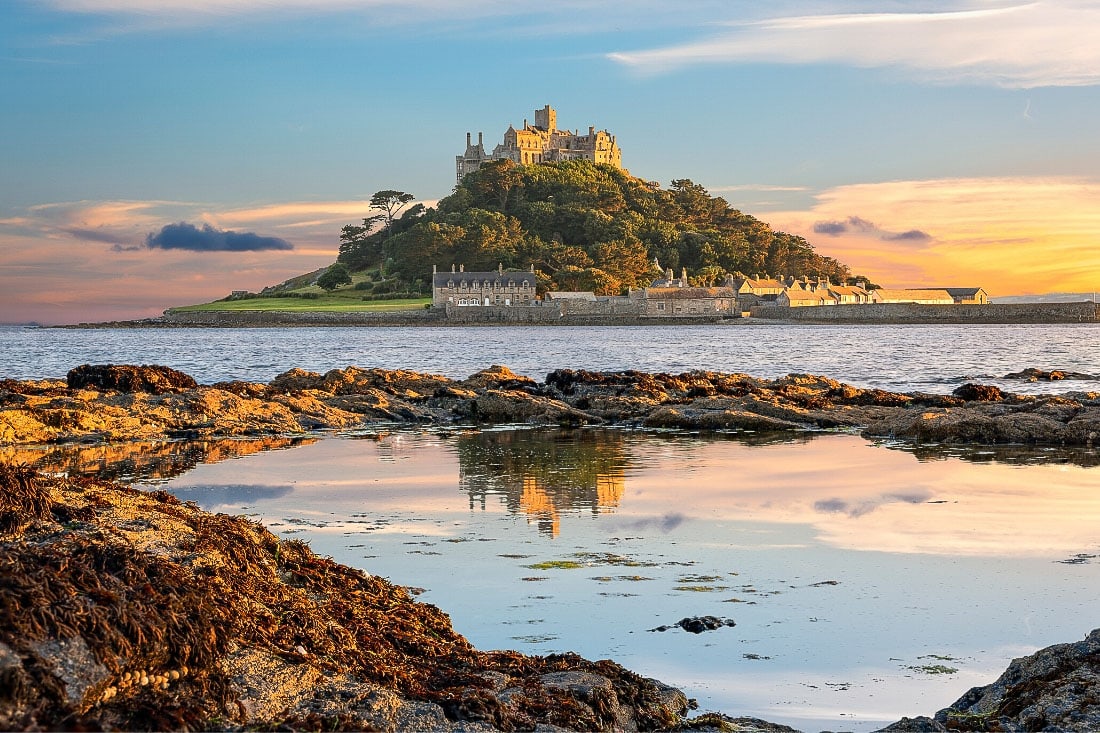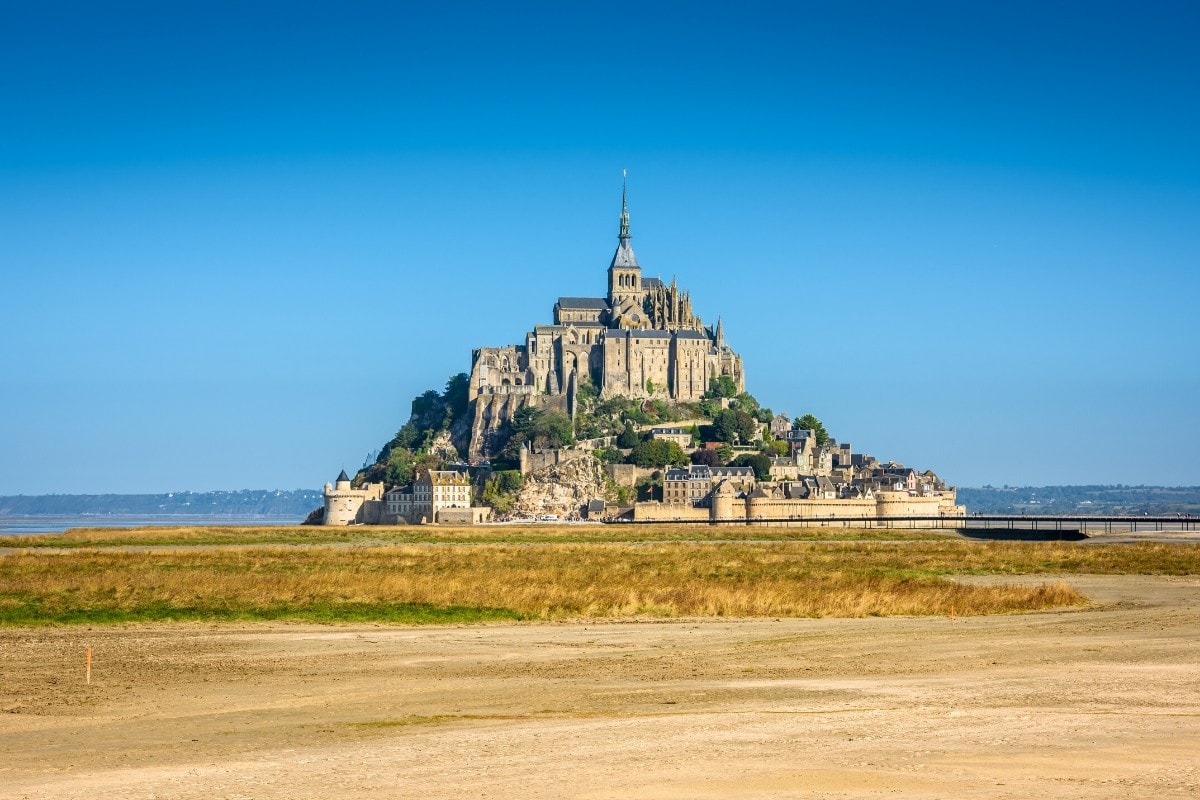 Cheddar Gorge, Somerset Vs Itaimbezinho Canyon, Brazil
While Brazil is known its epic scenery, it's easy to forget we have some right here too.
Cheddar in Somerset is home to a 400 ft limestone gorge and caves. There's fascinating history to explore too, in fact it's where Britain's oldest complete human skeleton was found, estimated to be over 9,000 years old!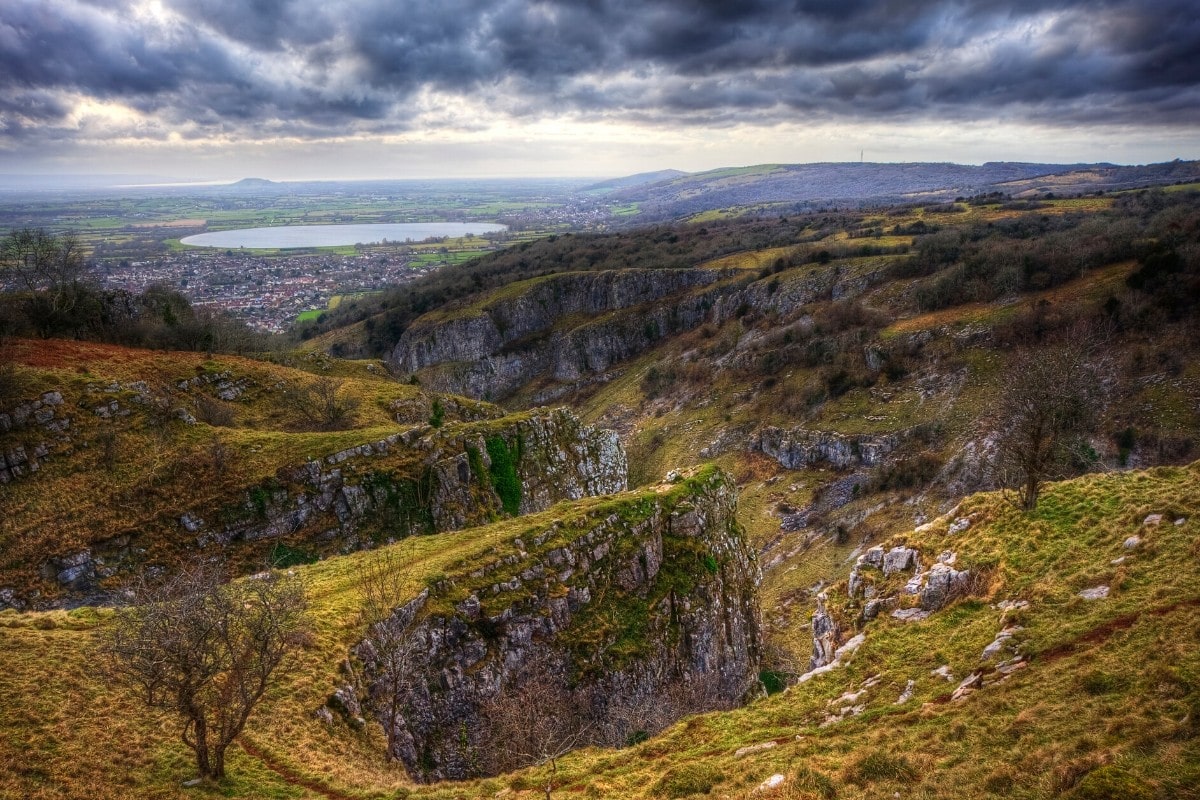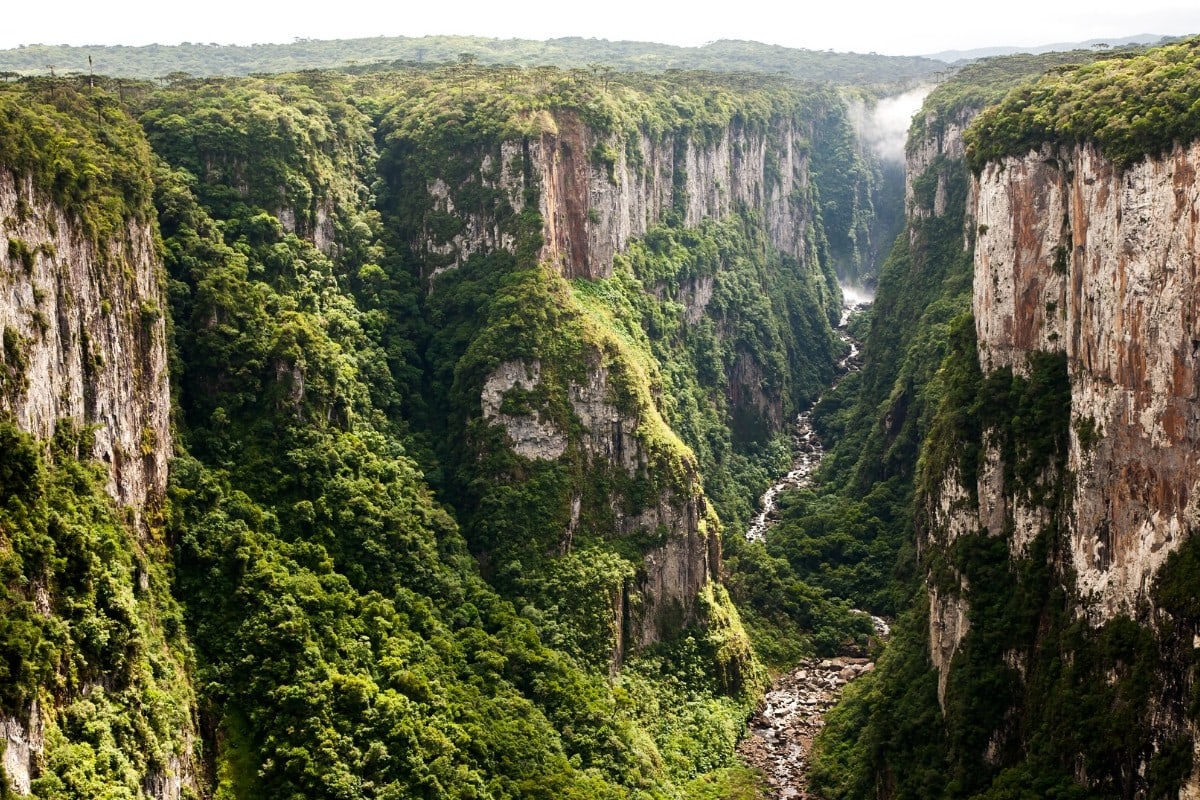 Tresco, Scilly Isles Vs Barbados, Caribbean
It was tricky deciding which English beach to compare to the Caribbean, as actually there are plenty of options.
Yes, you need sunshine, blue skies, warm weather and some rum to truly feel like you've transported yourself to the Caribbean, but with turquoise waters and perfect white sand, the Isles of Scilly might have you fooled!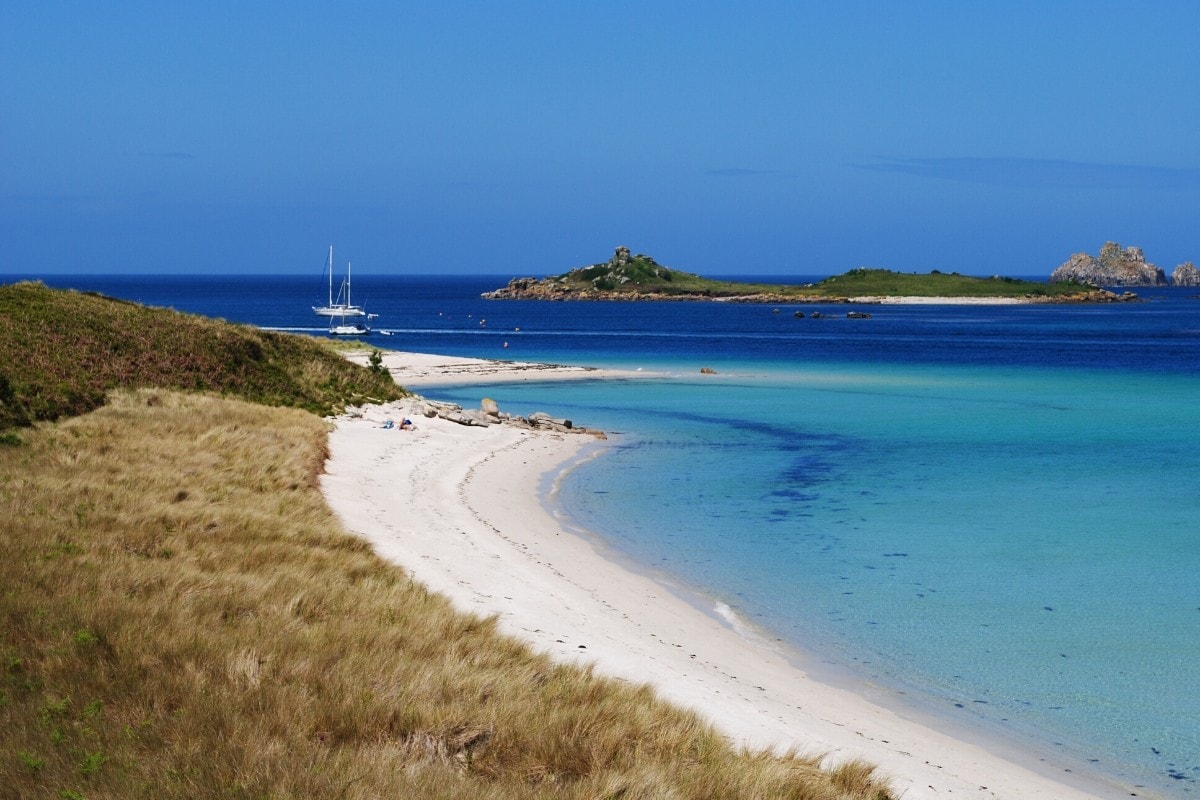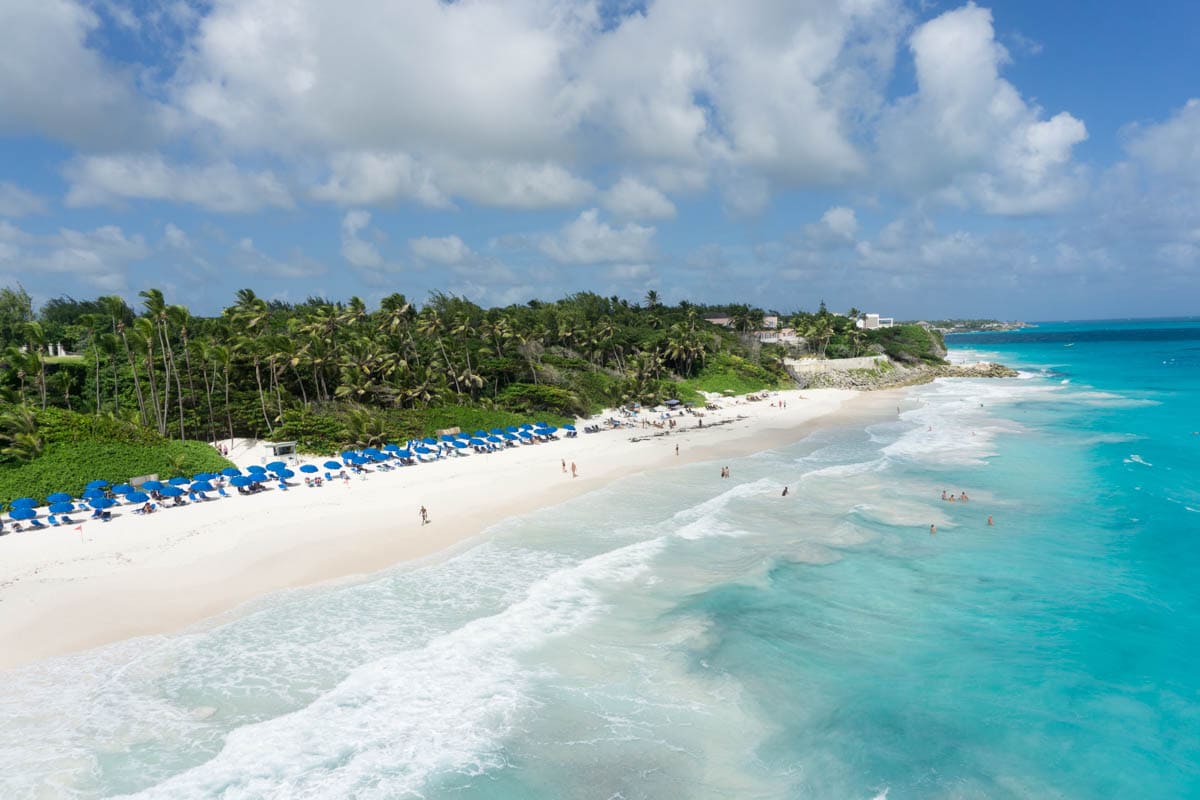 ---
When Is The Best Time To Visit England?
England is a country obsessed with weather. Don't know what to say? Comment on the weather! We talk about it a lot, but contrary to what you may have heard, we don't have awful weather in England. It's just a little unpredictable and varies from region to region.
You can expect average lows of around 5 °C in London in January / February, and highs around 25°C in July / August.
If you're wondering when is the best time to visit England, I'd suggest planning a trip in May or June. The weather tends to be warm and sunny, rain is at a minimum and it's out of peak season, so you shouldn't be battling any big crowds either. The longest day is around 20th June every year, so it's a time you can enjoy maximum daylight hours exploring!
I've never been a fan of November in England. It's the wettest month of the year, and while December can be pretty cold, there's a Christmas magic around the country which always puts a smile on my face!
Have you travelled somewhere in England that reminded you of of being abroad? Let me know in the comments below!
Enjoyed this post? Pin it for later!