Do you sometimes plan holidays around what you want to eat? It's time to reveal the best travel destinations for food lovers, who let their stomachs do the planning!
I'll be the first to admit that part of the reason I went to Argentina last year was to eat steak and drink red wine. I'd also say that eating tacos was one of the greatest pleasures of my time in Mexico. And then there's the pizza and pasta in Italy and the fab Asian food in Indonesia. Don't get me started!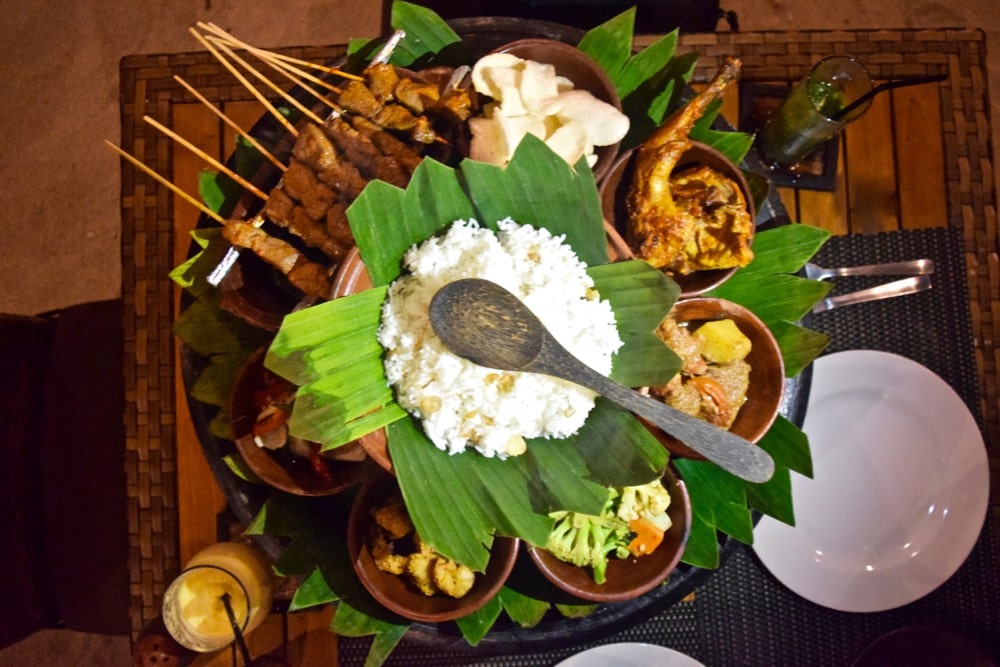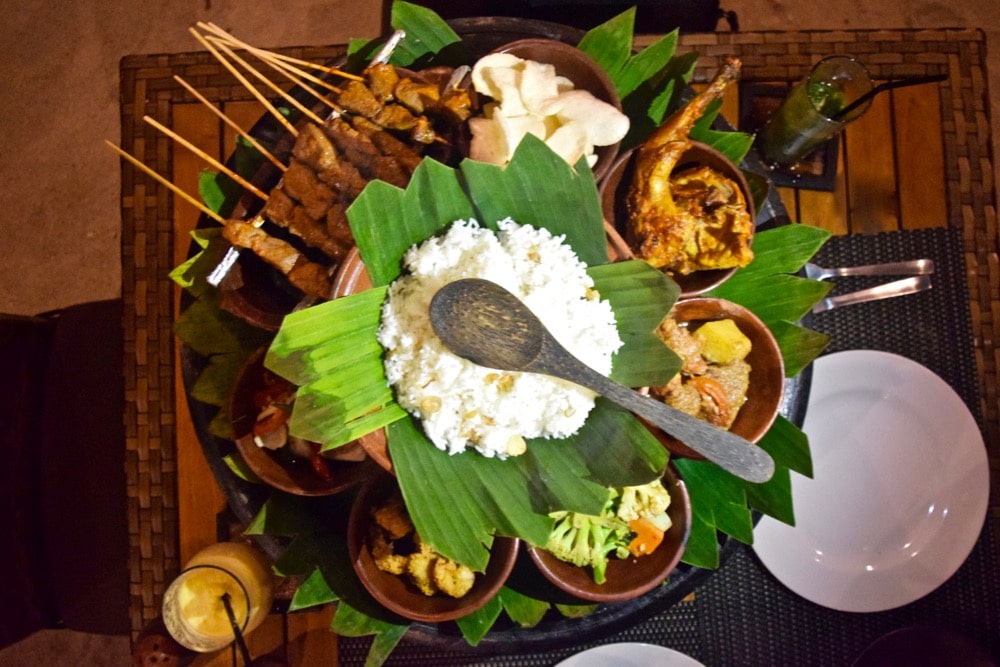 I love that travelling isn't just about ticking countries off and checking out a few landmarks. It's about getting to know the culture, venturing out of your comfort zone and coming back with a heap of great stories. For me, the food has always been a huge element, so if you're starting to plan your travels for 2017, here are a few culinary gems I'd recommend around the world.
Best Travel Destinations For Food Lovers: Argentina
I mentioned that part of the reason I headed to Argentina last year was for the steak and Malbec! Wine tasting in the Uco Valley (near Mendoza) was an amazing experience, with beautiful vineyards flanked by the snow-capped Andes. When it comes to Argentine cooking, it's all about simplicity.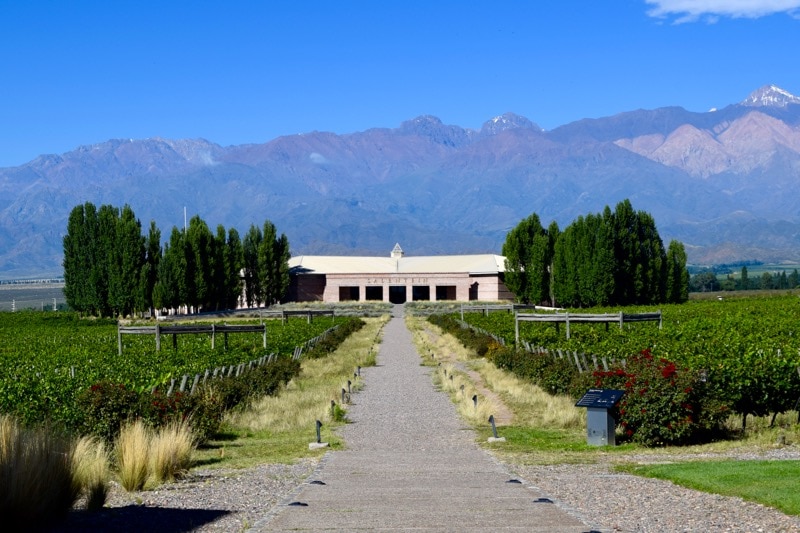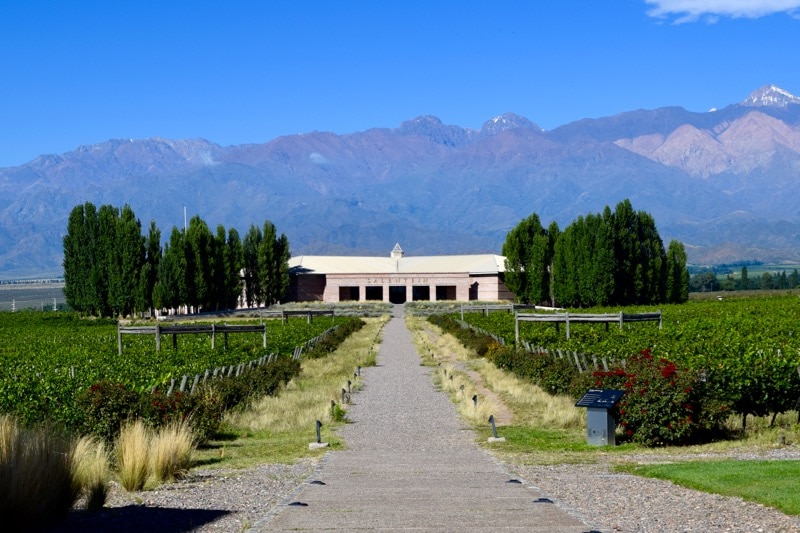 Asado – Argentina's version of barbecue is more than just grilling meat. It's a way of life! Friends and family gather and it often turns into a big knees up! The best accompaniment to the BBQ'ed meat? Chimichurri sauce – a garlic, parsley, oregano and vinegar salsa that's packed full of flavour. Other Argentine favourites of mine include empanadas (deep-fried savoury pasties), and dulce de leche – a delicious caramel sauce made from condensed milk. In fact I still dream about the dulce de leche ice cream I had when I visited!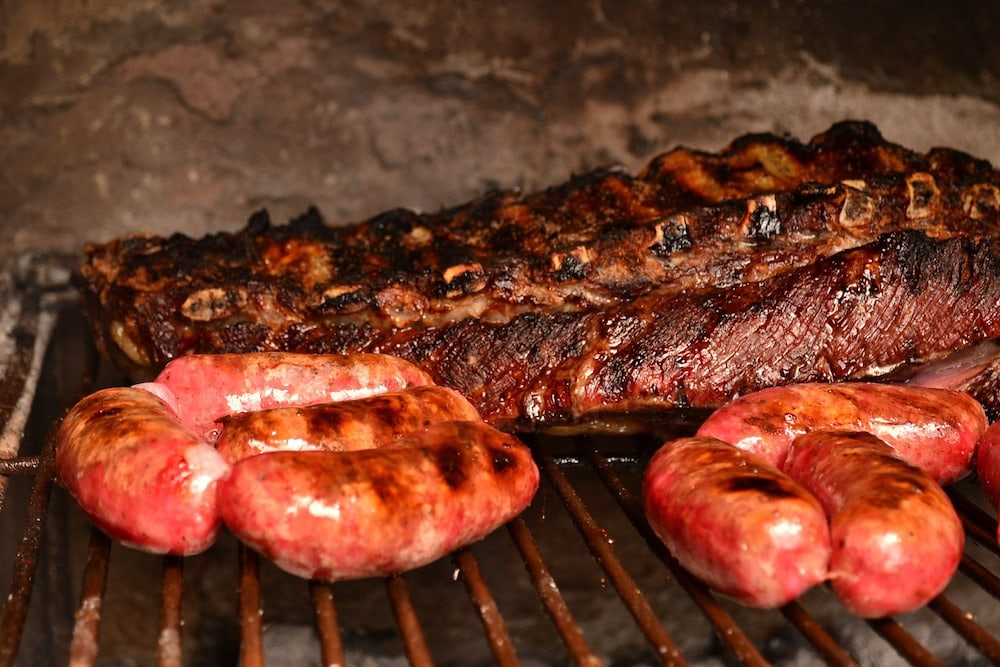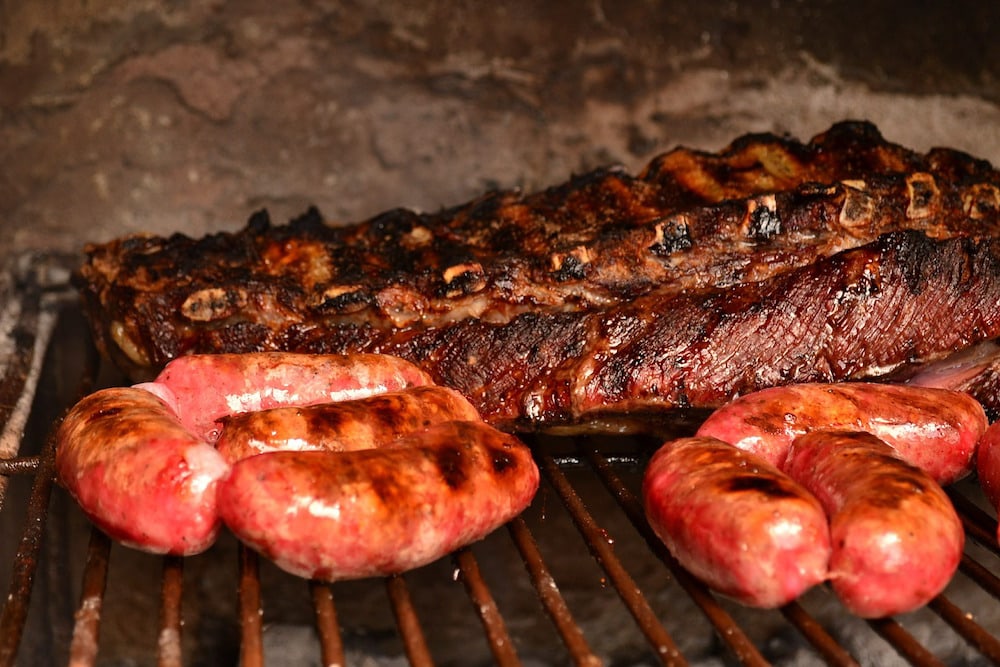 Best Travel Destinations For Food Lovers: Italy
When I say Italian food, you probably start drooling at the thought of pizza, pasta and gelato. They're stables of the Italian diet and while you might think it sounds like carb overload… the cuisine goes hand in hand with the beautiful architecture, great culture and stunning landscapes. After a wonderful trip to Lake Como, I'm already counting the days until I head to Sicily this summer!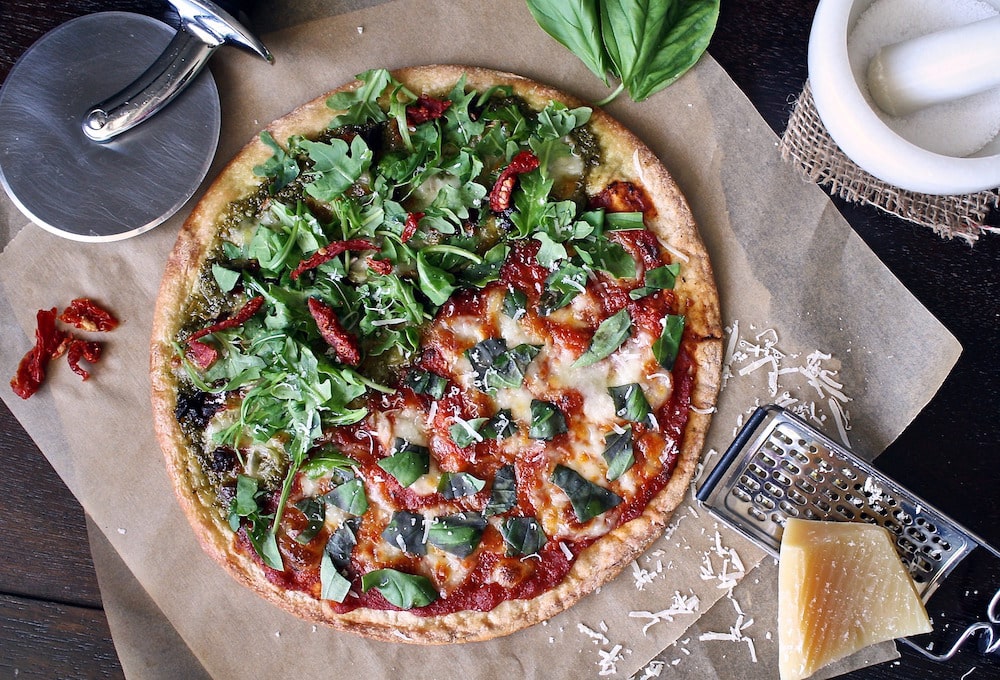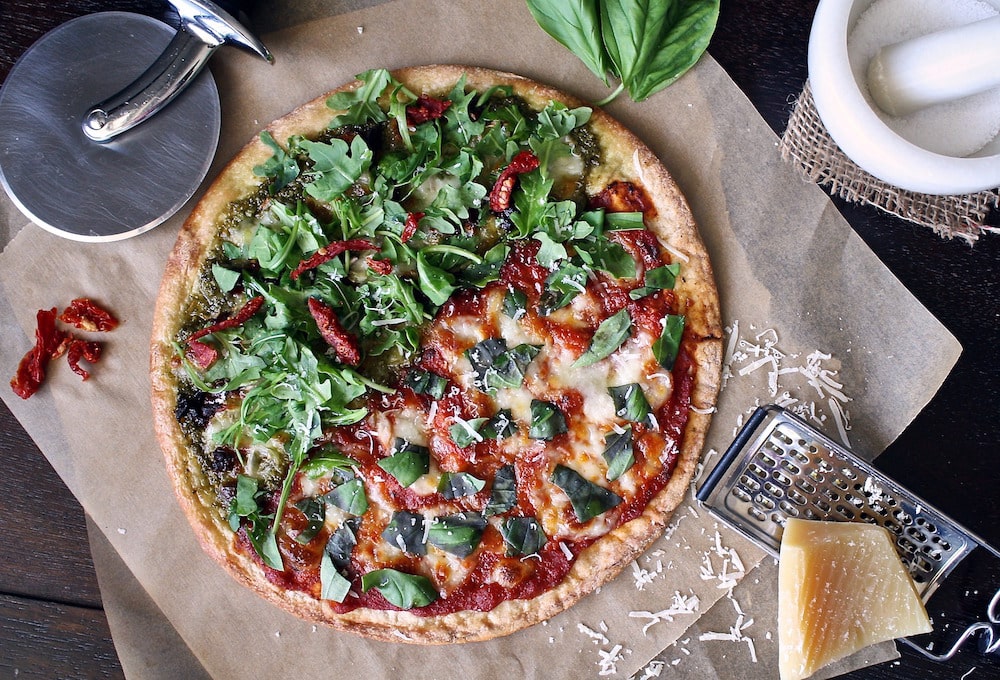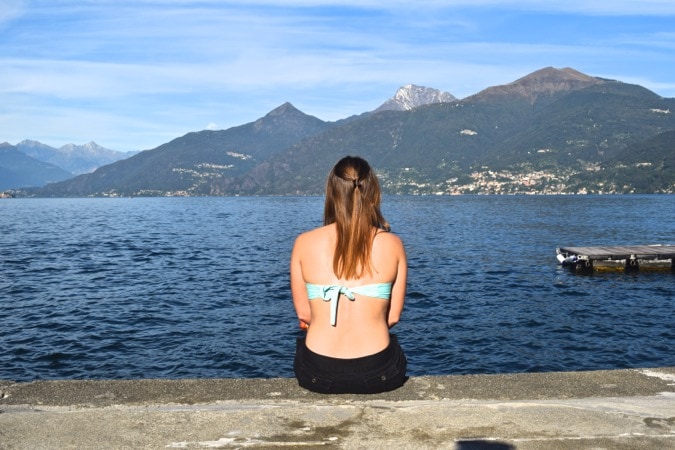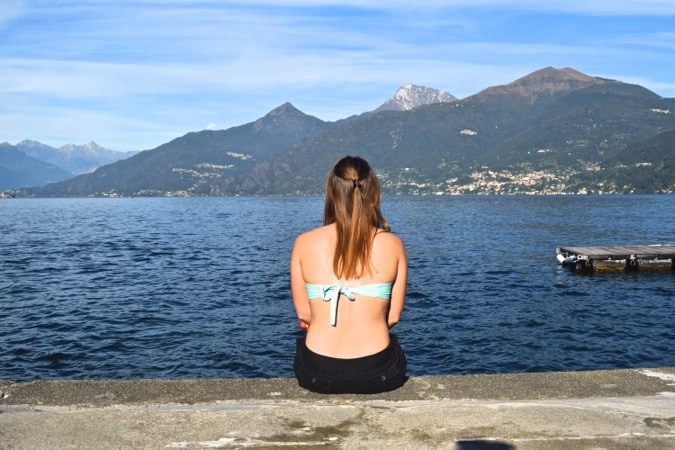 Other top delicacies include risotto, minestrone soup and if you're partial to fish, cacciucco – an Italian fish stew found on the coast in Tuscany and Liguria. If you're visiting Rome, check out some of the best places to eat here, and if you choose to head to Milan, check out what I got up to on my Milan Food Tour.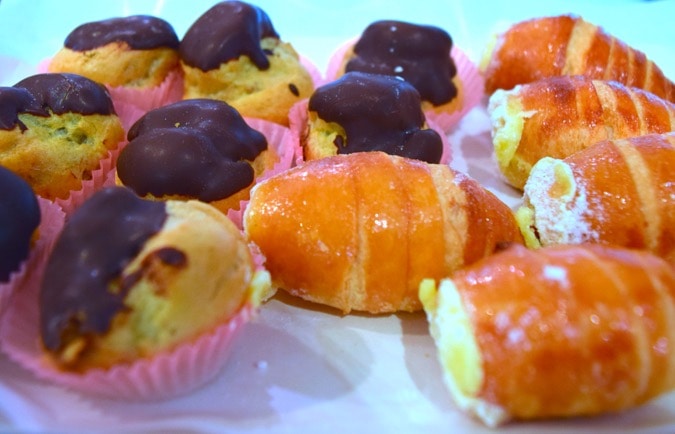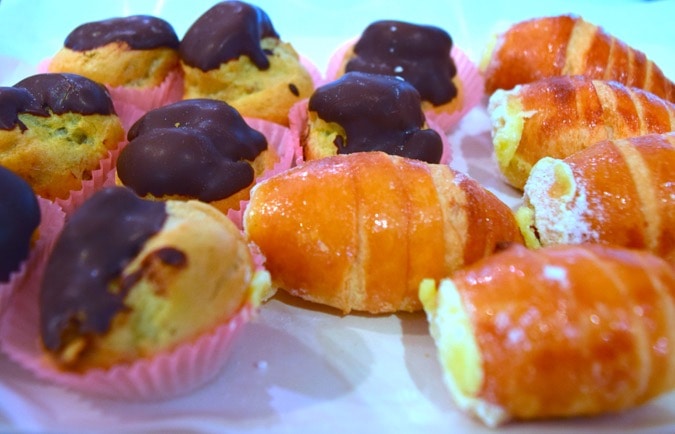 Best Travel Destinations For Food Lovers: Japan
Right now, Japanese food is my number one! I love sushi and my favourite dish to cook at home is ramen. There's something about a steaming bowl of noodle soup that warms me right through while the weather is chilly. So, it's no wonder Japan is currently the top of my bucket list. Tokyo is one of the top food cities in the world.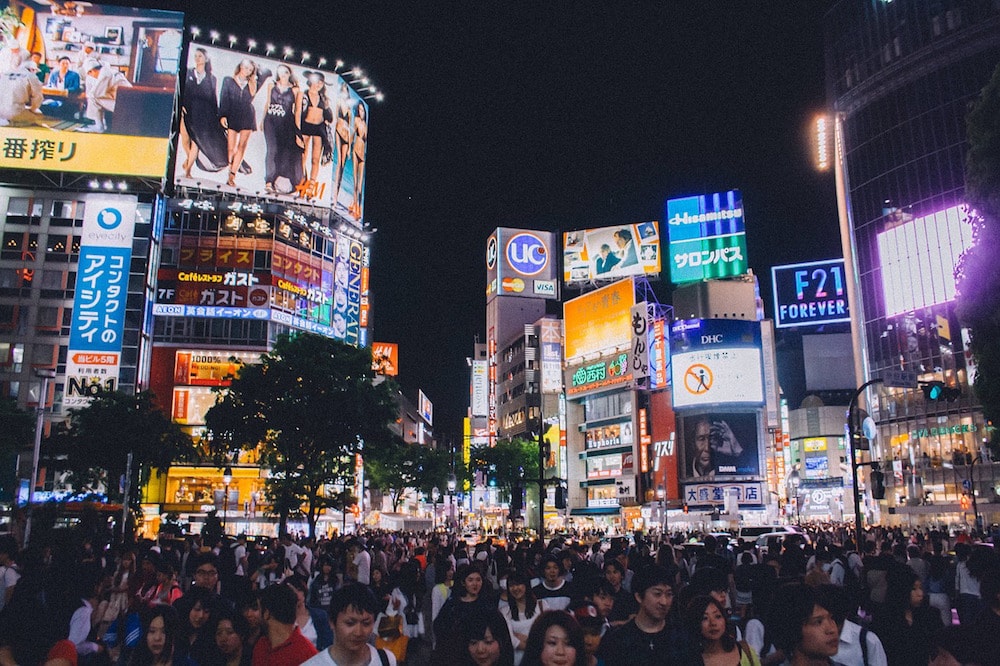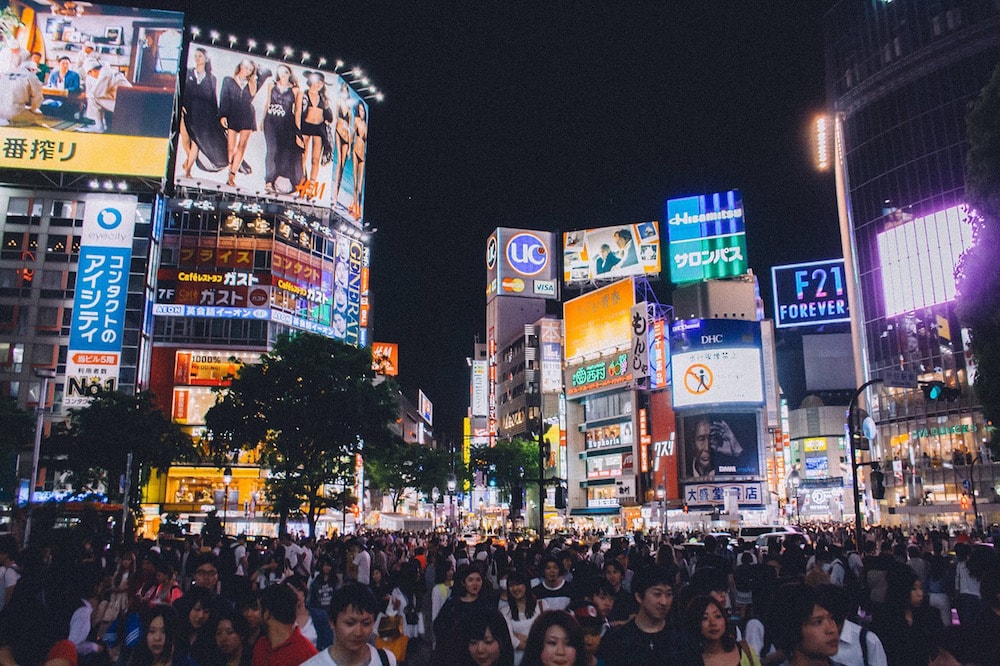 If you visit, be sure to try some yakitori or grilled meats on skewers – you'll often find vendors cooking them on the streets. For snacks, takoyaki are popular. The ball-shaped pancakes are filled with octopus, tempura scraps and pickled ginger. Sounds like it would be very tasty!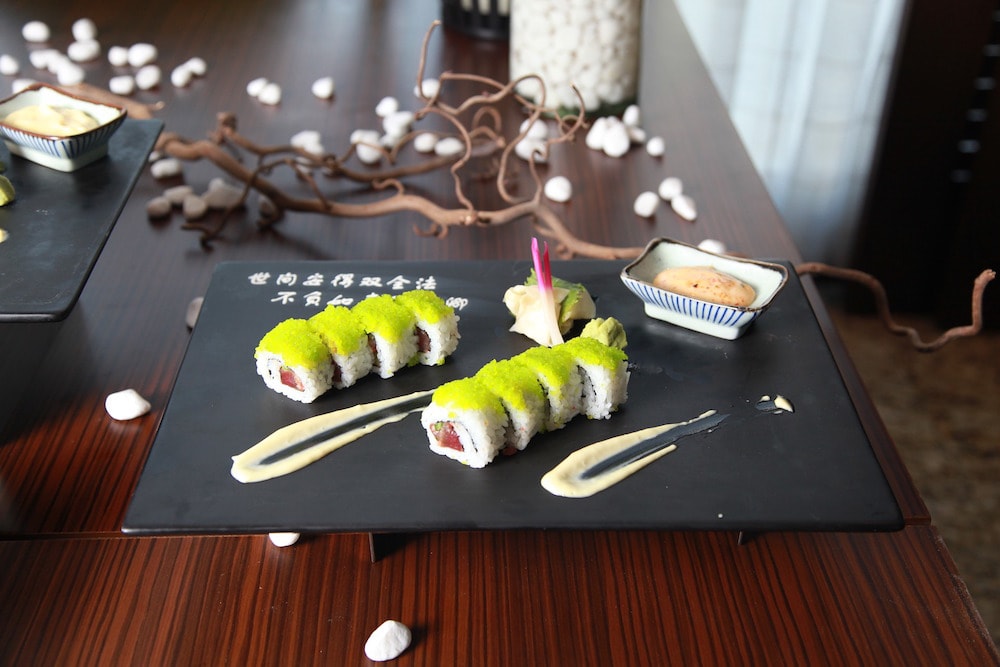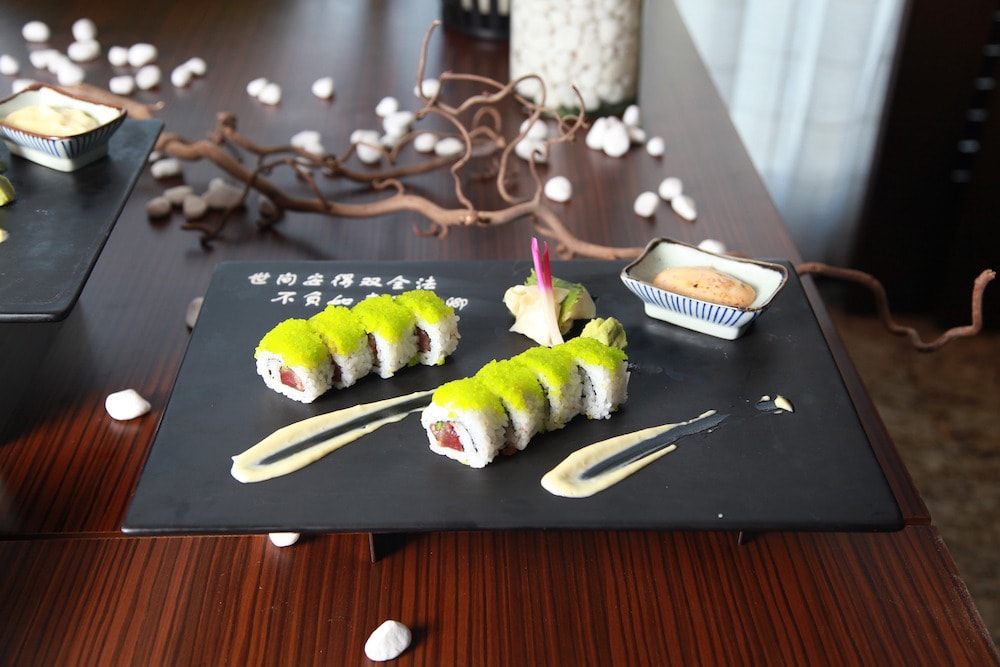 Cabbage-based pancakes (okonomiyaki) may not sound appealing, but with toppings including pork belly, prawn and octopus, they're hugely popular. Plus deep-fried tempura, sushi and ramen will always be top choices. Find out what else Japan has to offer here and if you have any tips for great Japanese food in London, let me know!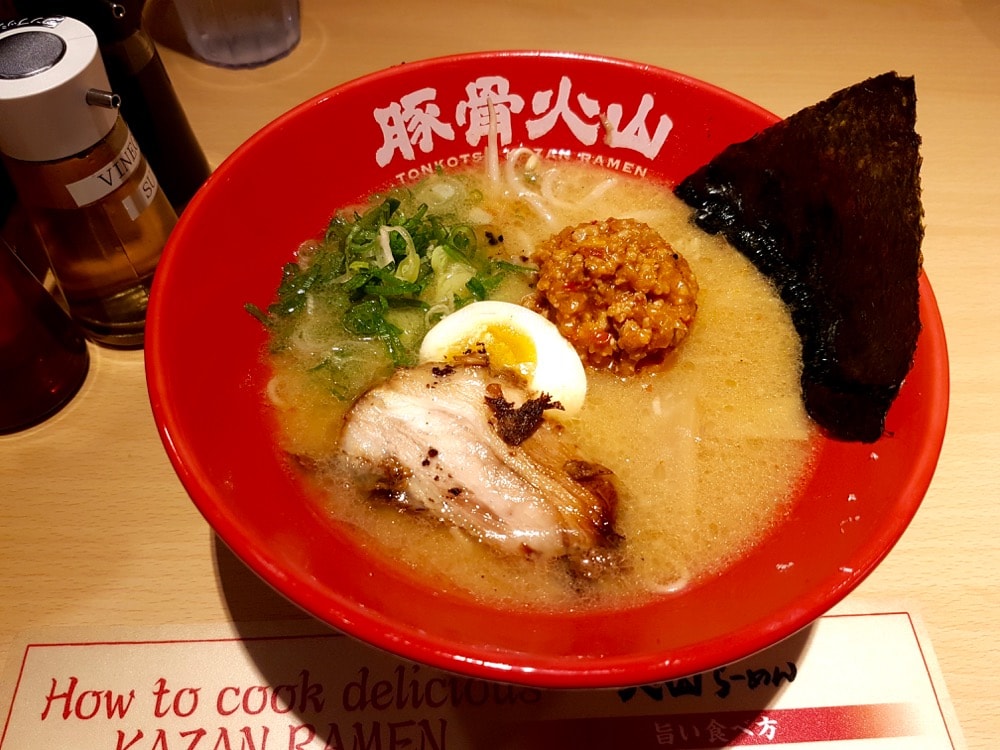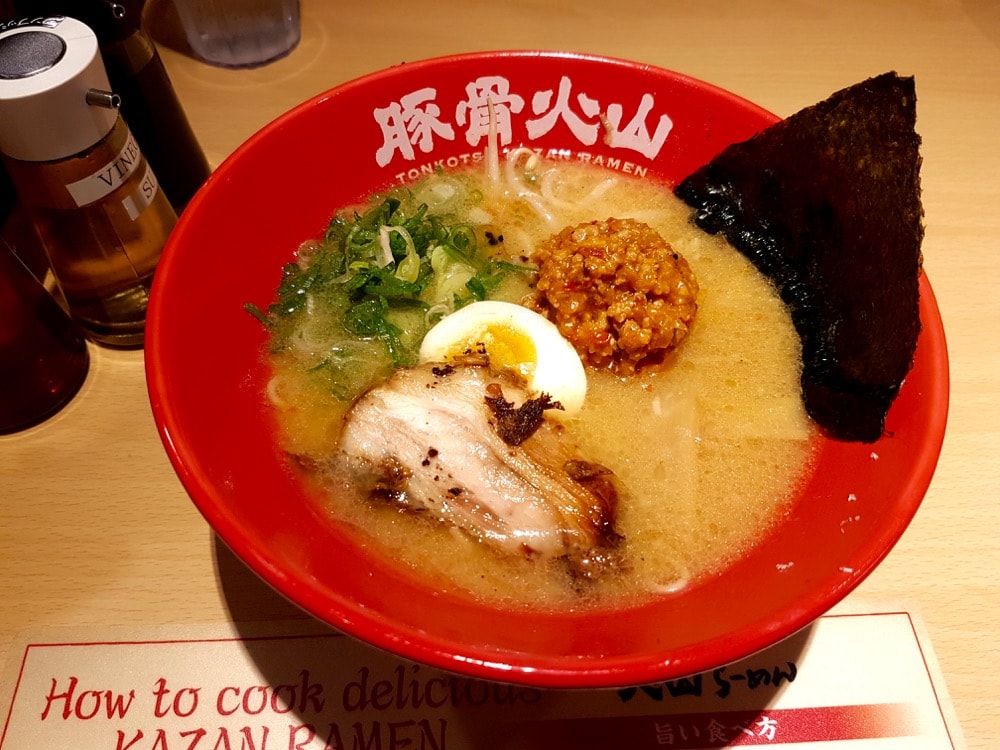 Best Travel Destinations For Food Lovers: Spain
Ahh Spain. Another top foodie haunt for me. I published a post recently about Barcelona's top new restaurants for 2017, plus the city is home to my favourite restaurant in the world – Disfrutar. But it's not all about Barcelona. Wherever you visit, you'll find delicious Spanish delicacies, from great hams and cheeses, to croquettes, seafood, and tasty tapas.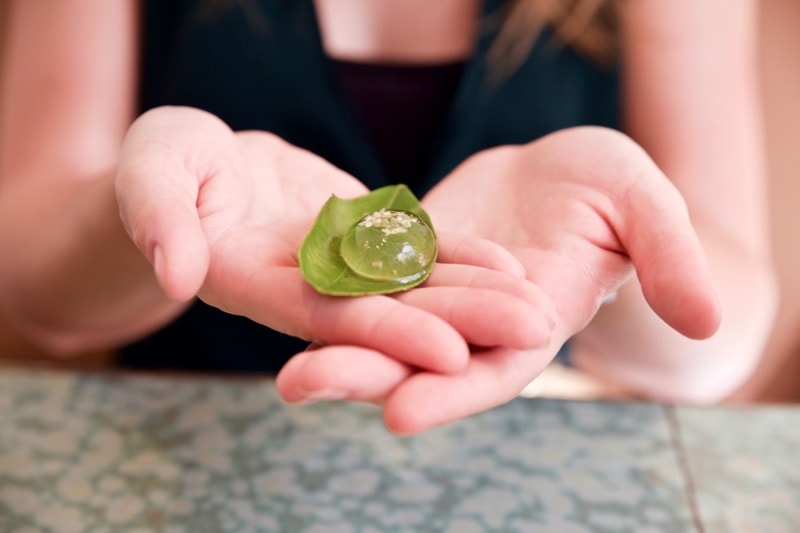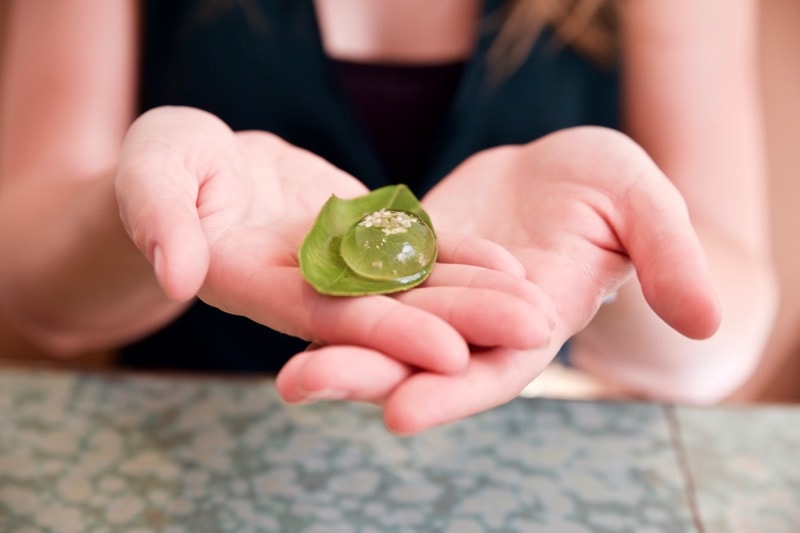 Originally from Valencia, savoury rice dish paella usually includes a variety of seafood (although sometimes you'll find sausage, rabbit and chicken versions). Spanish ham is amazing and in particular, try the Serrano or Iberico varities – they're cured, salty and full of flavour. Perfect with a glass of cava or red wine!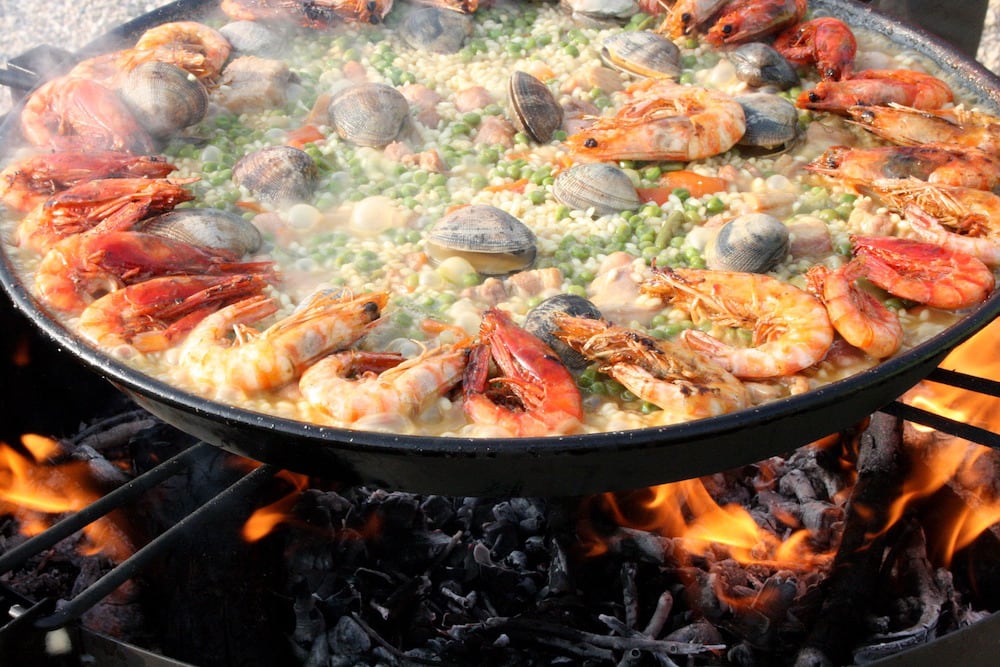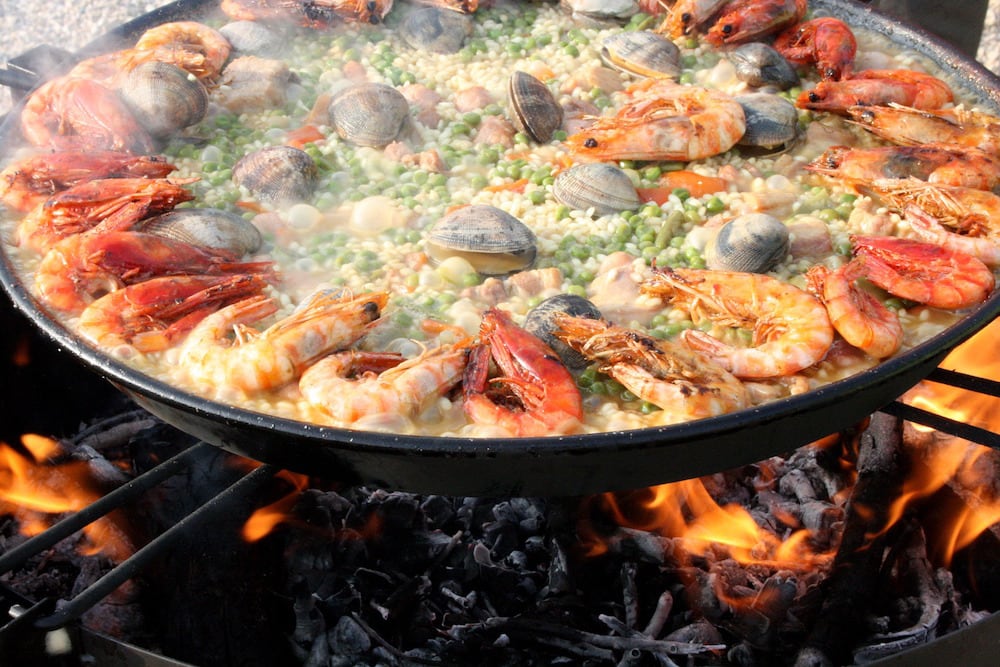 For dessert, tuck into some churros dunked in chocolate sauce or tarta de queso – yes you've guessed it, cheesecake!
Where would you say is the best travel destination for food lovers? Let me know in the comments below.
Enjoyed this post? Pin it…