A homestay in Guatemala is an amazing way to get to know the culture.
While visiting Guatemala recently I took part in a homestay with a local family in the small village of San Jorge la Laguna. The location is spectacular, with Lake Atitlán below and volcanoes and mountains surrounding. The village is small, with a few basic shops, a primary school all children can attend, a pub with a handful of tables, and a large church. A group of three of us were invited into Dora's home to spend a full evening with her family. She was very welcoming and her three cheeky sons made the evening very entertaining.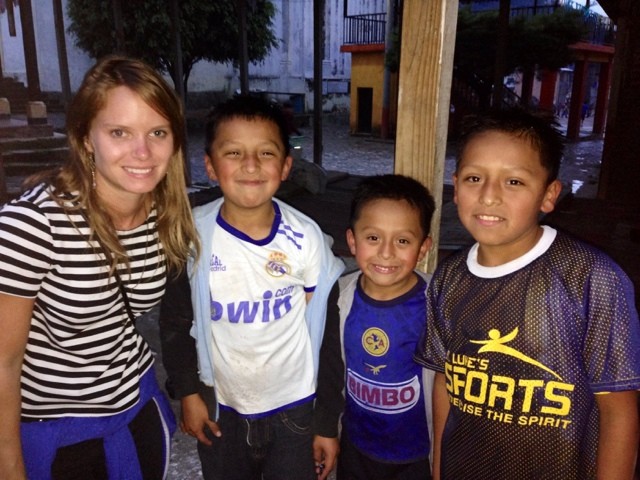 Using my basic Spanish, I found out that Dora is a stay at home mum, as are most women in the village. She spends her days looking after the kids, taking them to school, cooking, cleaning and shopping for food in the nearby market town. Life is simple, but they seemed content.