Because even we need a break sometimes!
I fancied writing a mini Friday update, as it's been such a jam packed few months of travel, I feel I've barely had a second to share anything personal.
Whoaaaa, so 2017 has been non-stop. I've already hit 29 flights and zig-zagged across the Atlantic to the US, Canada and the Caribbean 4 times. I've explored some of Europe's most stunning scenery in Switzerland and Austria, got caught in a blizzard in NYC, discovered how wonderfully raw and rugged Hawaii is, lived a colourful life in Antigua, channelled my inner Indiana Jones in the Lost City Of Petra and eaten my bodyweight in tapas in Spain. It's been incredible. Exhilarating. Oh… and exhausting.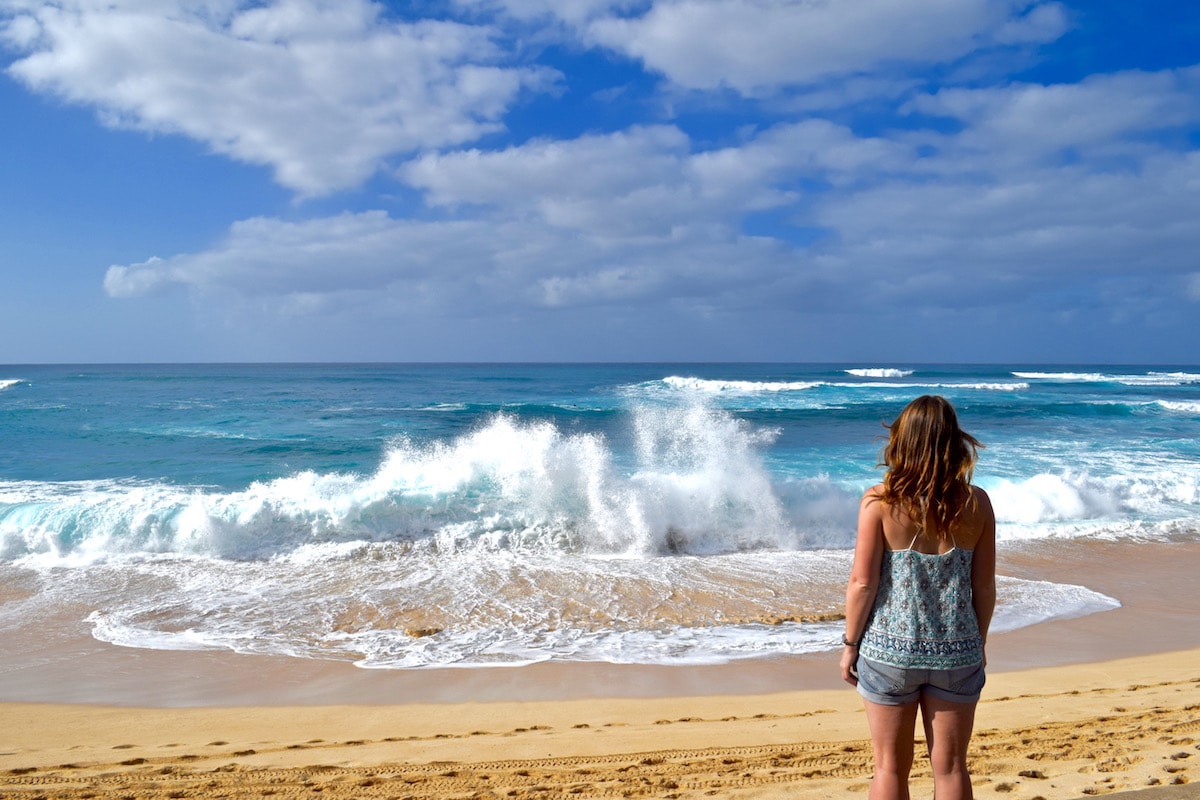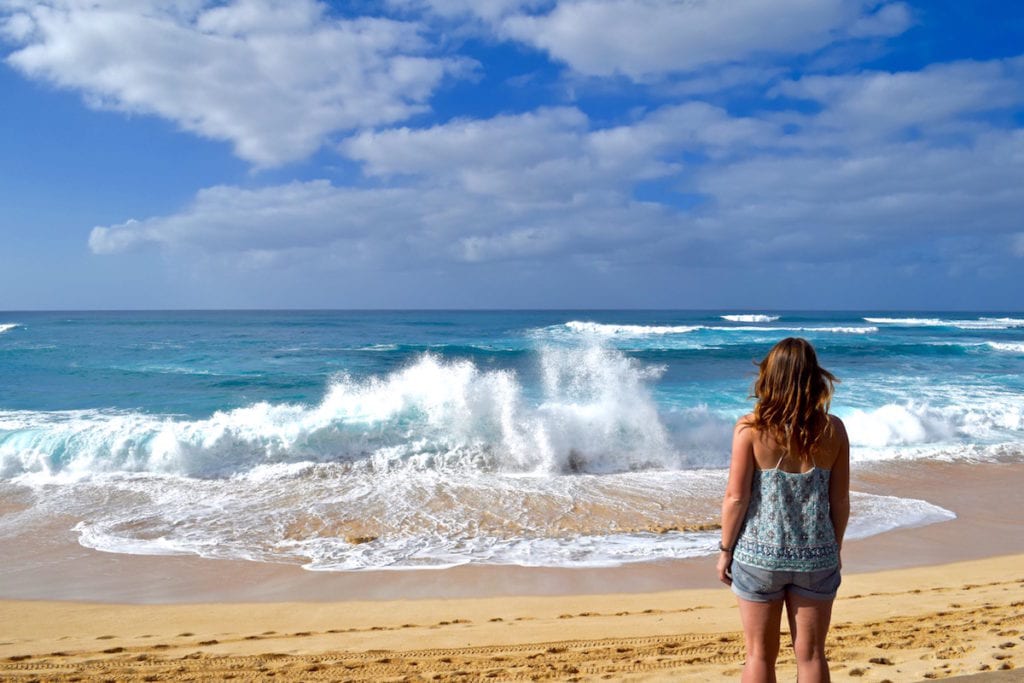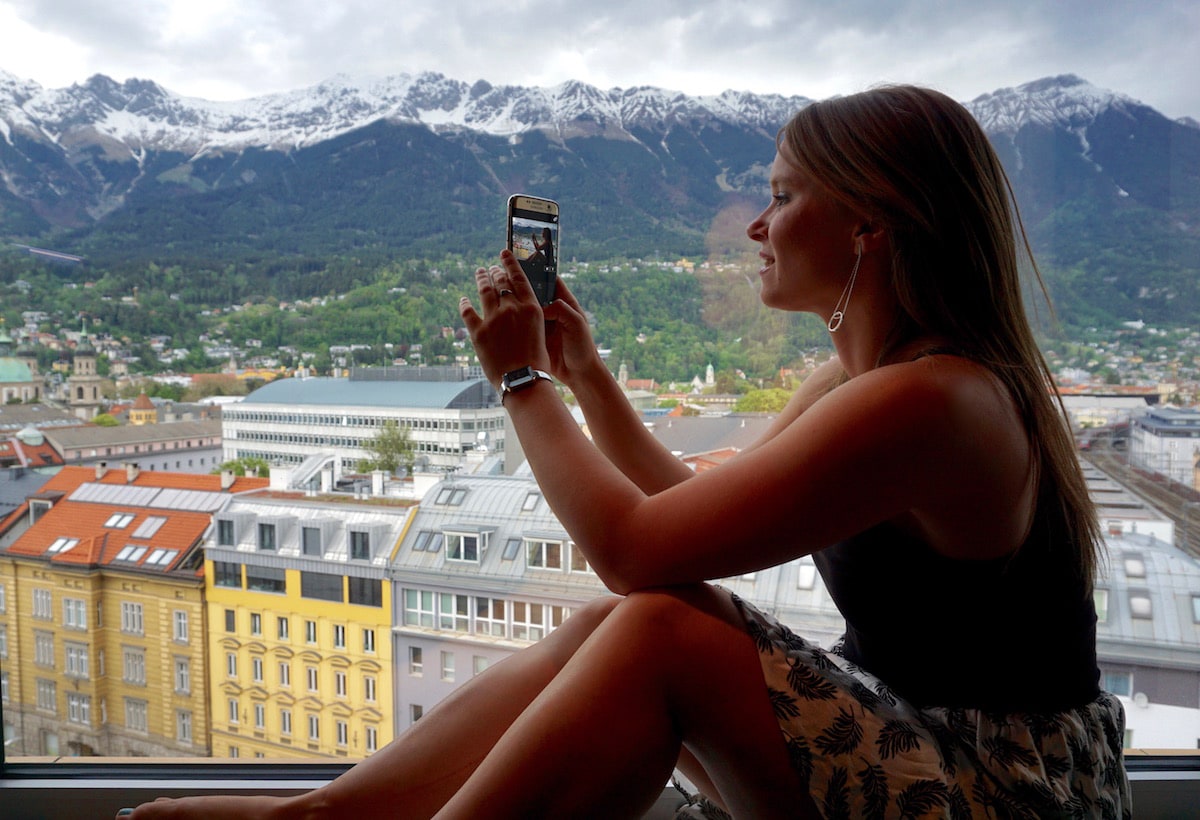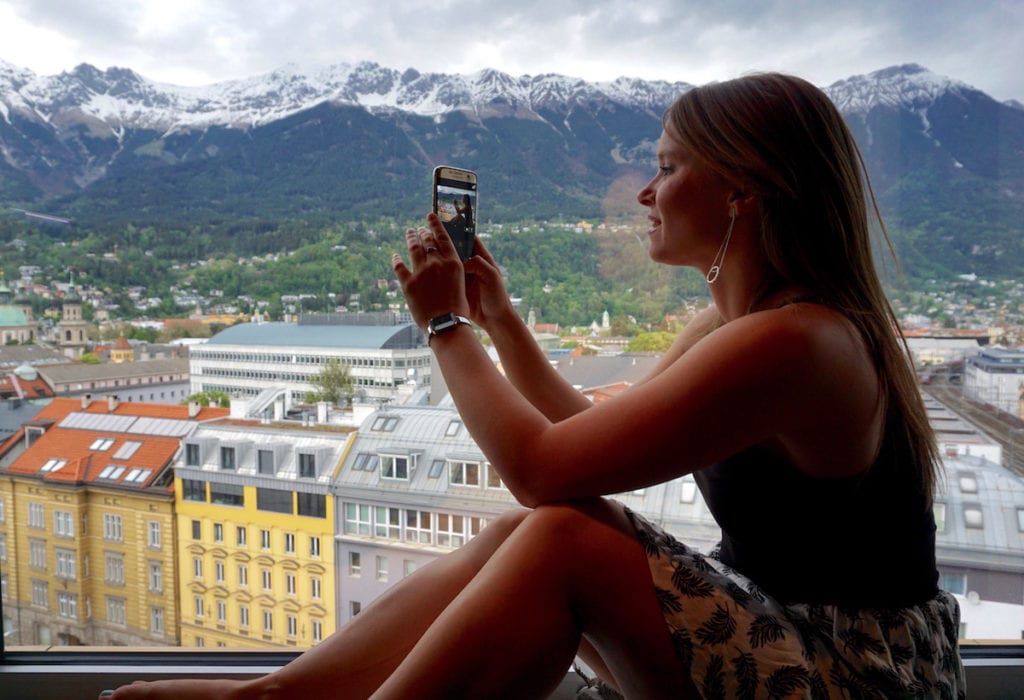 When not travelling, I've been tap tap tapping on my laptop (as I am now – if you listen carefully you can hear me…) unpacking, packing and heading to the airport again.
It's the routine that's not a routine. A lifestyle that throws the average 9-5 out the window. And while many people dream of travelling for work, actually it can be a struggle to keep up the pace. The jetlag, the deadlines, the freelance fears of paying bills. It all takes its toll.
One of my favourite things this lifestyle has been getting to know a bunch of awesome travel bloggers who I can chat about things with (I'm talking about you lot Emily, Jess, Angie, Claire and Laura and of course Macca!) We share our exciting news, tired days and support each other. We all work hard, but appreciate the benefits of a good break from it all too!

It's around now that the travel blogging world quietens down for the summer. So, we also decided that enough was enough. On Monday, my boyfriend Macca and I are jetting off (ok, despite the above, we couldn't quite resist flying somewhere!!) on a proper holiday. Our own style. No rules. No itineraries. We've booked a car, a few different places to stay but that's where our plans end. Apart from there will be lazy mornings. Don't judge!
Both being travel bloggers, we find it very hard to switch off. Our brains are constantly whirring, as we check social media every hour of the day, stay up 'til midnight editing videos, panic when there are no travels on the horizon, and feel overwhelmed when there are too many. It's hard to find a happy medium. Is there one?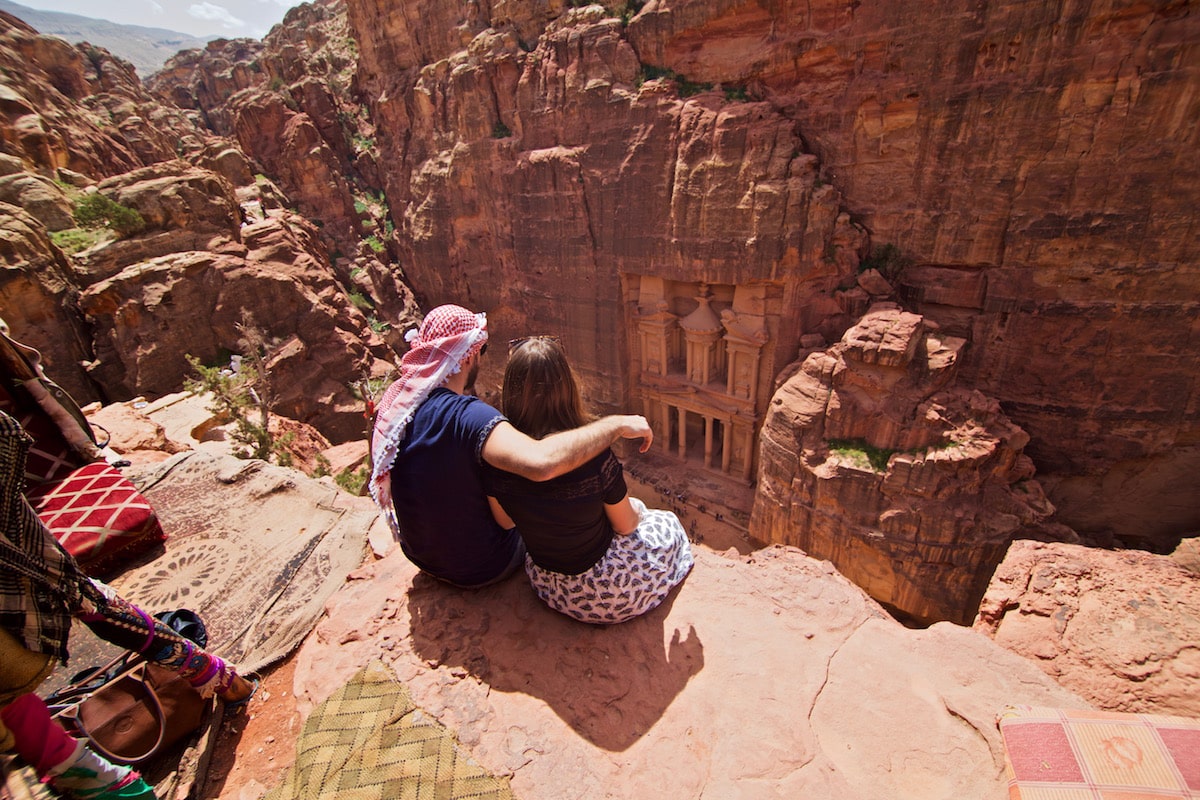 So come Monday we'll be flying into Northern Italy then driving along the 'blink and you'll miss it' Slovenian coastline. It's only 47km long but incredibly beautiful and often overlooked. Then it's on to Northern Croatia for a few days. I've been to Split, Dubrovnik, Zadar and the Adriatic islands and fell in love with the country, so I'm excited to see a little more.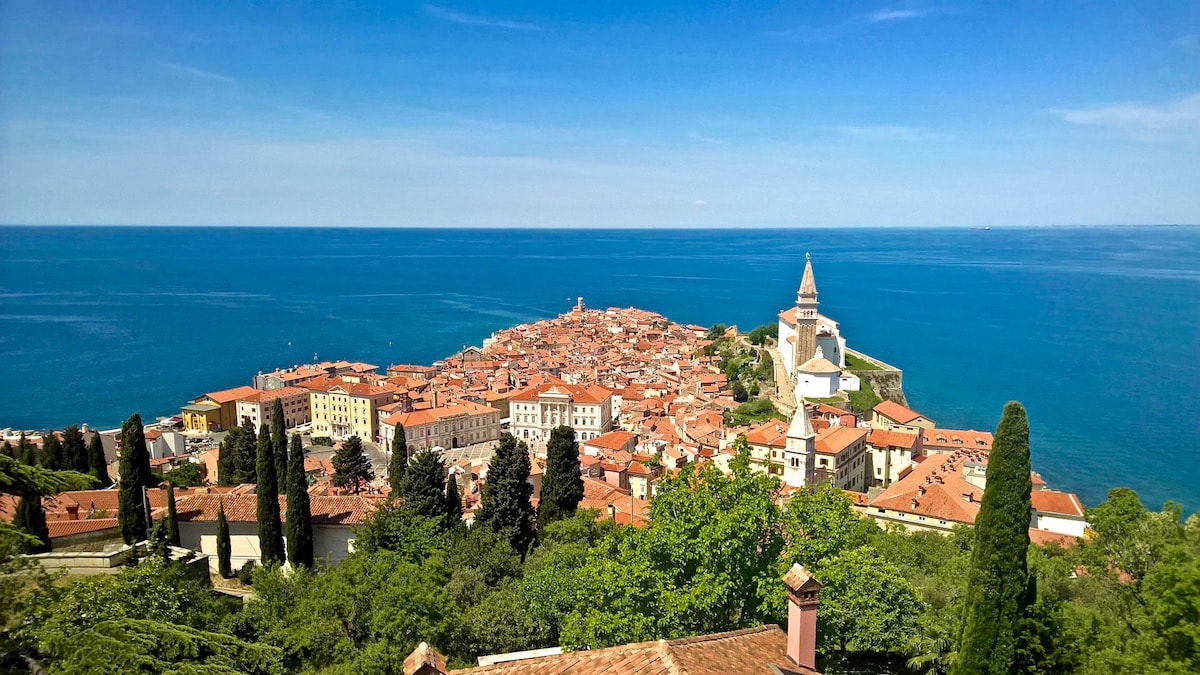 Going on a trip like this is liberating. My brain feels happy when I think about it. I'm going to read books, chill out, listen to music and take photos because I want to, not because I NEED to.
I'm hoping to return refreshed, motivated and ready to get stuck into whatever this crazy job I've chosen throws at me!
Thanks for following my travels so far. I love the comments and tweets you guys send me, and having those moments when we all fall in love with a destination together. Nothing beats that.
Here's to the next adventure…