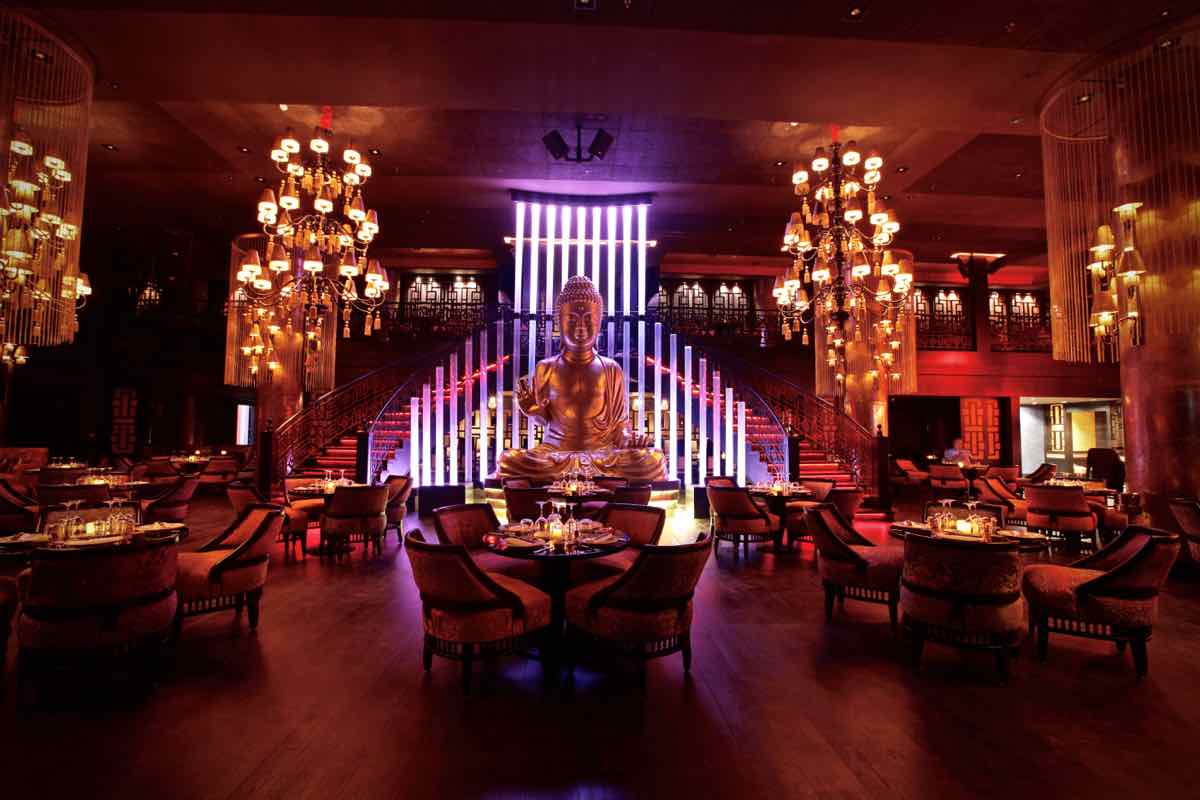 May is a great month to visit Morocco's Red City, Marrakech!
Ramadan runs from 6th June for a month, and temperatures soar in July and August, so if you're planning a trip, NOW is definitely the time to go.
Flight booked? Here are 5 places you absolutely HAVE to visit in Marrakech in May 2016.
Place To Eat, Drink and Party
Buddha-Bar Marrakech is fast becoming the coolest place to hang out in the city. With its gourmet Asian fusion menu, creative and delicious cocktails and new nightly shows, it's more than just a place for dinner – it's a real journey for the senses. This month looks set to be extra special as the man behind Buddha-Bar's incredible mixes is flying in for a weekend of great parties. Catch DJ Ravin at the Burn Out Parties from 6th – 8th May. Find out more about my time at Buddha-Bar Marrakech here.