Time to reveal all about my week sailing around Croatia with MedSailors.

"This is Davide, your skipper for the week…" I was greeted by a tanned, smiley Italian, kitted out in a blue and yellow MedSailors uniform.
*Update* I've just returned from an amazing week on MedSailors' brand new route in Sicily. You can check out the video and blog review here!*
Just moments before, as I walked towards the Baotic Marina near Split, I was a bundle of nerves and excitement. All along the pier, groups of people were hanging around with their giant rucksacks and wheely bags. We were all playing the same game – eyeing up who we might be living in close confinement with, on a 47ft yacht for the next 7 days.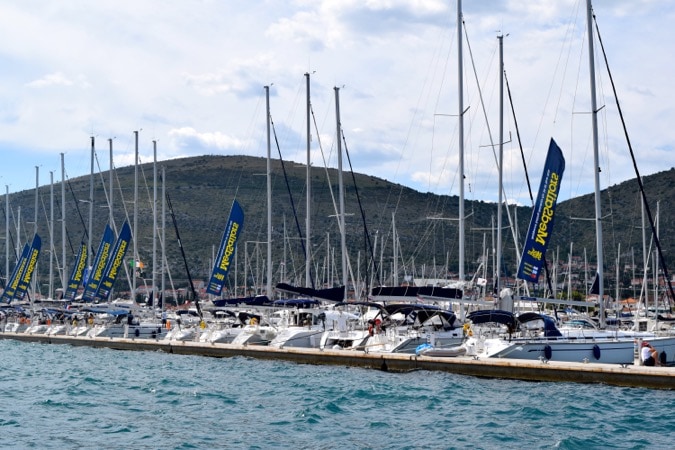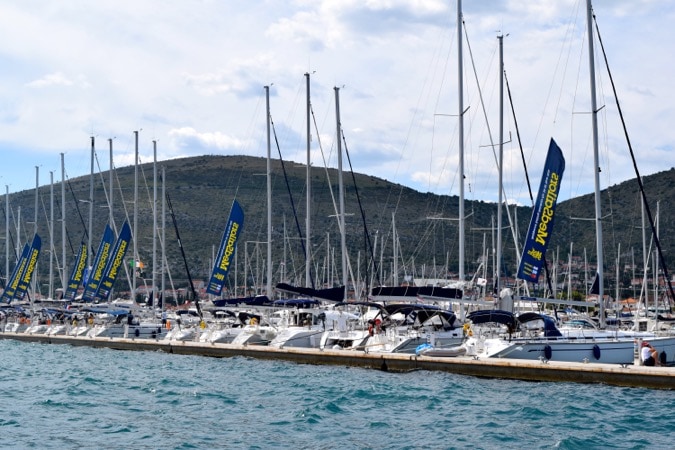 I would be sharing a double room in the bow of the Espanola yacht (a Premier Plus yacht). I was travelling with one of my best friends so the week was guaranteed to be fun, but as I sized up my 4 new shipmates, I couldn't help but get a good feeling.
Over the next 7 days we would be sailing the Discovery Route – a loop starting just outside Split, and taking us around the picturesque islands of Solta, Vis, Korcula, Hvar and Brac. Each day we would have breakfast and lunch on board our yacht, a few swimming stops, and weather permitting, some sailing. In the afternoons and evenings we would be free to explore small Croatian towns, sample the local cuisine, and get to know our new boat buddies!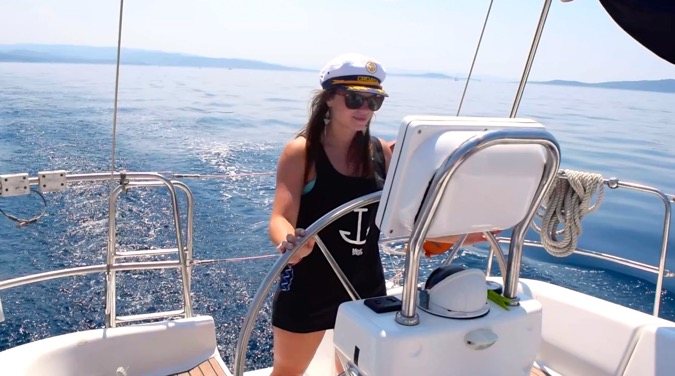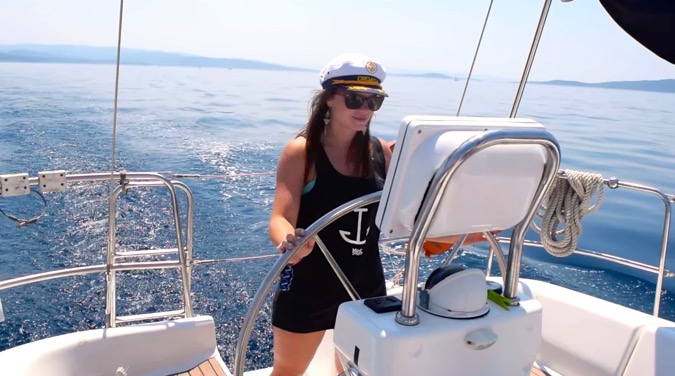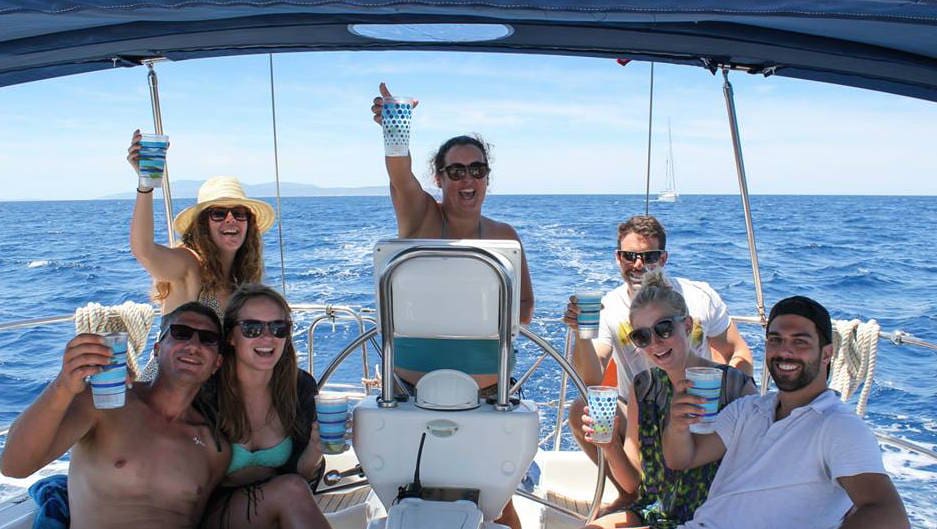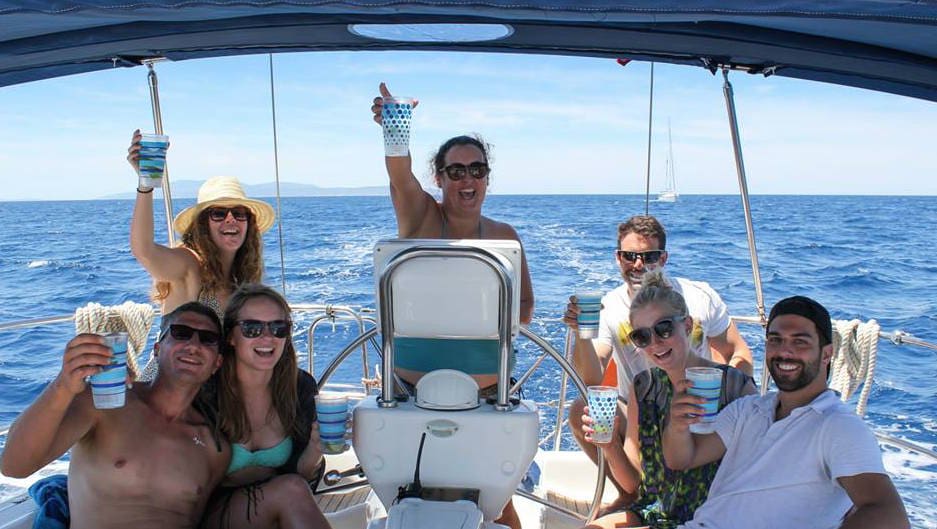 After a safety briefing, we set off towards our first stop – the island of Solta, where we would be mooring in Sesula Bay. Within minutes of departing, we opted to mix up some introductory cocktails rather than unpack.
As with many companies offering sailing tours in Croatia, MedSailors cater for the youth market (20-35). However, their approach is more sophisticated than most, with an emphasis on good food and company (they match people with similar interests on the boats). This is not to say there is no partying – it is still a holiday for young people… and we certainly enjoyed a few late, boozy nights!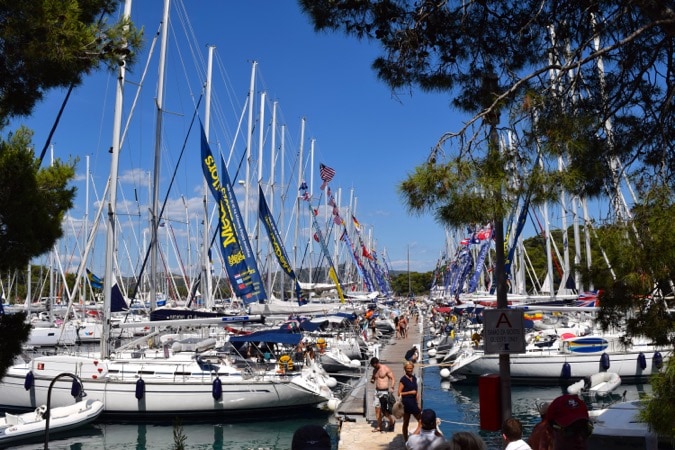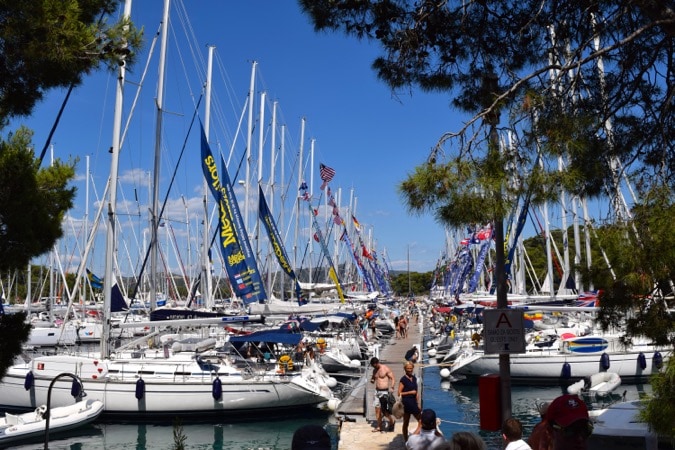 As I write this, I'm back home in the UK listening to the MedSailors playlist I played on the boat, and wishing I was back on board the Espanola. I could tell you minute by minute what we did (and make you very jealous!) but instead, here are a few of my favourite moments…



THE DAYS