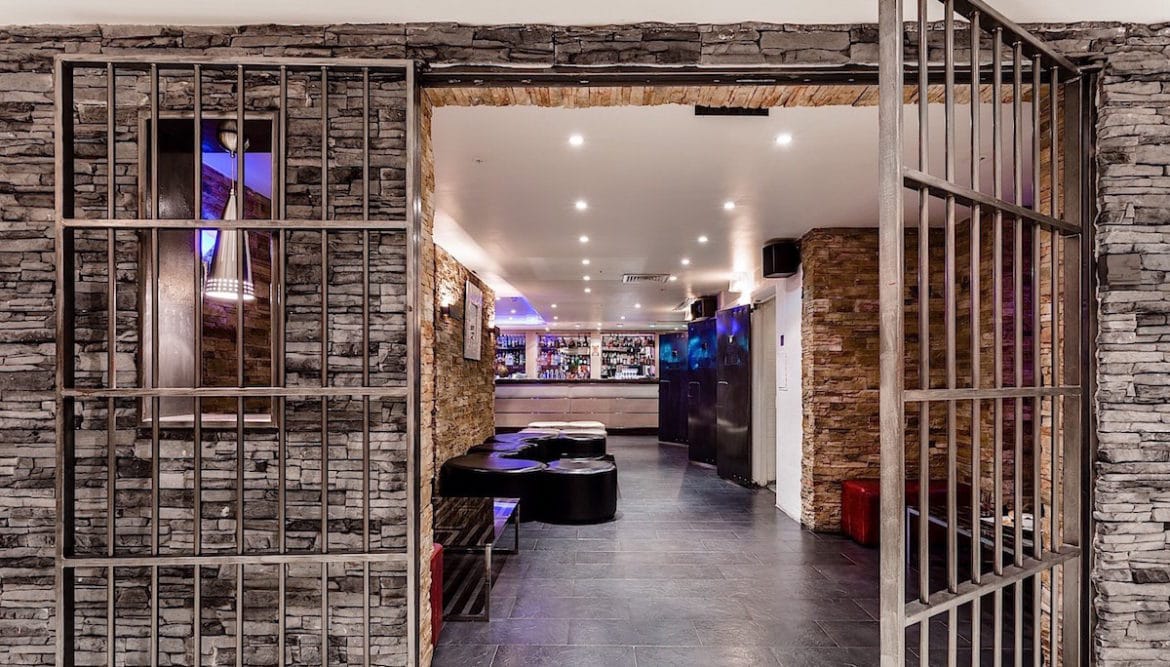 Looking for quirky hotels in London? YES!
From floating hotels, capsules and animal lodges, to arty rooms, old prisons and more, it's time to find out about some of the BEST quirky hotels in London for 2019.
I love hotels with character. You know, the sort you stay in for one night, and then spend your whole life telling people about. Remember when we stayed in a room decorated by a London graffiti artist? What about the one with the outdoor bathroom? Don't worry – that one wasn't in England! Brrr….
There's an overwhelming choice of places to stay in London, but sometimes it's fun to try something different.
So if you're looking for something for a special occasion, or just fancy trying something different, here's my guide to London's quirky, unique, boutique and damn unusual hotels!
This has to be one of the most unique hotels in London! This chic floating hotel (or boatel) is moored at Royal Victoria Dock. Forget tiny cabins, on this yacht you'll enjoy large rooms with river views. For the ultimate in relaxation, take a trip to Symphony Spa or enjoy a delicious meal at the restaurant.