With two Michelin stars and rated one of the top 10 best restaurants in the world, a meal at Disfrutar Barcelona is like nothing you've experienced before. After one of the best meals of my life, I couldn't wait to return!
It's pretty rare I return to a city and want to eat at exactly the same restaurant I went to to before. With so many places to explore, why wouldn't you try somewhere new? But when I had a trip to Barcelona confirmed, there was only one place on my mind. Disfrutar Barcelona.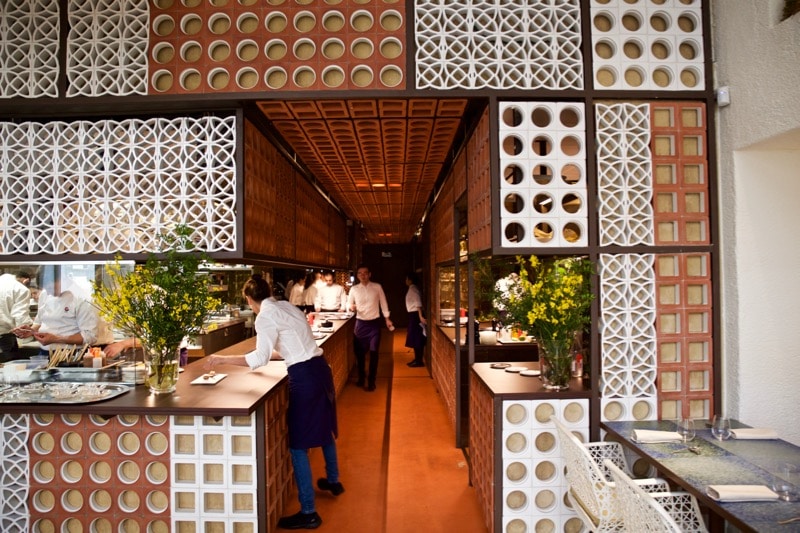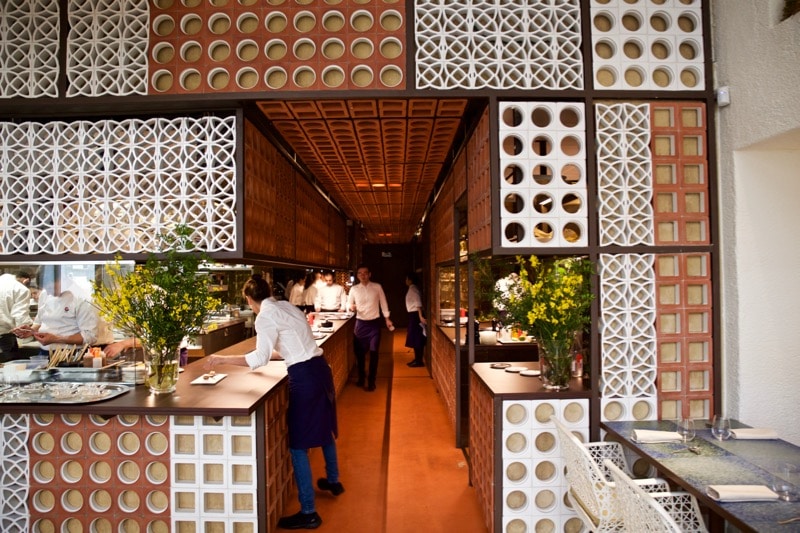 Opened at the end of 2014 by Oriol Castro, Eduard Xatruch and Mateu Casañas, three head chefs at Ferran Adria's former-best-restaurant-in-the-world elBulli, it was a restaurant pretty much guaranteed to produce great food. I described my first visit as an evening of magic and theatre. But with expectations sky high – how would it fare on my return?