When we see surprising, wondrous, beautiful places around the globe day in day out, are we ultimately harder to impress?
I don't want to sound ungrateful, because, well, I'm not! I travel for work and I travel for passion. I set up this blog to share my adventures with the hope that one day it would inspire others, all while allowing me to see more of the world.
Somehow a lot of hard work later, da dah! It worked. On Friday I returned from 12 days in Hawaii and right now I'm on board a flight to New York.
It made me think though…. now my travel dreams have seemingly merged with my day job, is it possible to maintain a level of excitement about travelling to new places?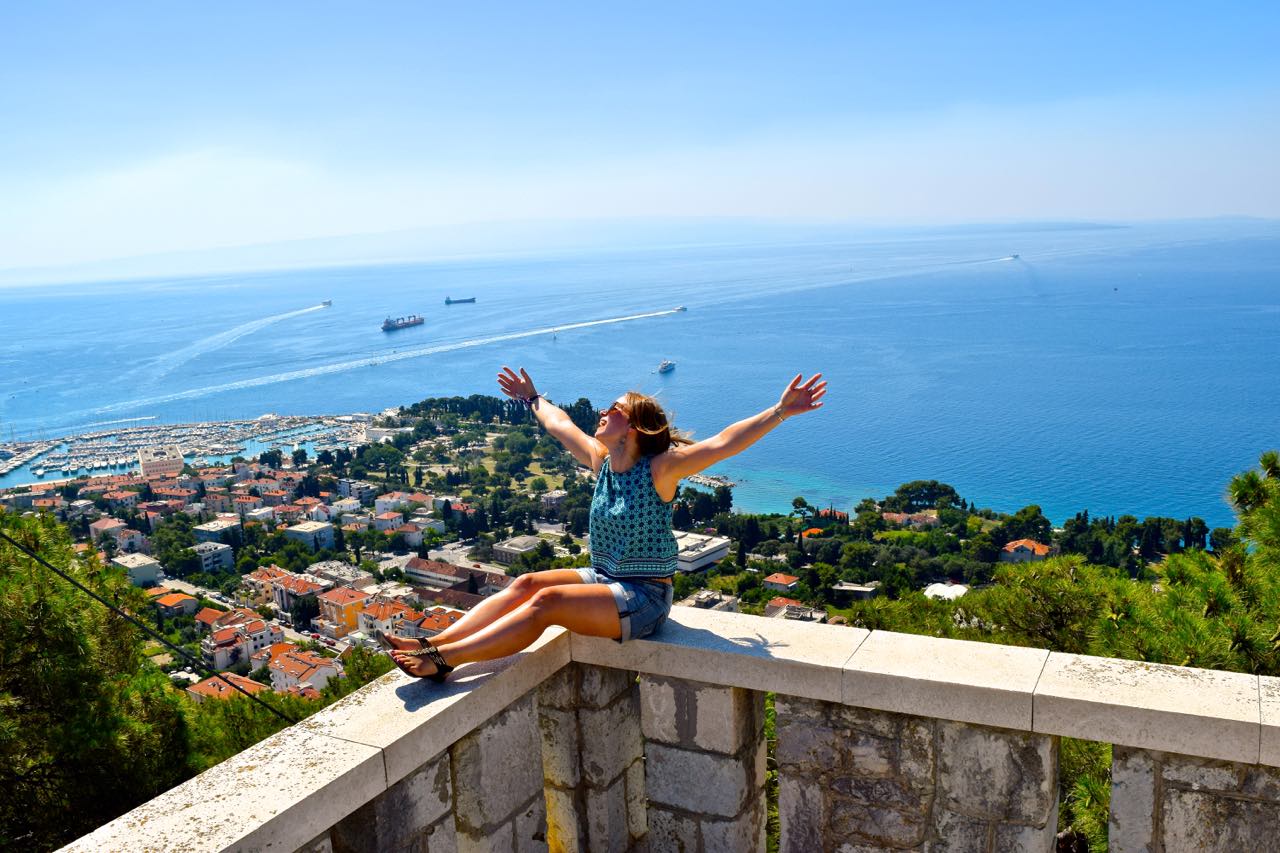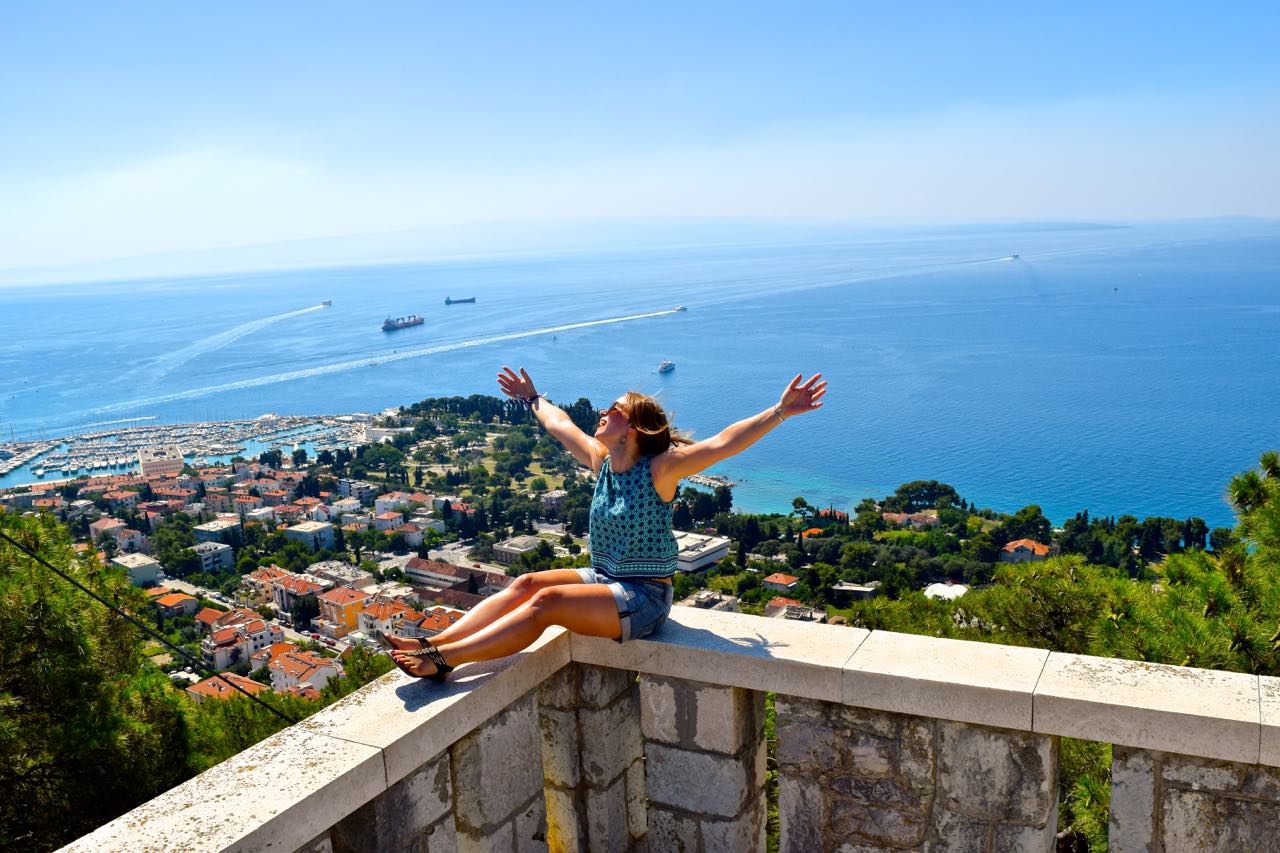 After several paradise beaches blew my mind last year, would seeing another one have the same effect? St Kitts was stunning, as was Cyprus and California. Then there was Indonesia. I imagined the Caribbean would be the peak of my 'beach wow moments' but Indonesia totally blew me away.
Volcanoes? The average traveller probably sets their sights on one or two in a lifetime. Me? Well there was the one we hiked at sunrise in Bali, another I volcano boarded down in Nicaragua, and just a few weeks ago I witnessed lava spewing from one in Hawaii. Each very different, each memorable, each made me say wow!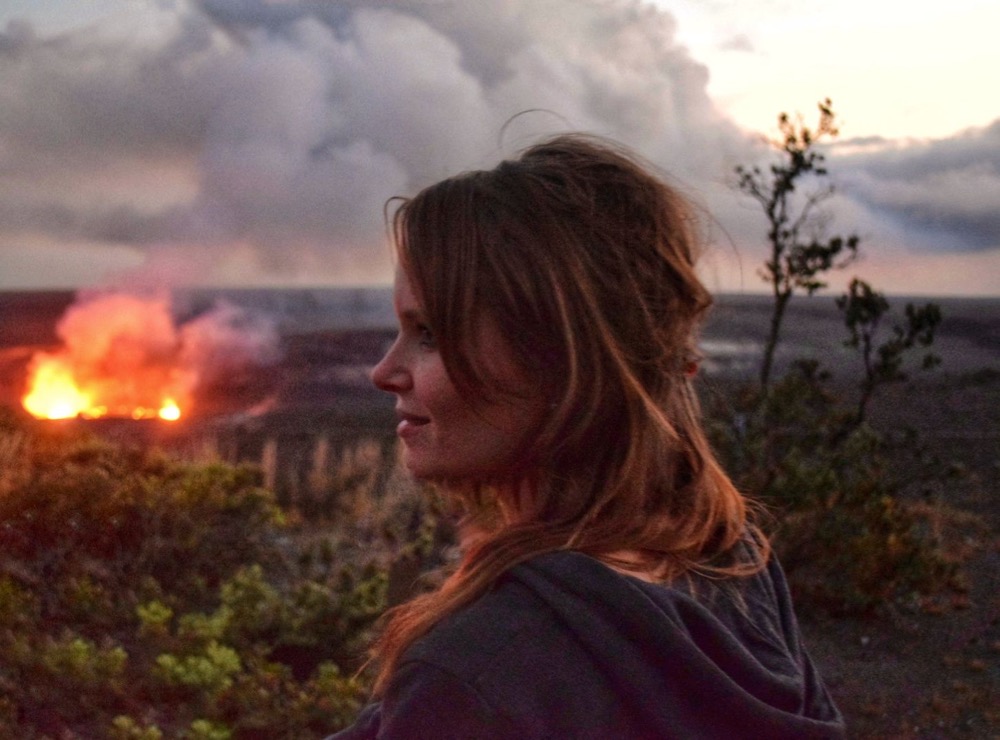 So, when you explore new places for your day job, does it make you harder to impress?
Ultimately, the short answer is yes. It's not about being ungrateful. It's about a strange immunity. For us non-medics, when we see blood it's pretty likely we wince at the sight of it. It's not something we encounter on a daily basis.
Flashback a few years to when I worked for Heart FM. At the start of my radio career I was gawping at celebrities through the studio glass. A few years on I was passing Hollywood stars in the toilets and no longer having palpitations. Perhaps this was that strange immunity again. What do you do for a living? Was there a time the newness excited you? The buzz of closing a deal, securing a new client or your first parents evening as a teacher. How do you feel now? Will the highs ever feel as high?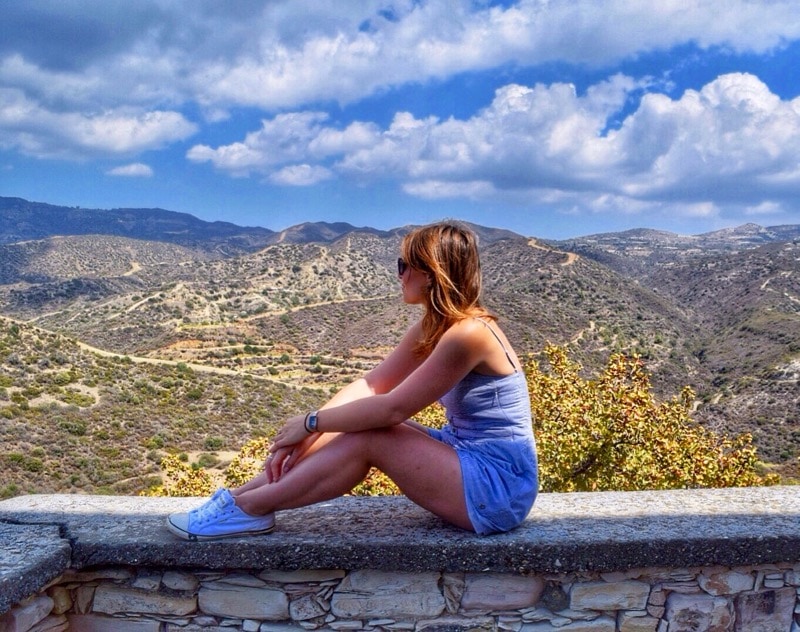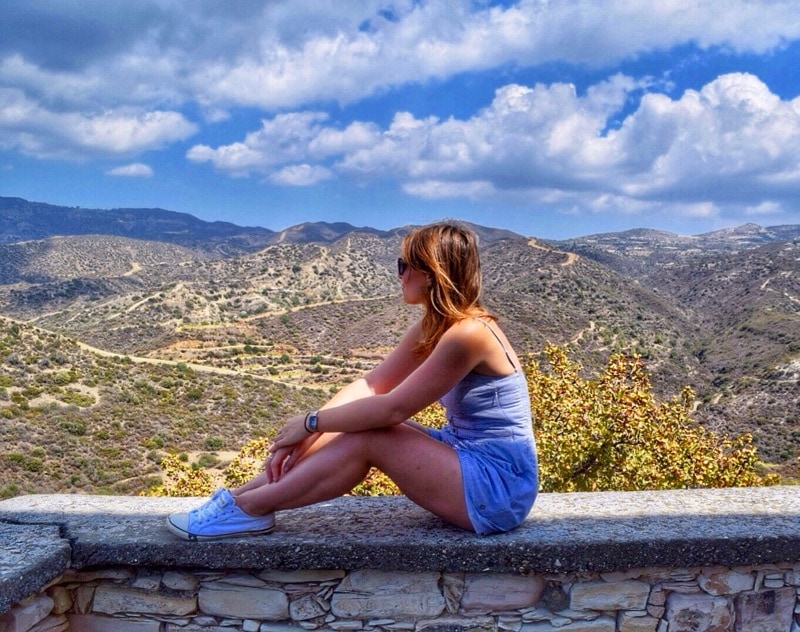 It got me thinking… and perhaps, as I tap away on my laptop on this flight to NYC, I'm having a bit of a Carrie Bradshaw moment?! Forgive me – no doubt The Big Apple is already rubbing off! But as frequent travellers, how do we keep things fresh, and excitement levels high? I can't say I swear by this list, but maybe this is a good place to start…
Read the guide book and then write your own!
No, not literally, but while it's fine to do research, nothing is more satisfying than finding somewhere special that only you know about! The place that you can't wait to recommend to friends who visit. The unexpected place that really surprised you.
Meet people.
Nothing keeps travel fresher than the stories of the people. I still remember the taxi driver who rabbited away in Prague revealing all his thoughts about the city. Aunty Bev in Hawaii – one of only 6000 100% Hawaiians left, keen to share her stories, impressions of the world and her pride for her husband's singing voice! What about the rasta running the vegan street food van in St Kitts? I could listen to him all day!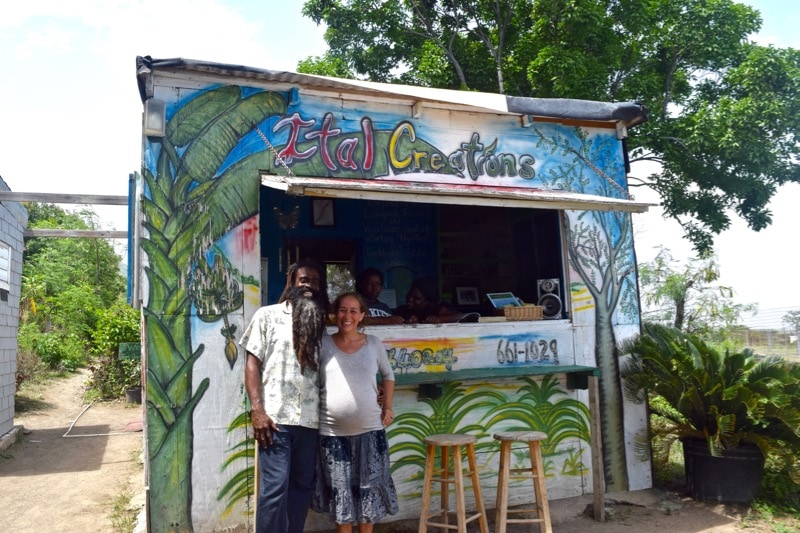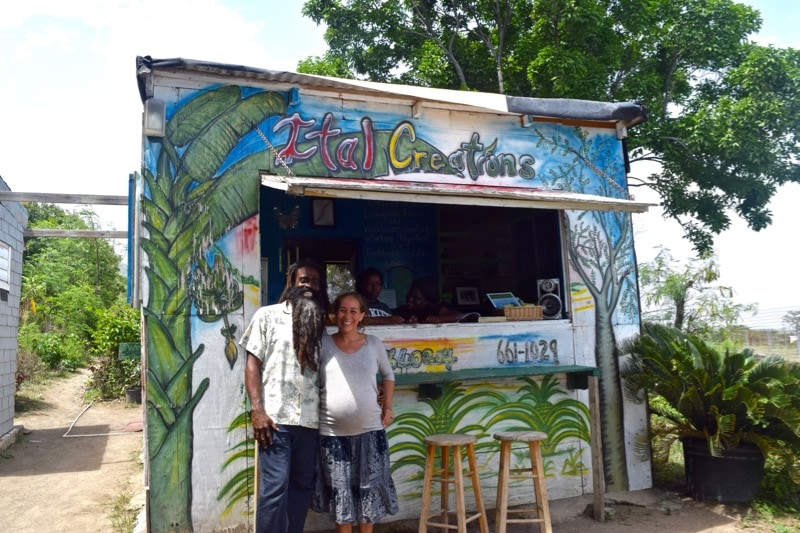 Take photos, but then take a moment.
Totally guilty of not doing this enough, but I'm trying. Absorb the sights, sounds and feeling of a place, and bottle it. It's when I do this that I realise how unique each spot is, how this experience is different to others, and appreciate it even more.
Share it. And no, not on social media.
If you didn't Instagram it, don't worry it did still happen! Solo female travel was always my thing. To start with it was how I travelled because my friends weren't available or didn't have the same travel desires. Gradually it became the way I travelled because of this blog. I soon discovered that while loneliness was more a state of mind than a physical manifestation, it sucked either way. When I travelled 'solo' I naturally made friends along the way, in hostels, Spanish classes and over cocktails. Over the last year I've travelled with groups of bloggers, my family and my boyfriend. Each time, having someone to share moments with has helped make a destination feel fresh, exciting and heightened the overall experience.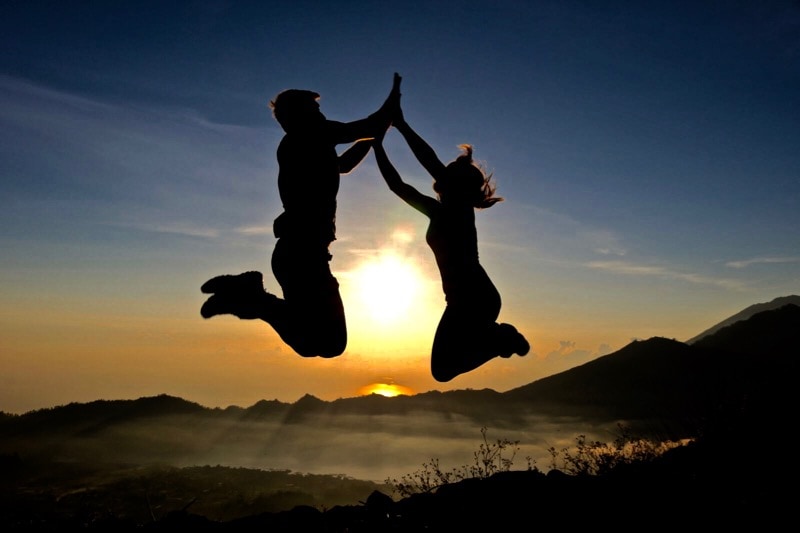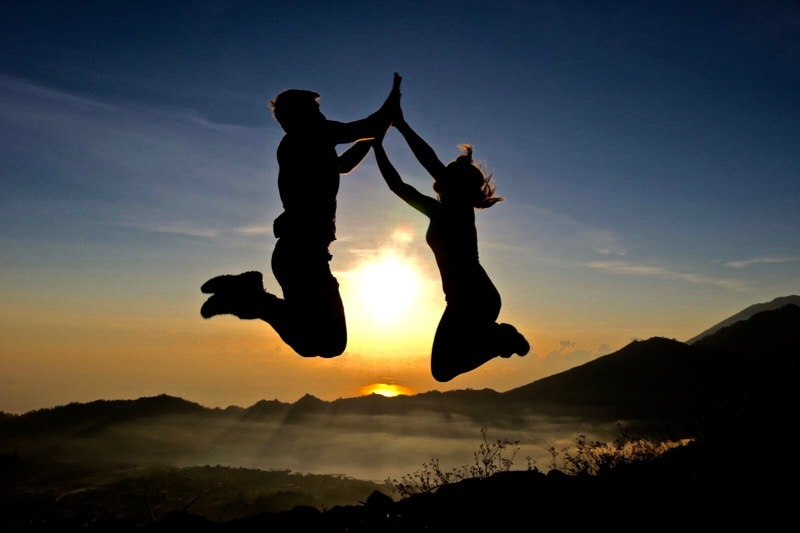 Don't worry if you're not wowed when everyone else is.
You haven't died inside! You haven't lost your wanderlust! Some places are genuinely overrated. Also, often the faults of travellers like me (sorry!), destinations are presented in a glossy, perfect way and may not reflect your experience. I've heard people shocked by the number of people at the Taj Mahal or the Great Wall of China. Personally I didn't enjoy my visit to one of the Seven Wonders of the World – Chichen Itza in Mexico. Why? Too many people, you couldn't get that close and it was so damn hot! I appreciated how incredible it was, but I left feeling underwhelmed. A few weeks later I visited Tikal in Guatemala and was overawed. I found the experience more special, spiritual and dramatic, plus my expectations were lower.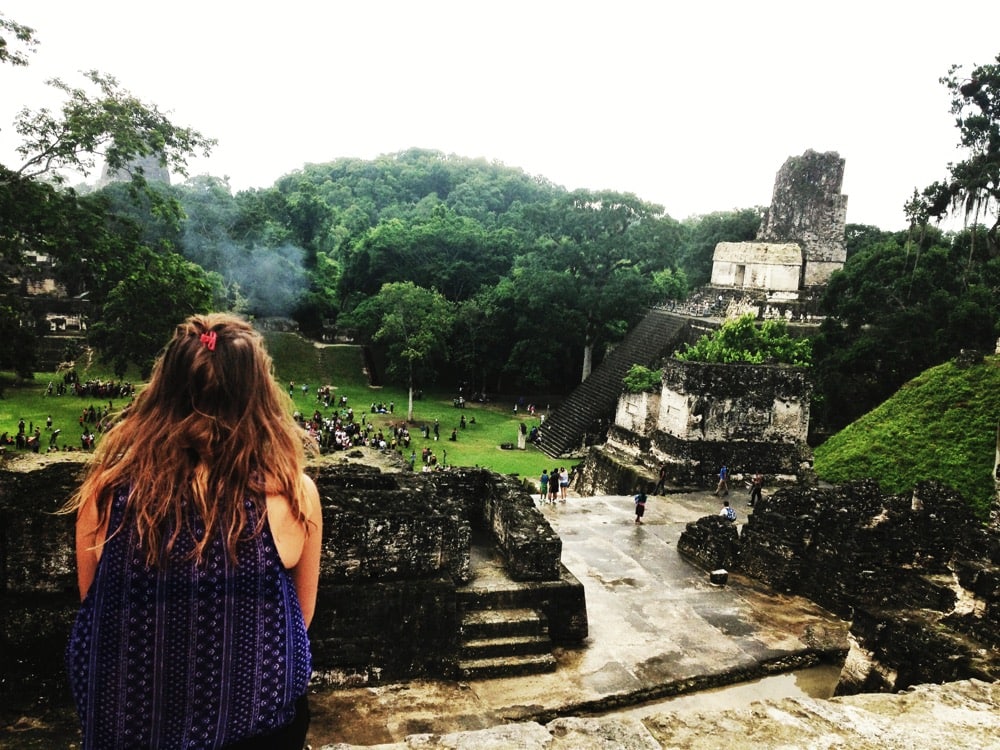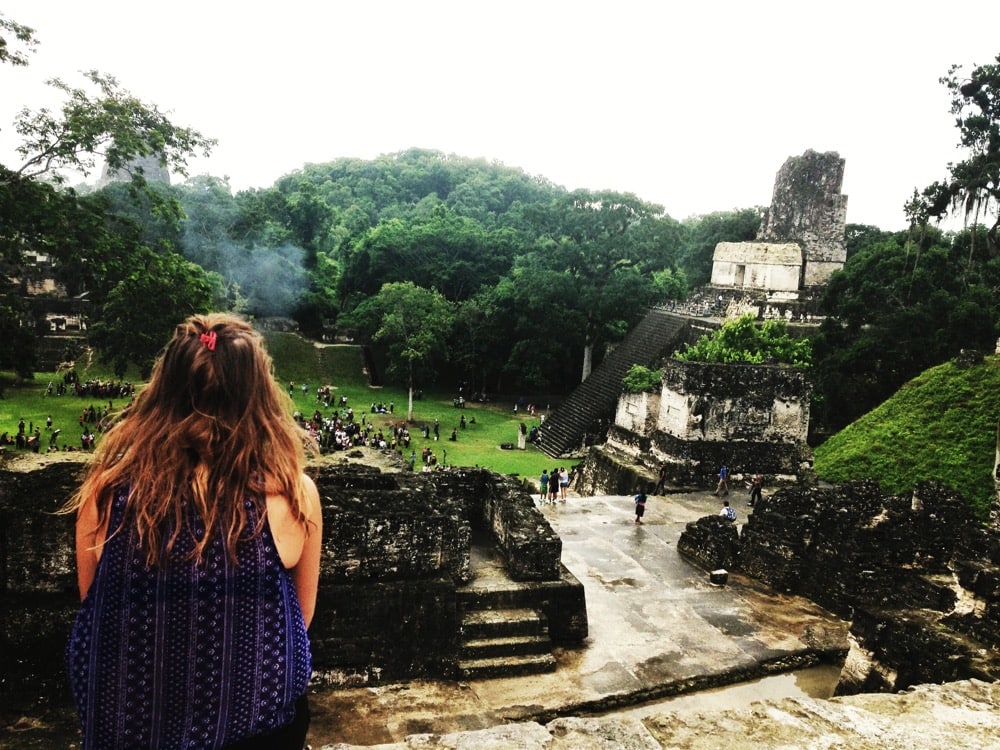 Do you have ways of keeping your job fresh? Or perhaps you also travel regularly and have some top tips for heightening your travel experience? I'd love to hear!
Enjoyed this post? Why not Pin It?