Looking for fun travel gifts? From kids toys and and personalised items for couples, to presents for food lovers, this guide is full of fun travel gift ideas.
This year it's time to bring the joy of travel to your next celebration. Whether you're looking for ideas for yourself, or looking for fun travel gifts for someone else, there are plenty of inspirational suggestions coming up.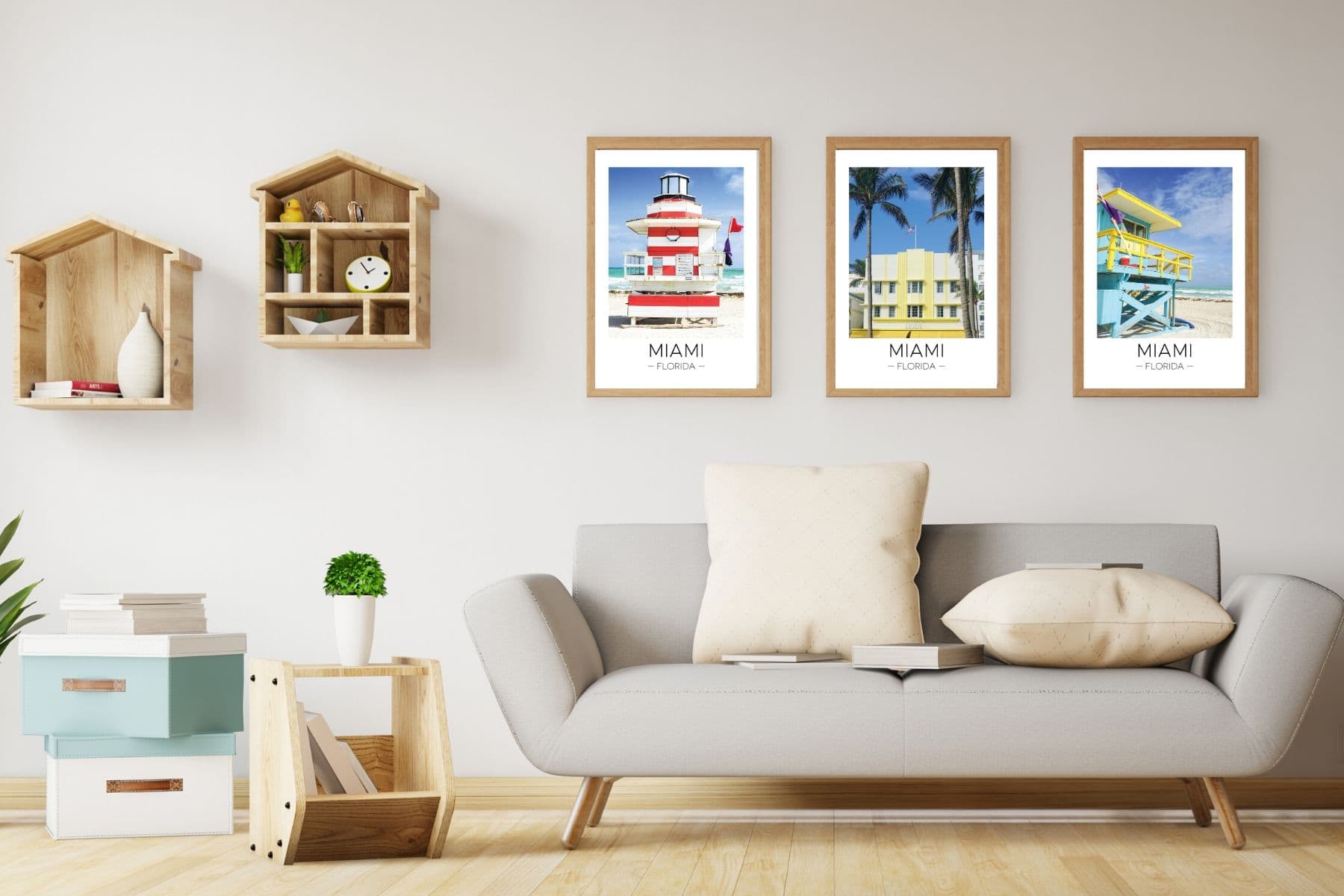 From scratch maps and travel pillows, to cute luggage tags, packing cubes, Lonely Planet guides and more, there are so many great gifts designed for travel lovers.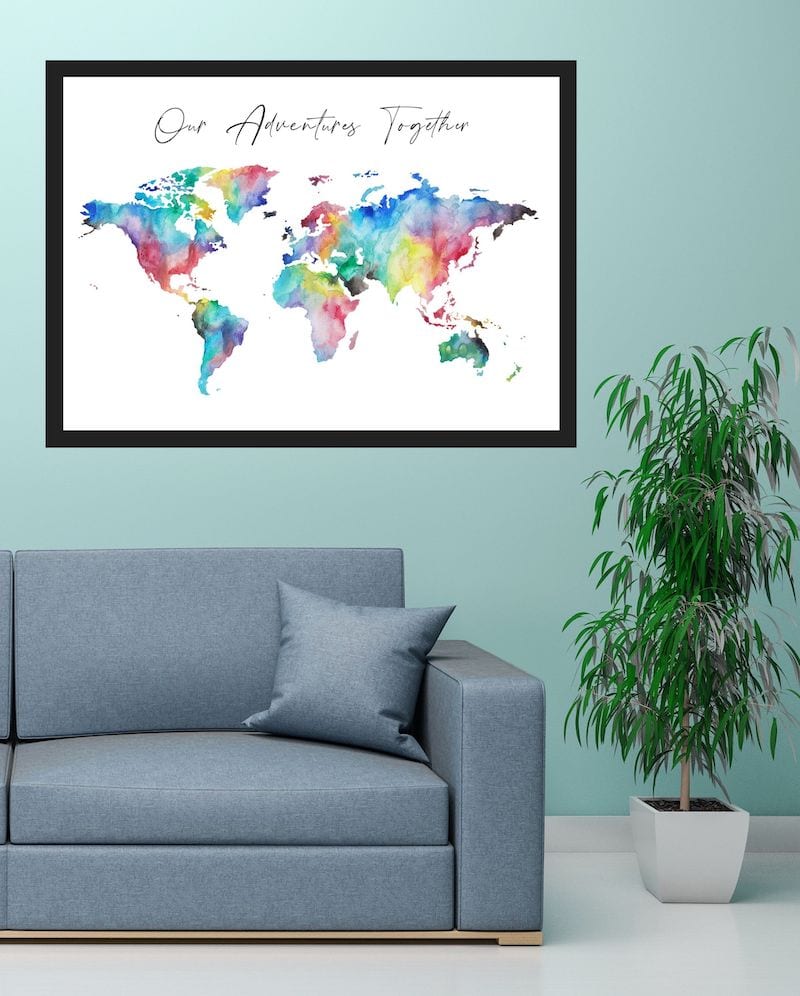 I particularly like the subscription boxes too. I've popped together a guide to the best ones around right now for foodies (hint hint, Mum!) From curry kits and cheese boxes to baking sets, there are plenty of fun travel gift ideas for people who travel the world mainly so they can eat!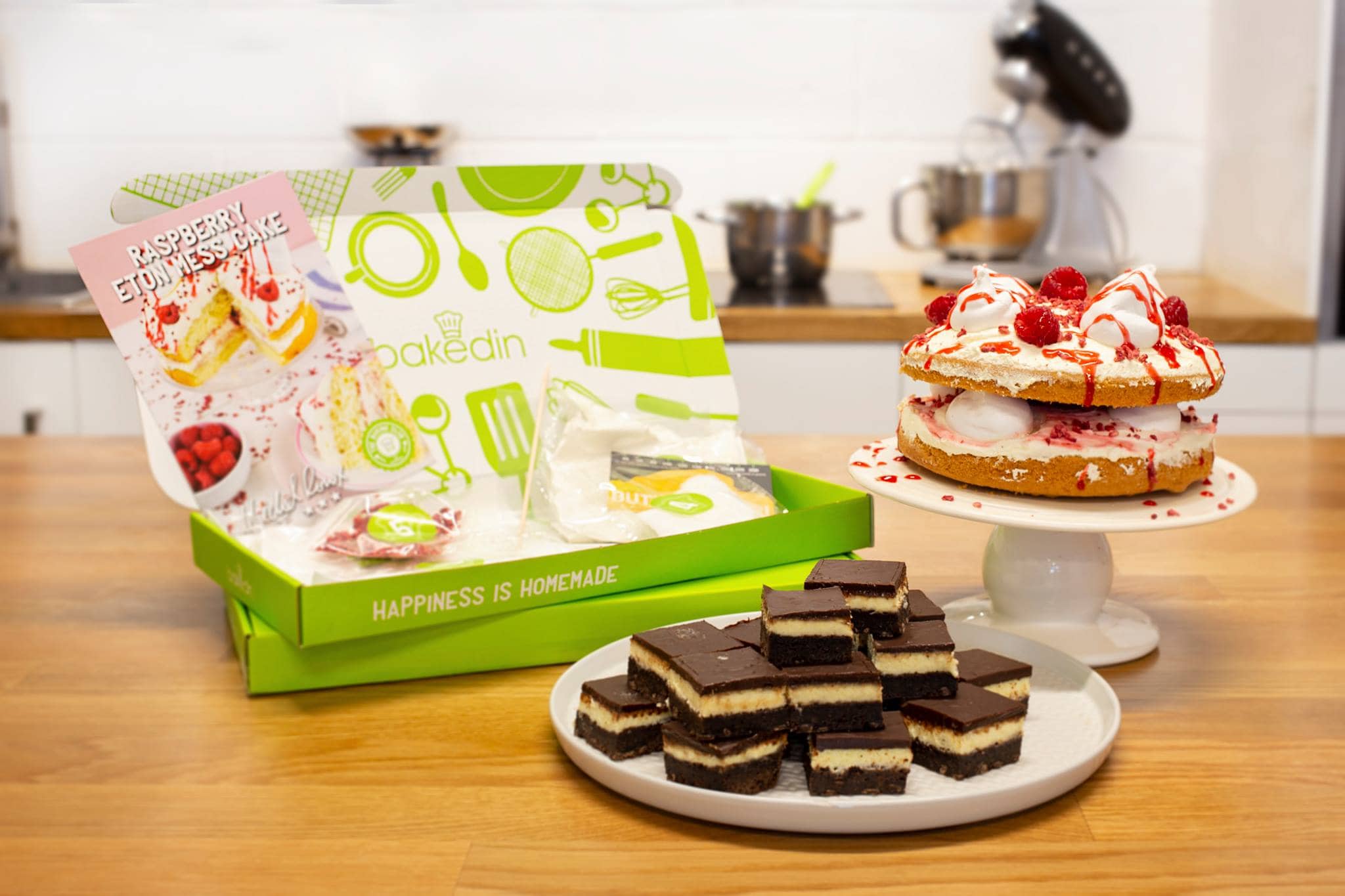 Also, if you or someone you know has been looking for some new luggage, I've got a great guide to the most fun and colourful items on the market. Most ship worldwide too.
Ready to start your gift list? I hope you find something you like on one of these travel gift guides…
I hope this guide has helped you find the perfect gift for the travel lovers around you. Let me know what you buy!