From Segwaying, sailing and shopping, to live music, nightlife and a buzzing food scene, Stuart really is the heartbeat of Martin County, Florida.
Around two hours north of Miami is the characterful city of Stuart in Martin County. With colourful buildings that look like something out of a movie, great restaurants and a magical location on the St Lucie River, it's easy to see why Stuart was named America's Happiest Seaside Town! So whether you're visiting for a day or a week, here's my guide to the best things to do in the city.
Check out my video then scroll down to find out all about Martin County…
1. Wander Stuart's Boardwalk
With guaranteed sunshine and warm weather throughout the year, Stuart is the kind of place you'll want to spend most of your time outdoors. I loved wandering along the boardwalk. With boats sailing past and flying fish, manatees and dolphins in the water, there was plenty to catch your eye. The path takes you past Stuart Boathouse, the Rock'N Riverwalk stage, under the fascinating structure of the Roosevelt Bridge, and then along to the marina.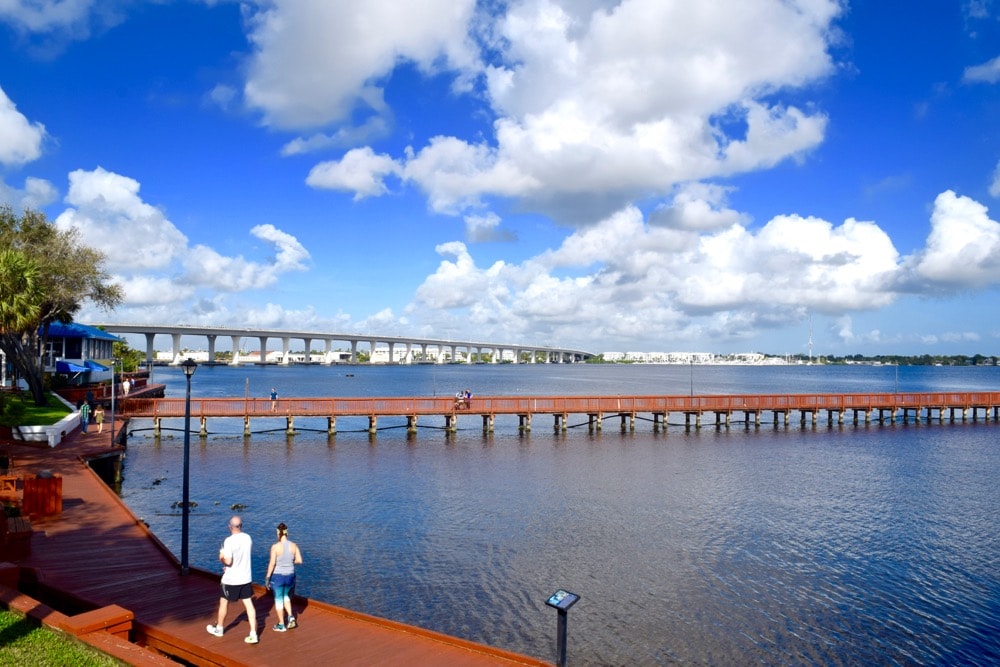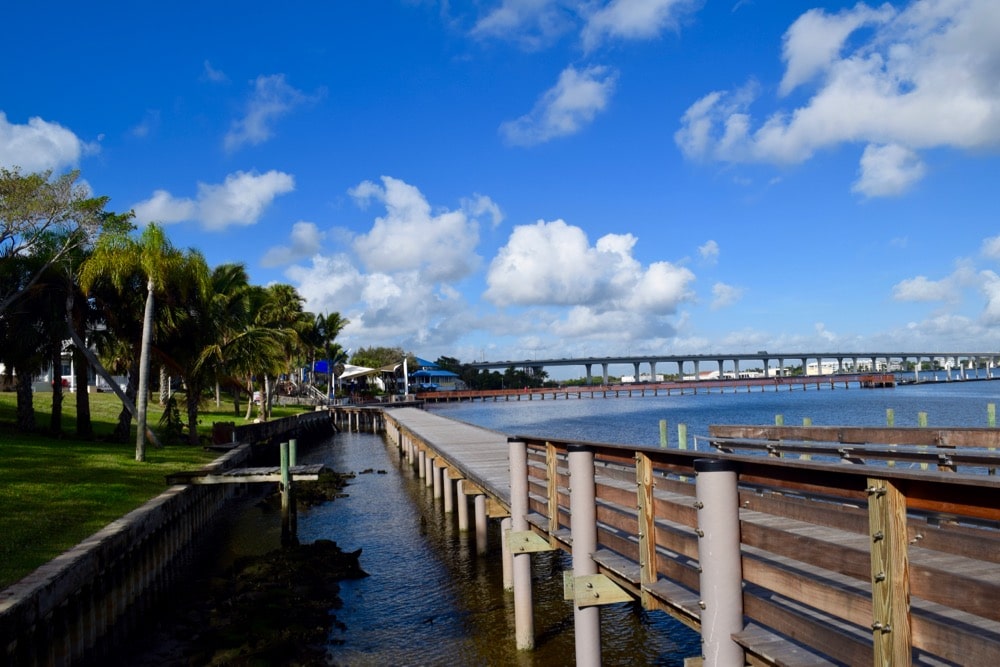 2. Feast at one of Stuart's top restaurants
Stuart's buzzy downtown is packed with great places to eat. For fine dining, book a table at The Gafford. High quality, seasonal ingredients plus impressive cooking result in dishes such as locally-made burrata with pesto and heirloom cherry tomatoes and seared Asian tuna. The bagels at Stuart Coffee House make a great value, tasty breakfast; meanwhile Pusateri's Chicago Pizza is authentic and indulgent! For views, check out Stuart Boathouse and Sailor's Return. They're both right on the water and serve excellent fresh seafood.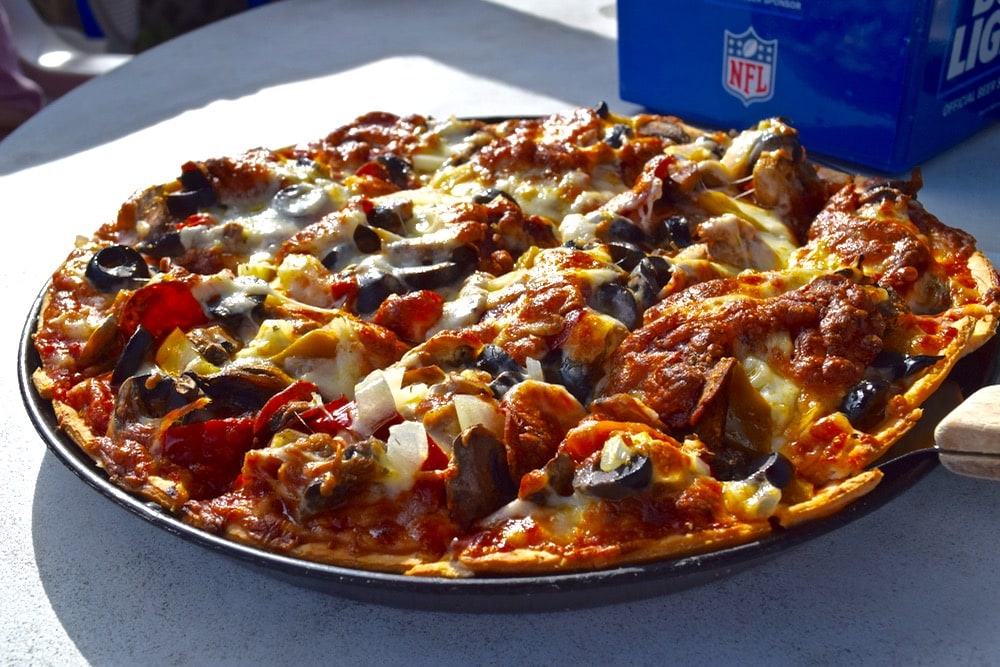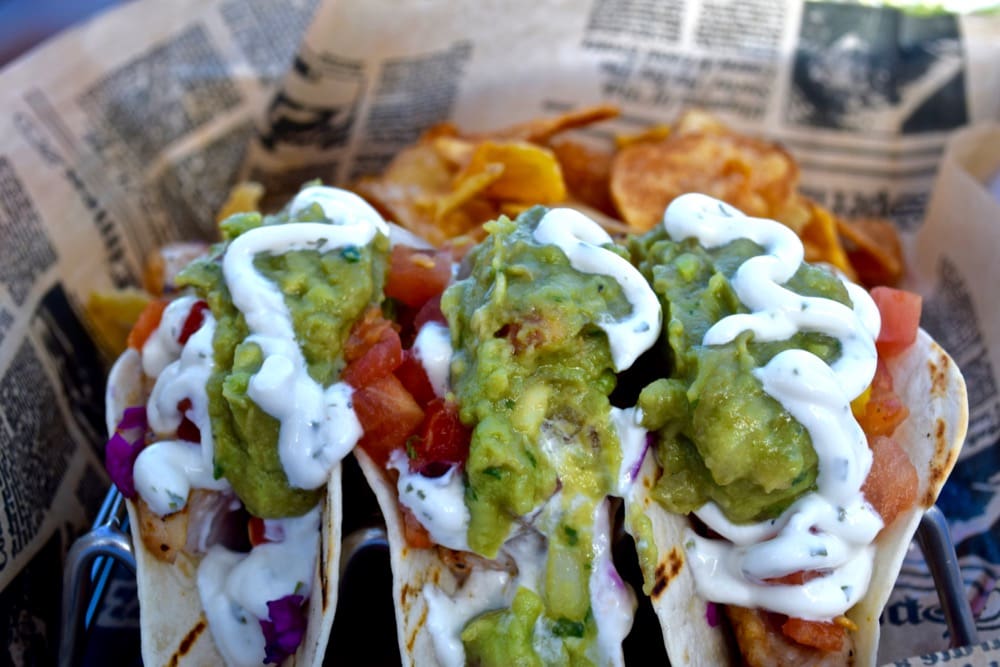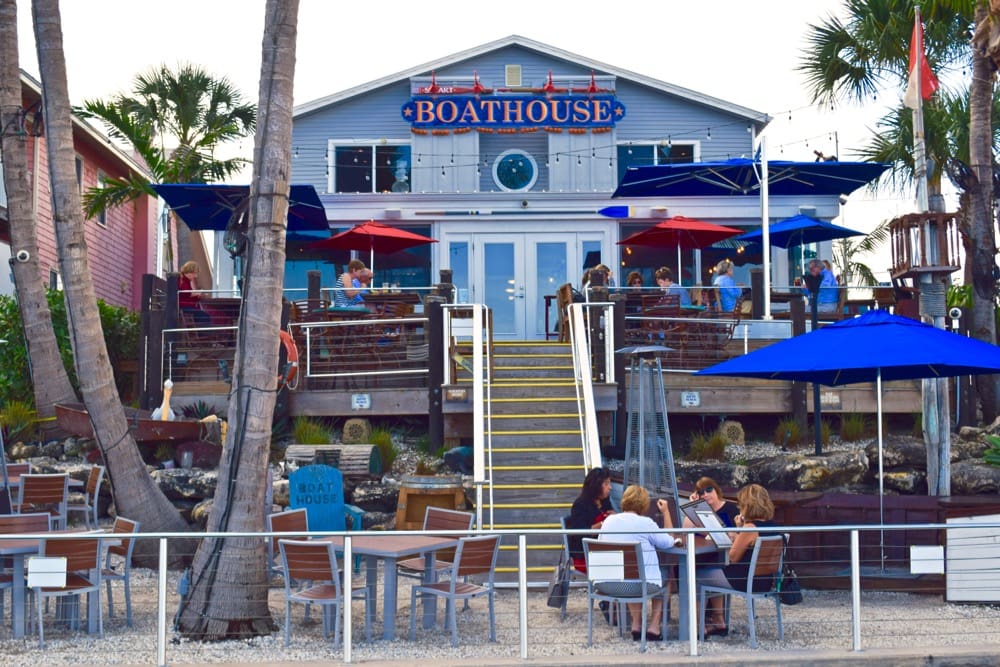 3. Soak up Stuart's history
Stuart sits in an area of Florida known as the Treasure Coast, after so many boats were shipwrecked in rough Atlantic storms. To find out about Stuart's history, head to Stuart Heritage Museum. It offers a fascinating insight into the city's past with old photographs, maps, recipe books, information on the Seminole Indian heritage, and plenty of quirky artefacts. Also, it taught me about the region's passion for pineapples! I'd spotted them on signs all over the county (the newspaper was even called the Pineapple Post…) but didn't know the relevance. Why? Because in the late 1800s, the nearby town of Jensen was the pineapple capital of the world, shipping over a million boxes every year!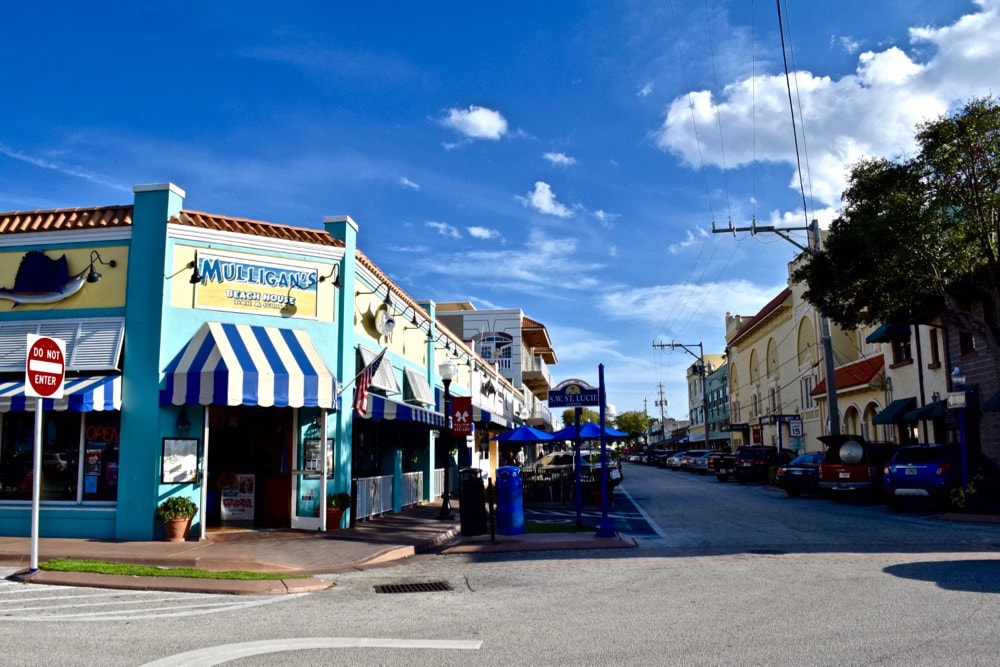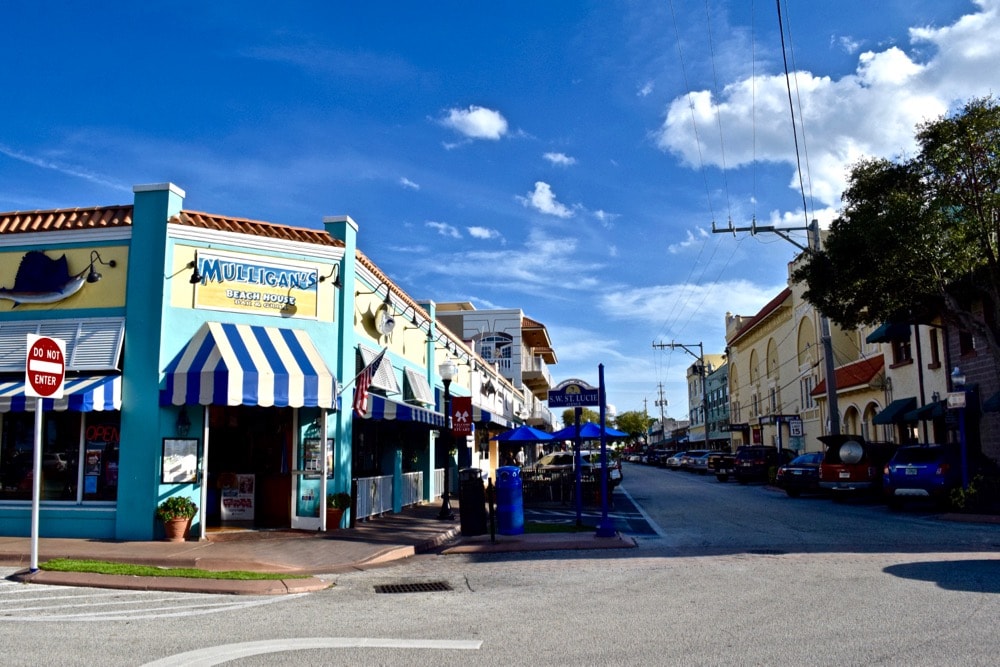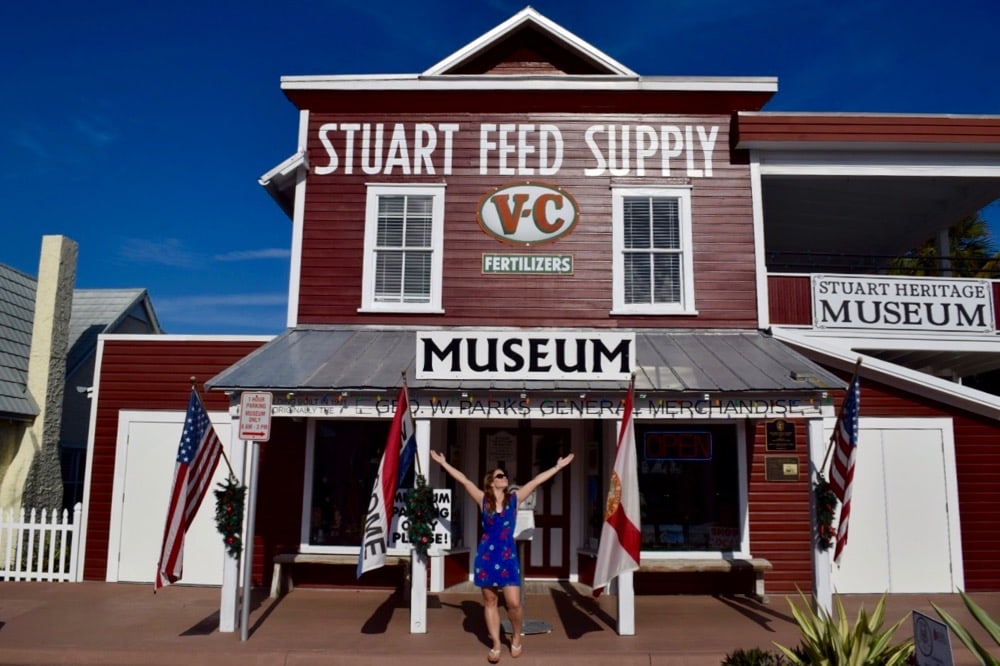 4. Take a Segway tour
Forget old fashioned walking or bus tours, with Stuart Scoot you can explore the city on a Segway! Don't be nervous – Segways are easy to get the hang of, and they allow you to cover large distances easily. The tour I took passed along the boardwalk, through historic downtown, past local landmarks including the Sailfish fountain, around the marina and along some beautiful secret streets that only the locals know about!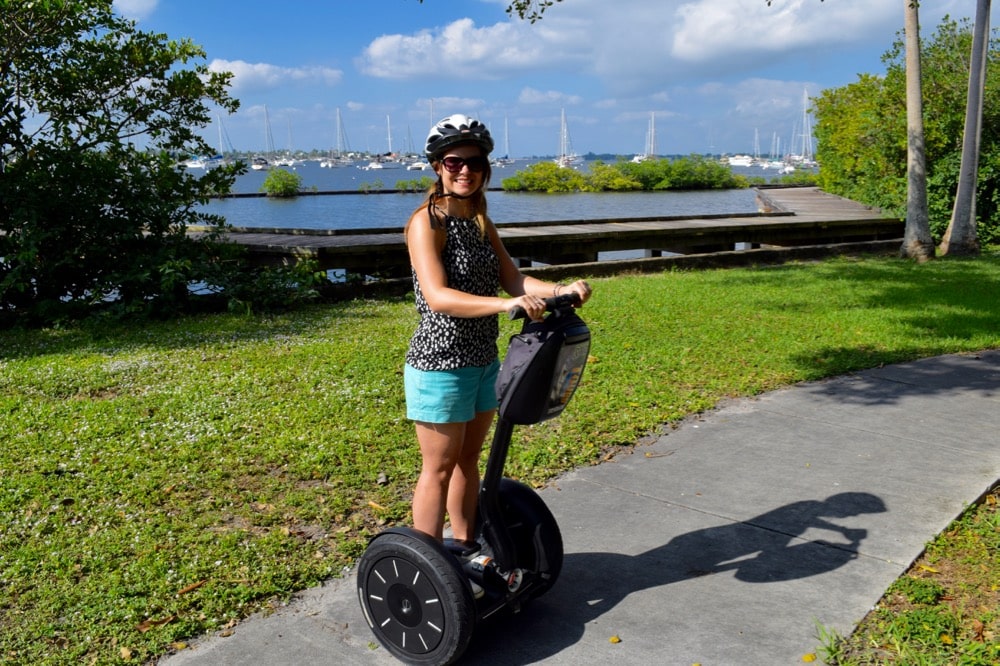 5. Enjoy Stuart's live music scene
When I ventured out on a Friday evening in Stuart, I could hear music coming from every direction! I loved the acoustic sounds coming from Sneaki Tiki (plus they had a great happy hour). On Sundays, the sounds of Rock'N Riverwalk take over the whole of downtown. The free concert takes place right on the water and draws big crowds of all ages. For a livelier night out, I enjoyed checking out the bands at Terra Fermata, an outdoor live music venue which hosts top music acts 7 days a week.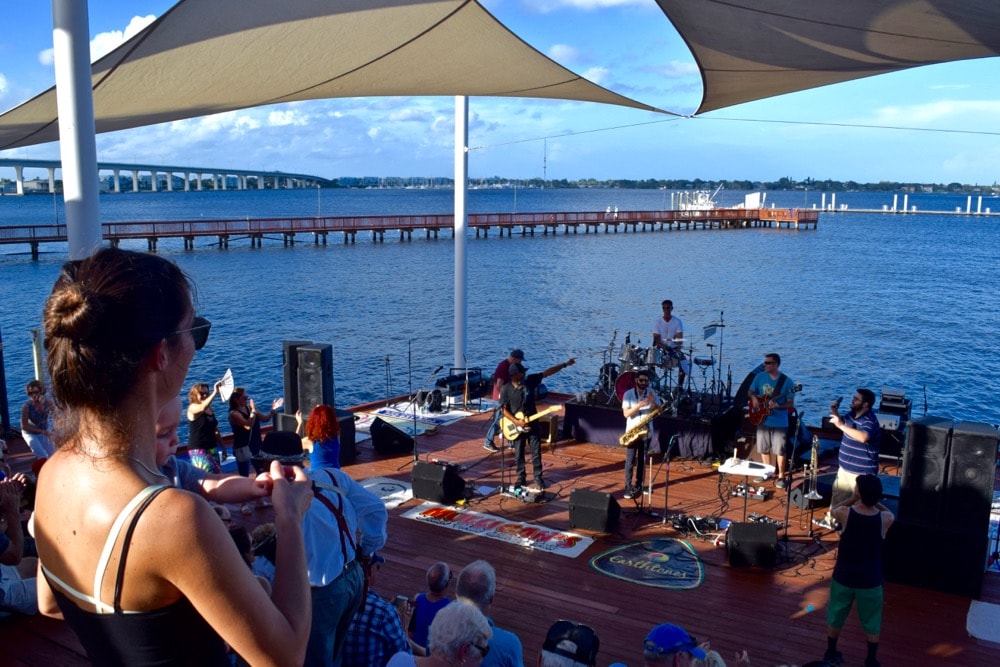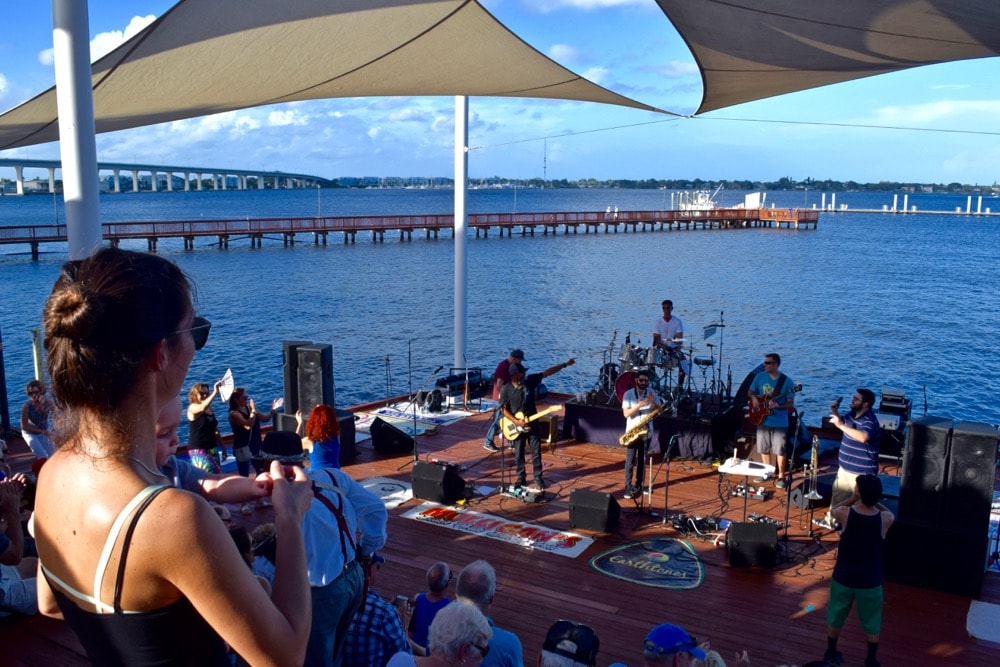 6. Shop at Stuart's independent boutiques
From independent fashion boutiques to colourful homeware stores and foodie gems, Stuart is a dedicated to keeping things local. I loved wandering in and out of the stores on Osceola Street. In particular Gumbo Limbo Coastal Chic and Matilda's with their vibrant clothes and kitsch homewares (novelty zebra anyone?!) Earthtones is a treasure trove of items including incense, retro number plates and hippie-chic clothing. The Sauce Shack is a one of a kind gem, stocking hundreds of hot sauces from around the world… oh and I still miss my daily ice cream from Kilwins!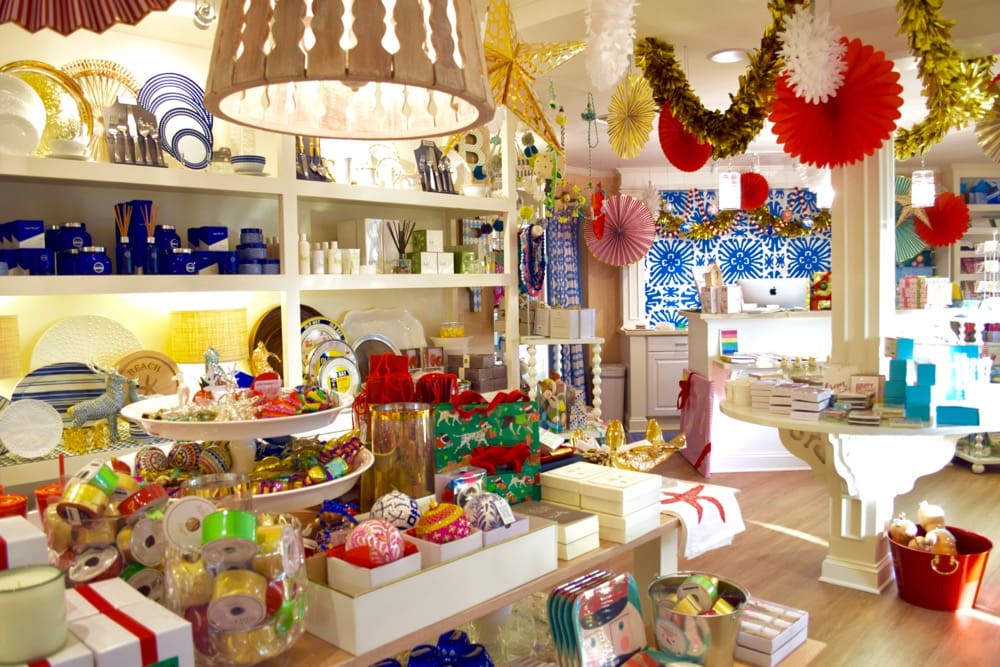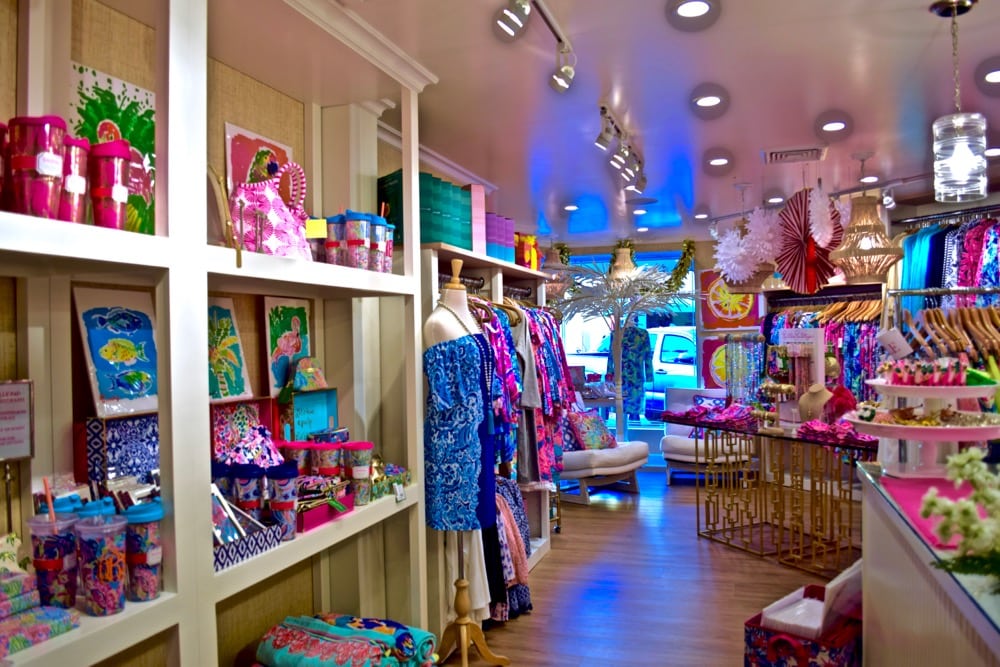 7. Hop on the tram
Stuart is unlike many other cities in that it offers free transportation in the centre. While there are a few tram stops across the city, you can often flag them down on the street. If you're new to the area, I'd recommend taking the tram on a short tour around the city to get your bearings.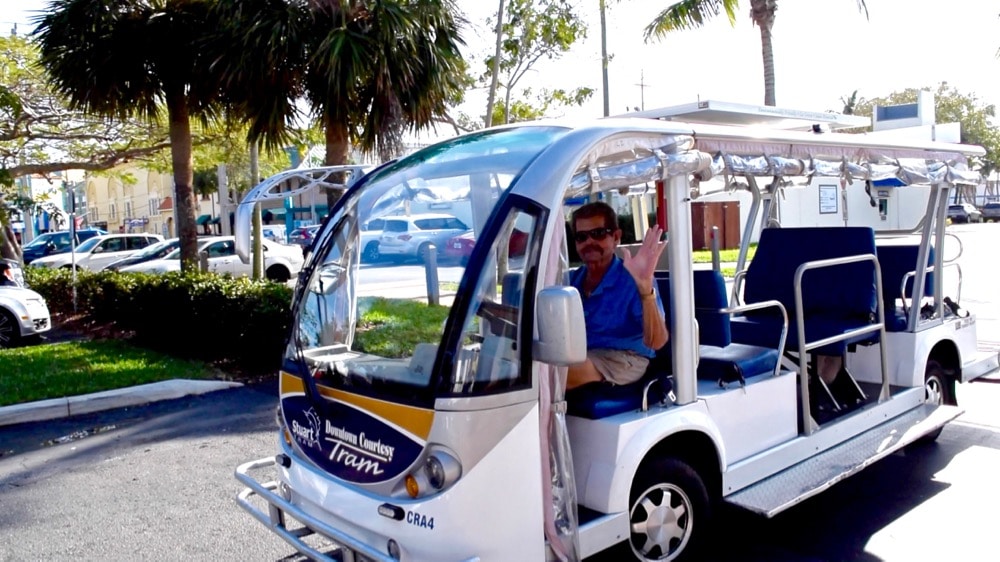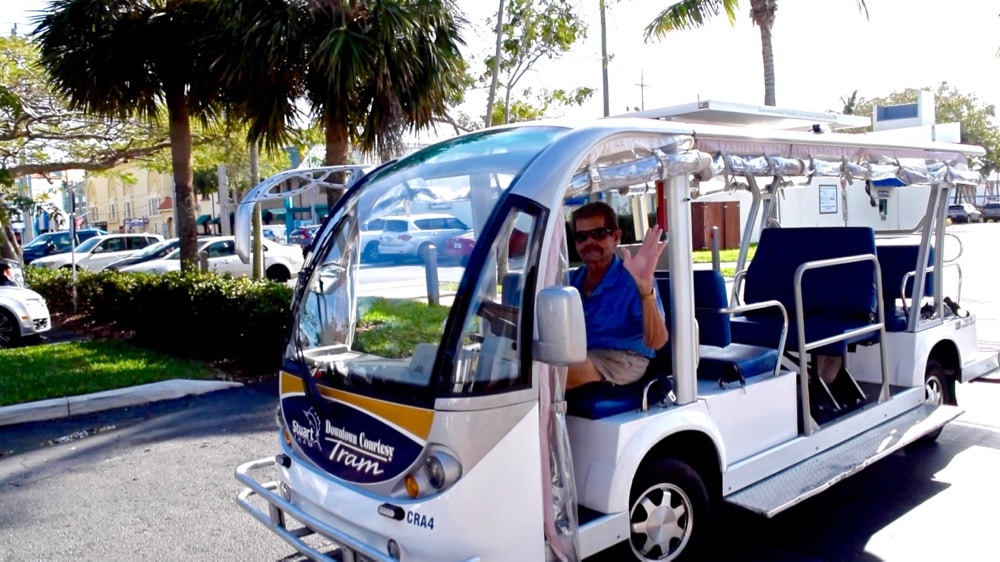 8. Get your caffeine fix
There's a casual, easy-going feel in Stuart. I loved grabbing a coffee and chilling in a café for an hour, whether that was to catch up on work, or get lost in a book. My favourite coffee was from The Blue Door – a pretty café with a large outside patio area. The coffee was strong and the ambience was spot on.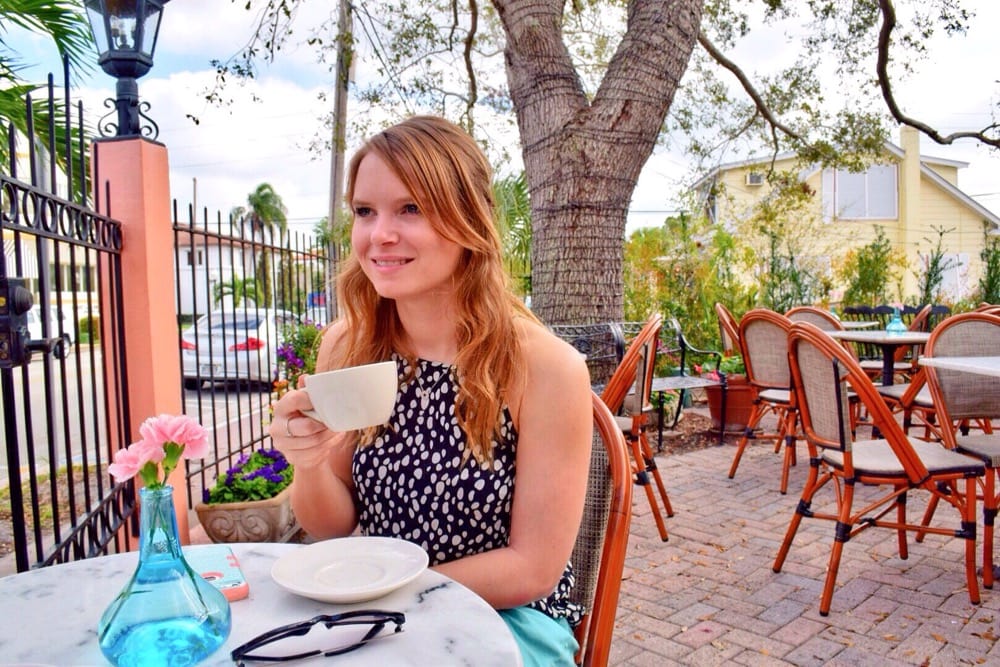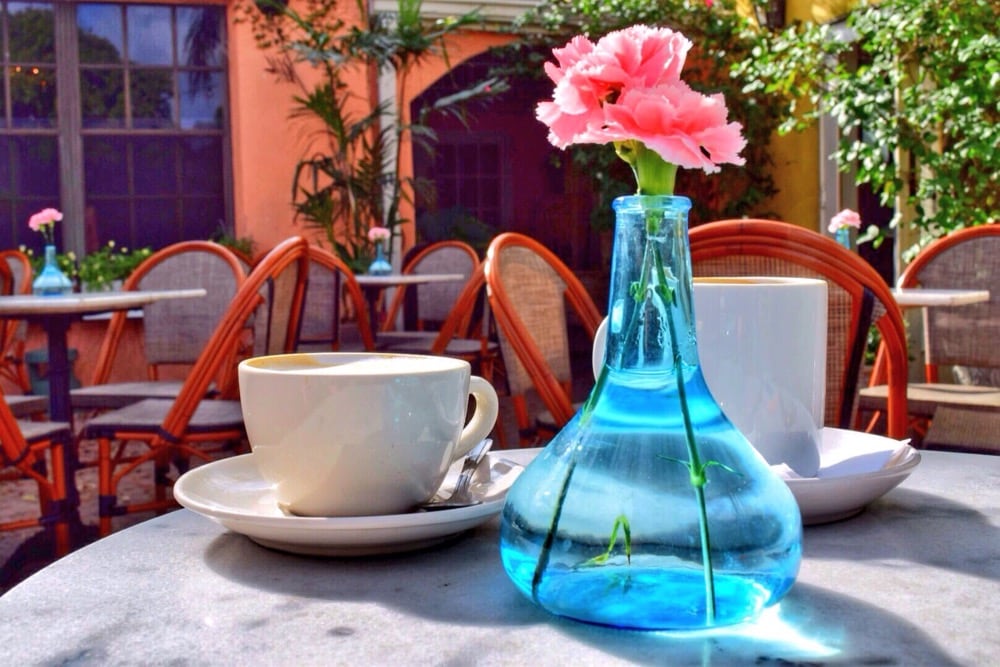 9. Set sail on the St Lucie River
With its wonderful location right on the water, Stuart is a sailors dream! There are plenty of extravagant yachts and speedboats moored in the marina, but if you fancy a trip along the St Lucie River, hop on board Schooner Lily. With sightseeing cruises during the day and romantic cruises with live music at sunset, it's a great way to see the city from a different angle. Plus… you might even see dolphins!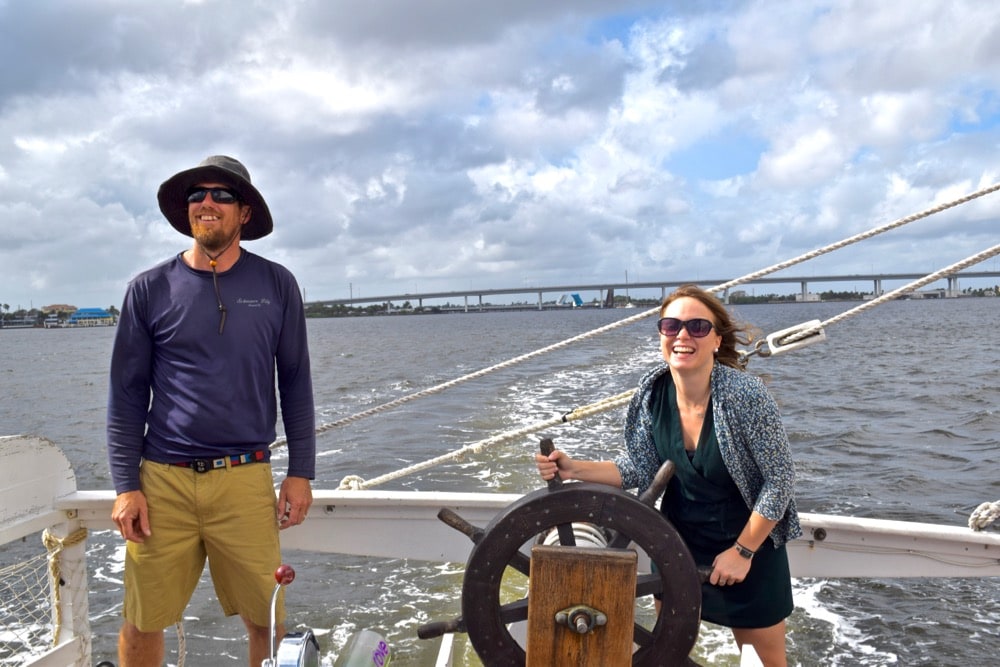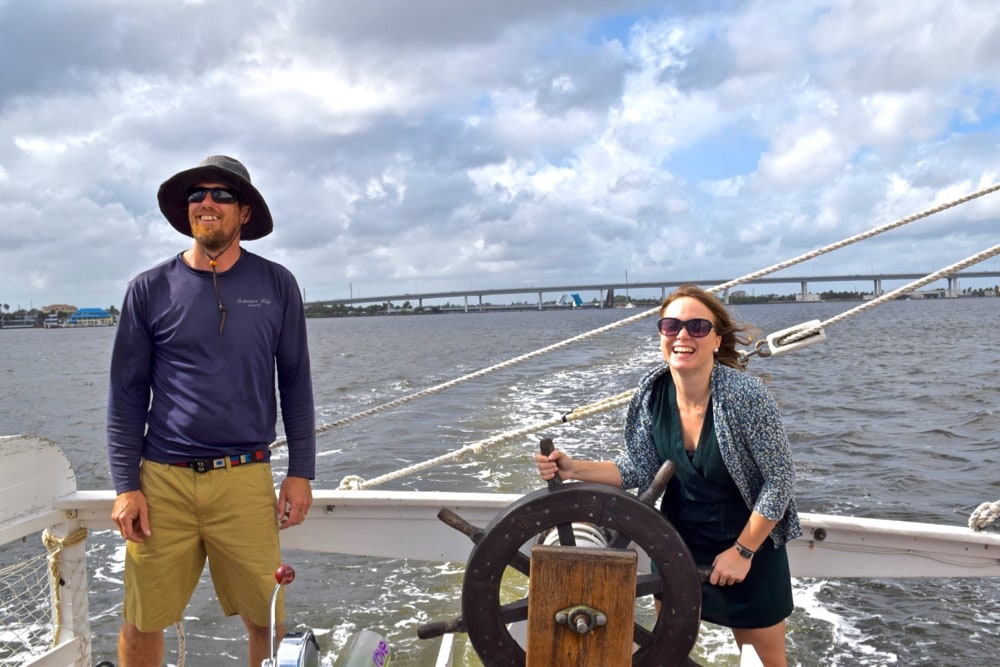 My visit to Martin County was supported by Visit Florida and Martin County. As always, opinions are my own!
---
If you're looking for information to make the most of your time in the Sunshine State, don't miss my Florida travel guides:
Enjoyed this post? Why not pin it…