Why you should consider visiting Yal-Ku instead of Xel-Ha in Mexico.
Every now and then I come across somewhere really special, and face a dilemma: Do I keep it to myself so it stays a hidden gem… or share it with you guys so you can enjoy it too?! With Yal Ku, I felt I needed to tell the world!
In Quintana Roo, the state which runs down the Caribbean coast of Mexico, there are a few water-themed adventure parks. Xel-Ha is one of them. It's an aquatic park built around a large lagoon with crystal clear waters, perfect for snorkelling. It's set in a beautiful landscape of forests and cenotes (Mexican sink holes).
READ: 24 Hours In Playa Del Carmen, Mexico
I enjoyed a day there in May 2014 – I snorkelled for a few hours, travelled down the lazy river on a rubber ring and zip-lined over the water. I had a great day… but there was one part of the park that bothered me. There were numerous opportunities to 'swim with dolphins', 'hold a stingray', and have a 'manatee encounter'. For a park with an emphasis on ecotourism and environmental awareness, something didn't add up. It's not cheap either. You can expect to pay $80 + for a day pass (which includes all food and drink).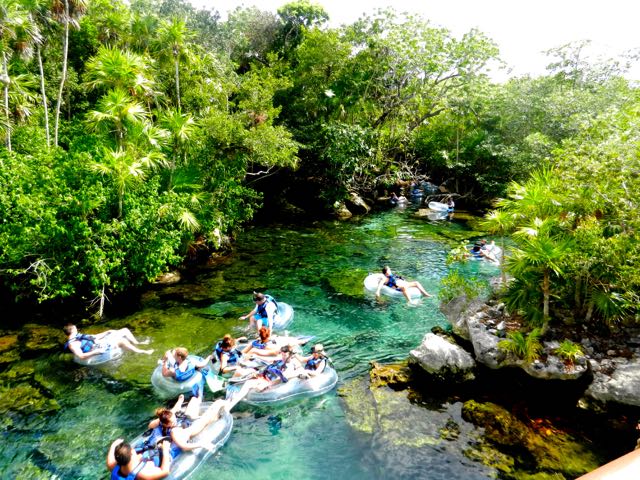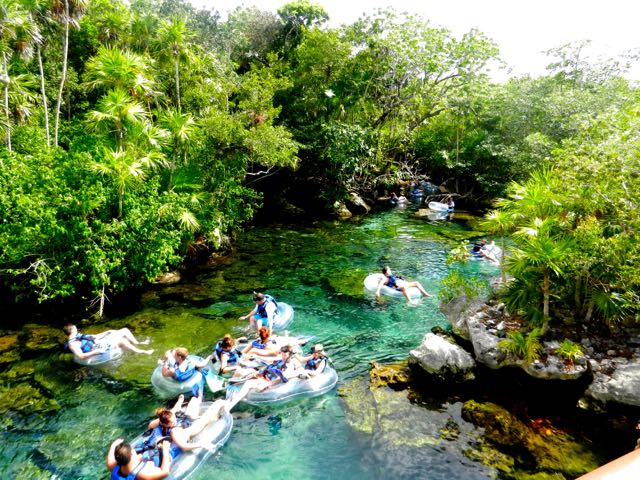 So when I returned to Mexico recently I was excited to find about a beautiful natural lagoon called Yal-Ku, close to the picturesque turtle beach of Akumal.
READ: An Afternoon In Akumal With The Turtles