A top UK travel blogger with a passion for fun, food, style, adventure and memorable moments… with a touch of luxury.
I'm Chloe… Wanderlust Chloe, recently named a Top UK Travel Blogger (which was rather overwhelming – thank you!!) I love travel and food, and have spent the last few years on some serious adventures! I launched this blog to share stories, tips and photos, and hopefully inspire you to go on your very own adventure.
In 2014 I left my stressful media job and let loose. I flew to Mexico and spent three and a half months exploring Central America, Cuba and Mexico. It's the best thing I've ever done, and inspired me to be braver, more ambitious, and HAVE MORE FUN!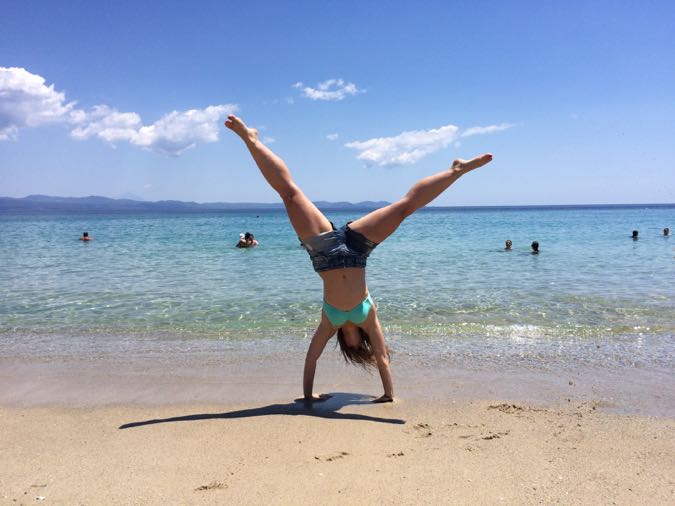 2015 was about travels closer to home… with some of my favourite adventures being to Morocco, Croatia, Estonia, Turkey and Greece. I've also loved exploring my home city of London, and heading off on some amazing foodie experiences. I was over the moon to be named one of the UK's top travel blogs, and collaborate with top dogs in the travel world including the Turkish Tourist Board, Busabout, MedSailors, Thomson, Travel Talk, Visit London, Visit England and more!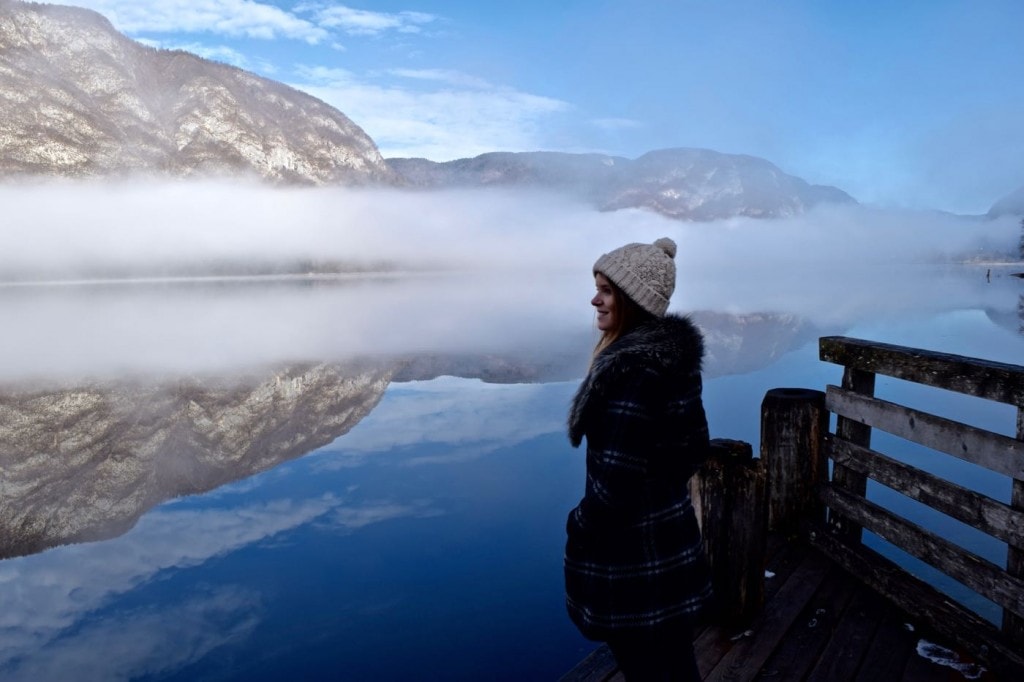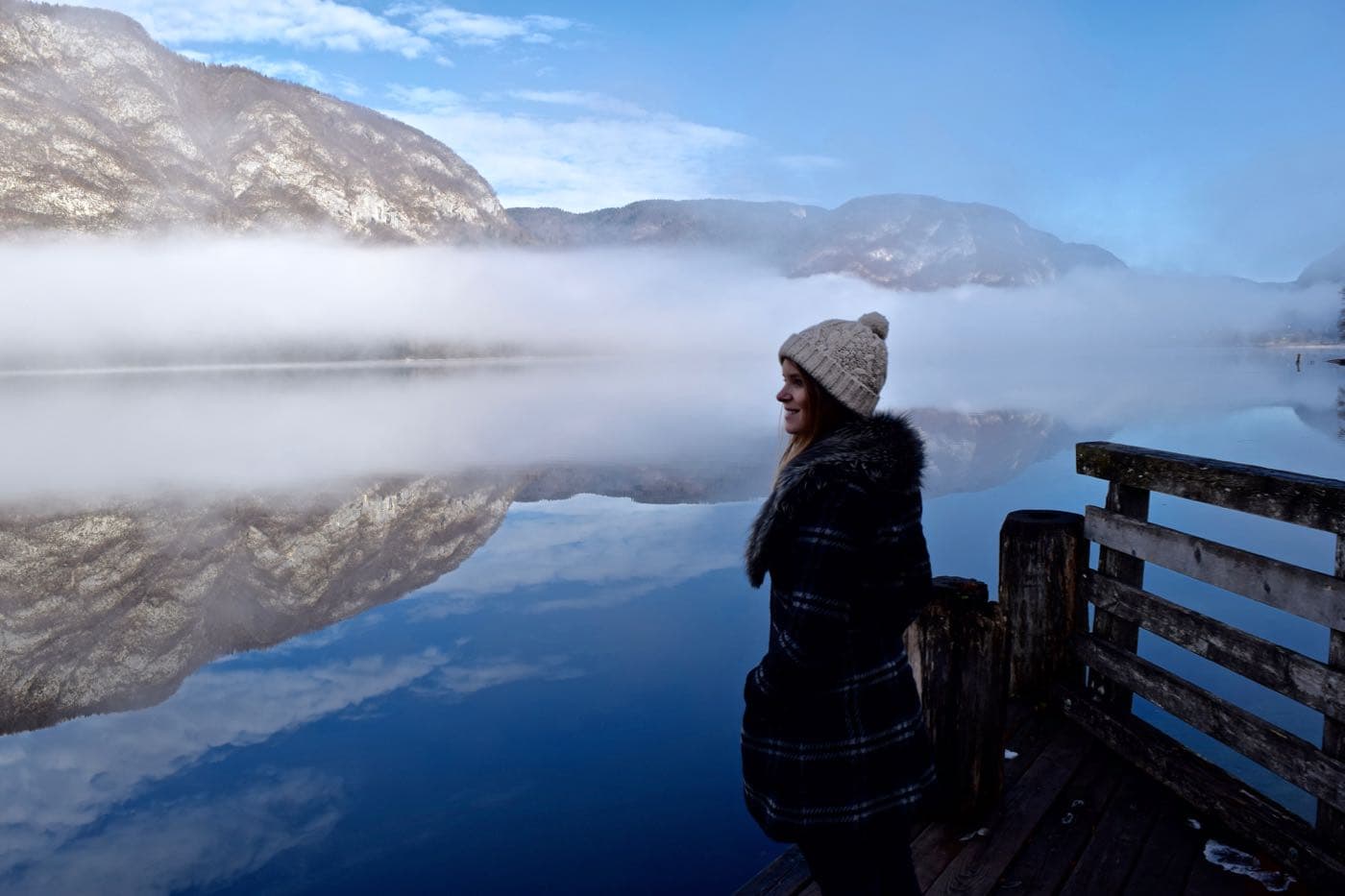 In 2016 I've had the opportunity to return to Marrakech for a lovely weekend of luxury, followed by a month exploring Chile and Argentina. The scenery was incredible… as was the wine! Oh yes the wine! Since then I visited Saint Martin in the Caribbean to write my first big feature for Metro, and was named one of the top female travellers to follow on Instagram by one of my fave magazines – Stylist! Woweee… I've also been to St Kitts, Helsinki, Croatia, Indonesia, and took part in a big US road trip with Trek America.
Where next? Watch this space…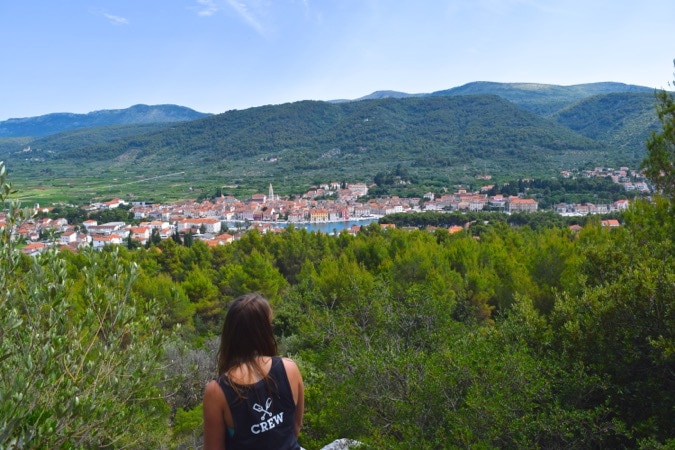 What else…? Before catching the travel bug I worked in UK radio for 5 years producing some of the most popular radio shows including London's biggest breakfast show. I created fun, crazy radio with the likes of Michael Buble, Lionel Richie, Olly Murs, Bear Grylls, Cameron Diaz, and spent many days in a studio with the nicest Spice Girl – Emma Bunton. I also got up at 4.30am every weekday. You try doing that… and not going a little bit mad (no wonder I got the travel bug!)
After that I spent a few years working in the music industry, which involved a stint working on The X Factor… don't worry – I wasn't auditioning! My dulcet tones only come out when it's very late, and I'm at a karaoke bar…
What else….? I have an obsession with pandas (particularly videos of them falling down slides). Oh and alongside Wanderlust Chloe, I also blog for Metro, Huffington Post, A Luxury Travel Blog and GapYear.com.
Come and follow me on Facebook, Twitter @WanderlustChloe, Instagram @WanderlustChloe, YouTube or drop me an email here.
Find out more about working with me here.