With an incredible rock resembling a man's face, endless ornate churches, dolmens dating back to 1800 BC, and beautiful views, Antequera is an incredible place for a day trip from Malaga.
Antequera is a city of history. It's the kind of history you can wander all over, get under the skin of and really soak up! One of my favourite things to do was trek to the top of the city and look down. All dressed in white, it really makes for a picture postcard Andalusian view.
At under an hour's drive, Antequera makes a great day trip from Malaga. To really make the most of your trip, I'd recommend spending a few days in Malaga, before heading to explore Ronda, Nerja and Antequera.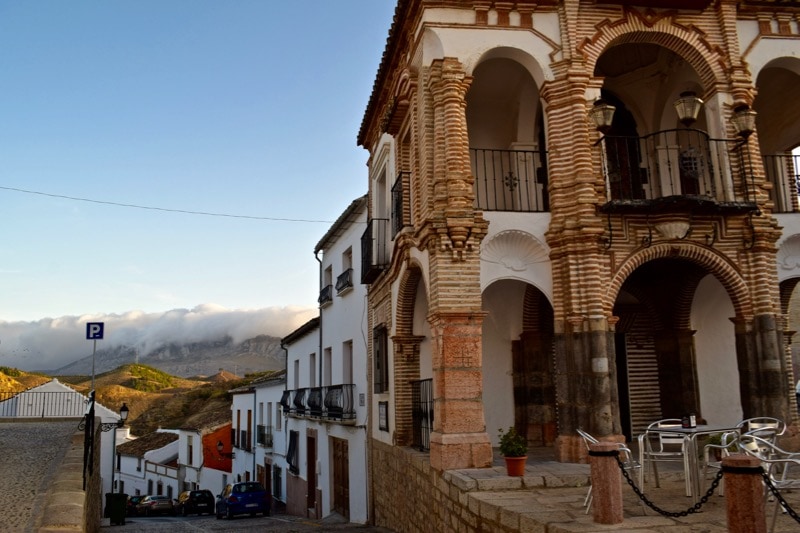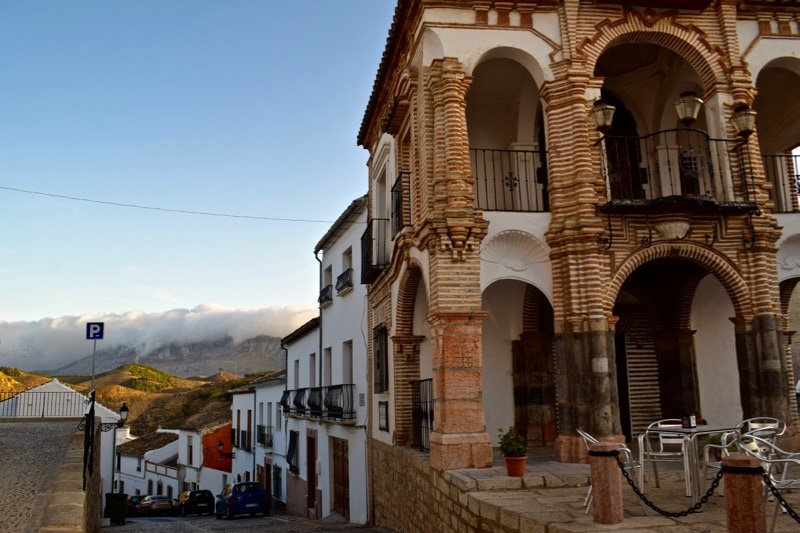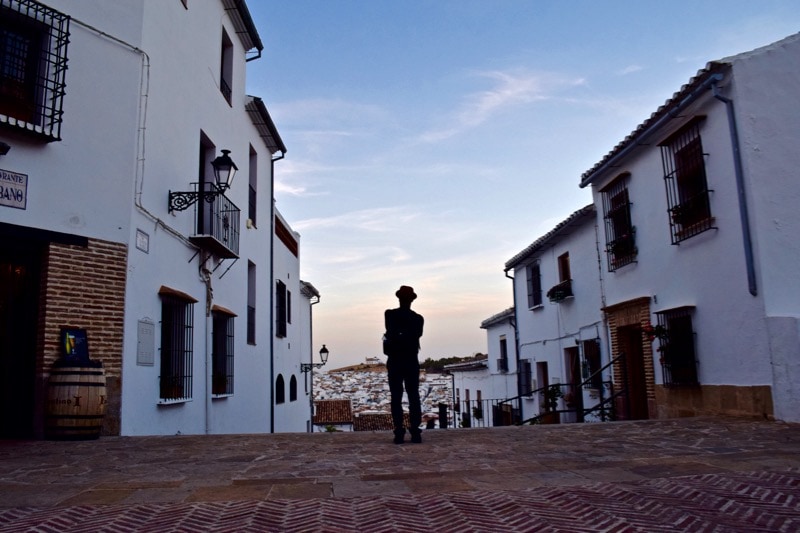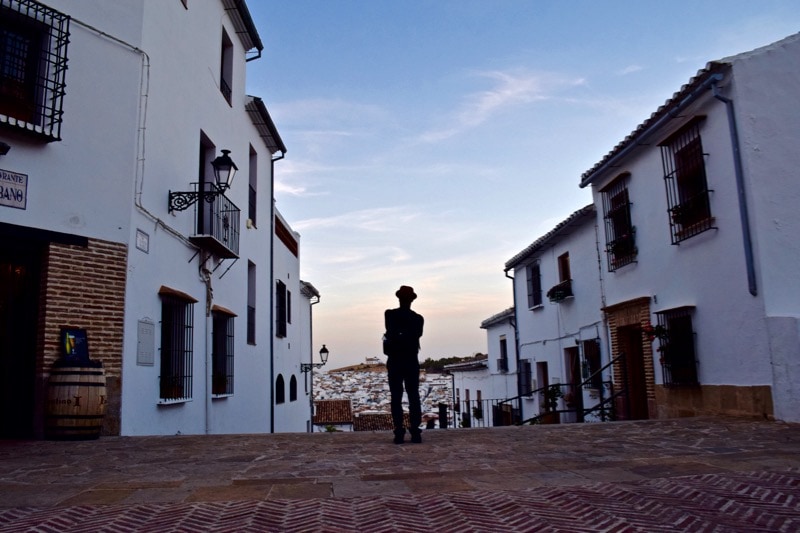 Things To Do In Antequera
La Peña de los Enamorados
Also known as Lover's Rock, the rock resembles the profile of a man's face. There's a local legend about a couple who, after facing capture, chose to leap off the edge of the rock holding hands. It's the icon of the area and you'll be able to spot it from miles away, whether you're at the top of Antequera or over by the dolmens.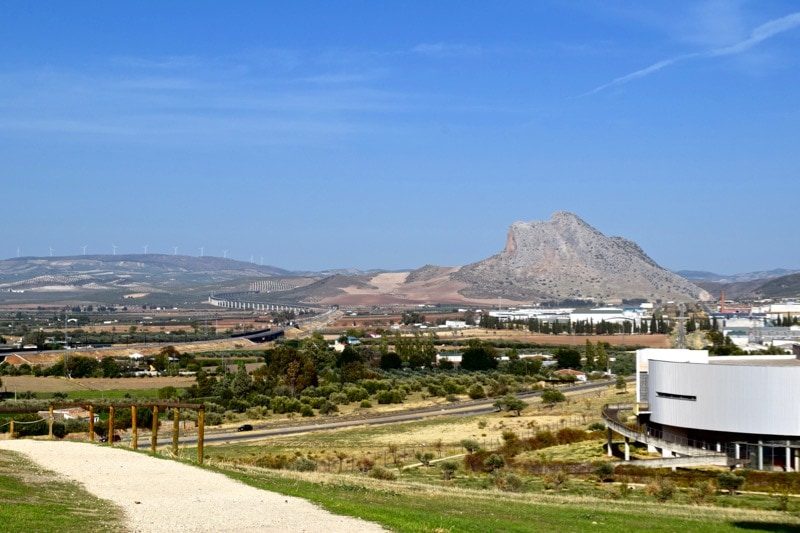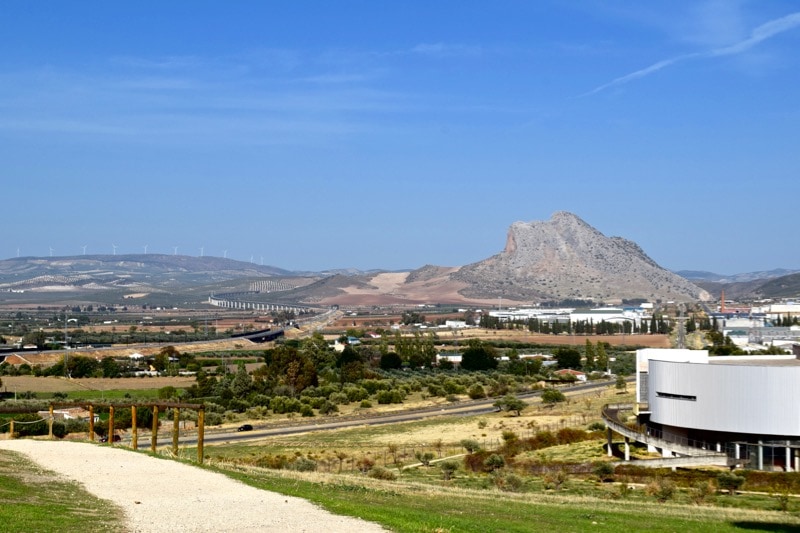 Wander the city
Antequera is a classic white Andalusian city. With narrow cobbled streets and a steep hill up to the 11th Century Moorish Alcazaba, there are plenty of photo opportunities throughout the city.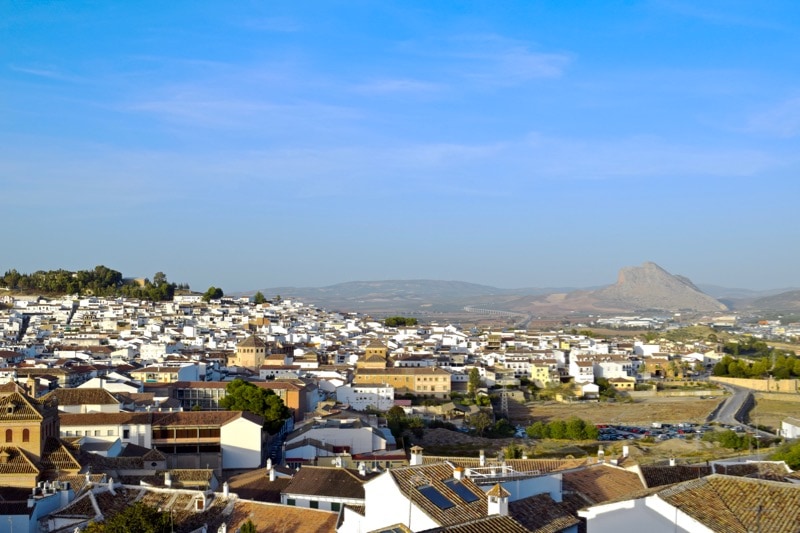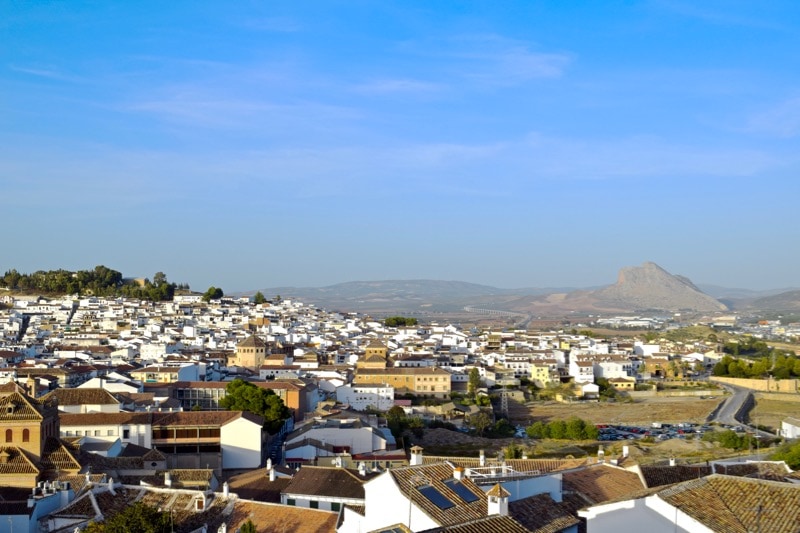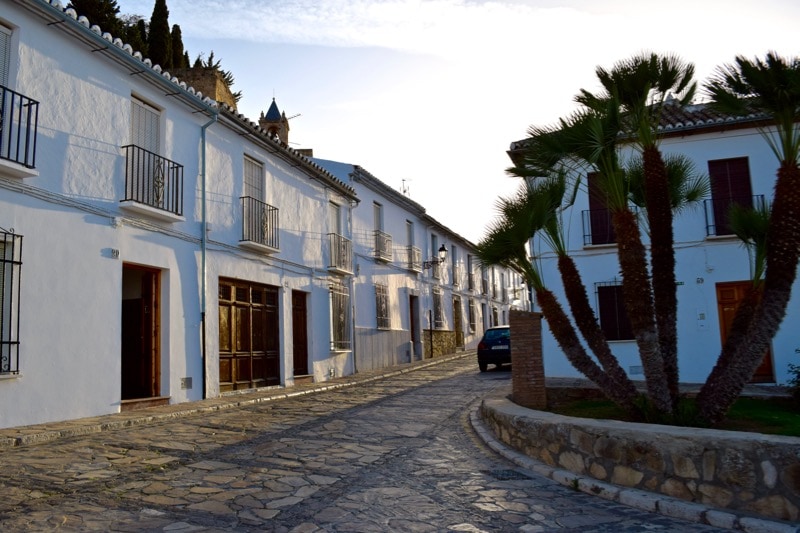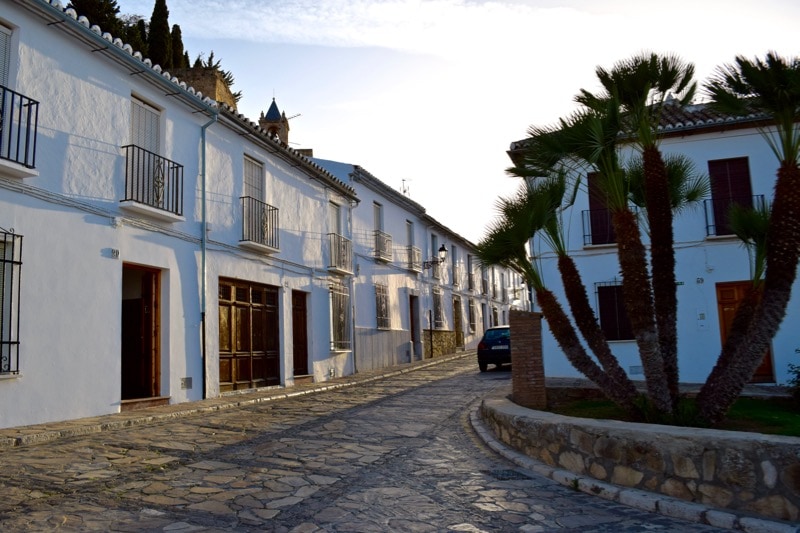 Hike in El Torcal
While I didn't have the chance to visit El Torcal, it's somewhere I'd love to go to on my next trip. The area is known for its unusual limestone rock formations, resembling stones stacked up high.
The El Torcal natural stones are so unusual! There are three main walking routes, with the most difficult reaching a height of 1300m and offering panoramic views across the region, and even as far as Morocco!
Discover thousands of years of history at the Dolmens
Built during the Neolithic and Bronze Age out of large stone blocks, the large monuments are one of the oldest man-made structures on the planet. It's incredible to think how much work went into creating these cave-like buildings, considering there was no machinery to help. Recently protected by UNESCO, the dolmens face Lovers Rock, and are thought to have been used for rituals and burials.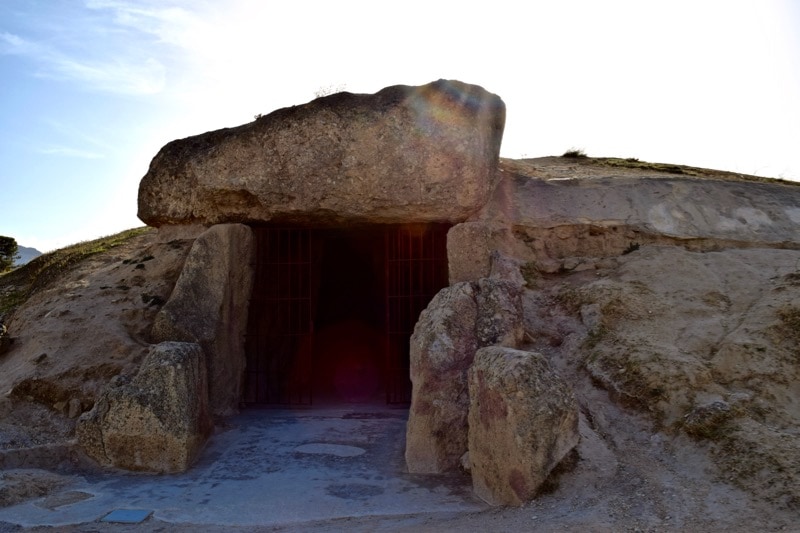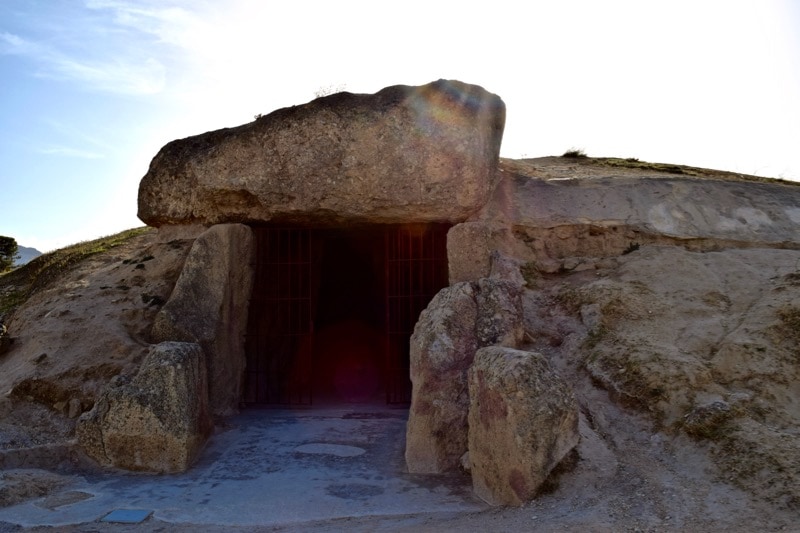 Antequera's museum offers a fascinating insight into the local area and features items from as far back as the 1st century. From burial coffins to roman pottery and bronze statues, there's plenty to see. Not only is it a great museum for history buffs, it's also a highly instagrammable building with beautiful staircases, huge doors and a wonderful courtyard!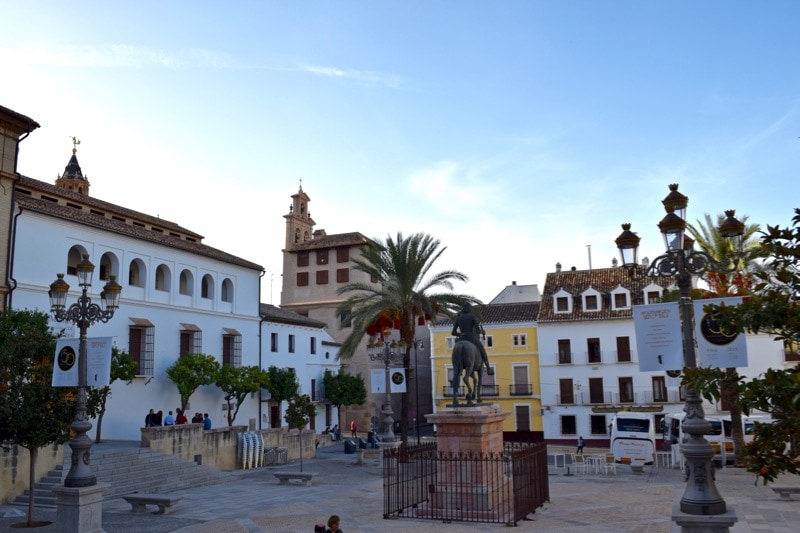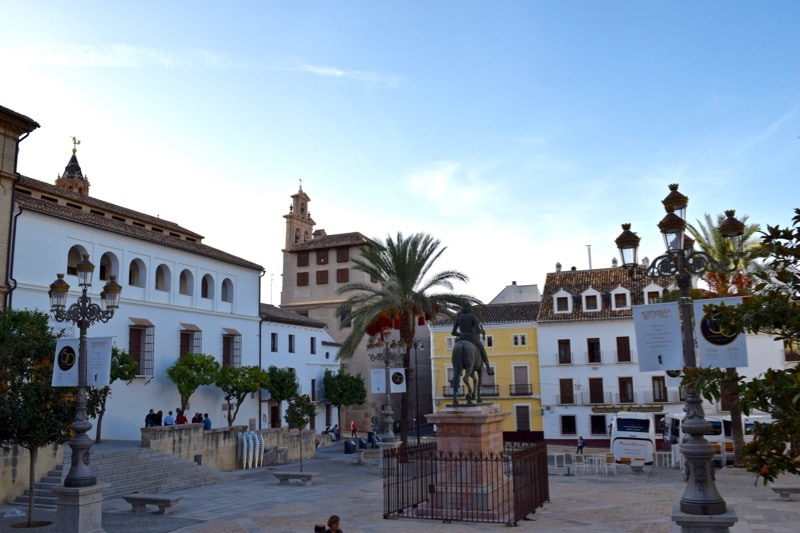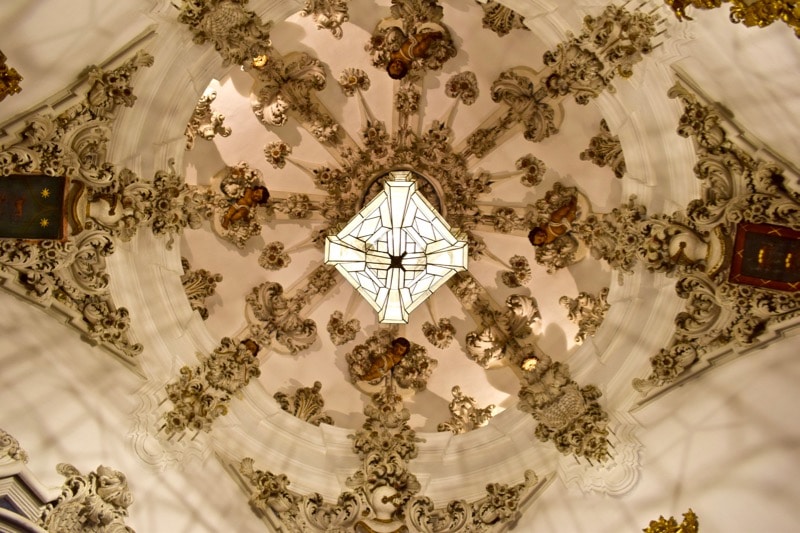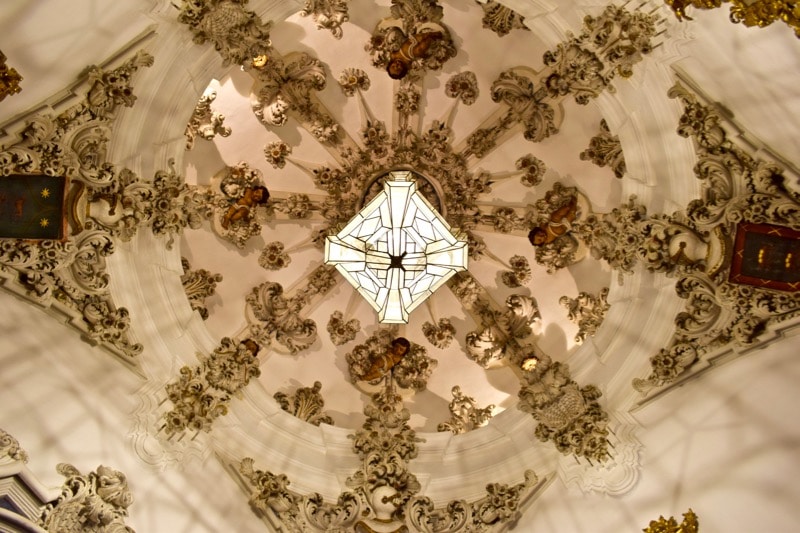 Thanks to Spain and the Costa Del Sol for inviting me to explore southern Spain. As always, all opinions are my own.
Interested in travelling around Spain? Check out these posts for inspiration and to help plan your visit:
Enjoyed this post? Why not pin it…