Looking for general knowledge quiz questions and answers for your next quiz? From art and culture, to food and geography, there are plenty of fun rounds to choose from.
Quizzes have grown in popularity over the last few years. Everyone seems to have found room in their brains for a little bit of extra knowledge.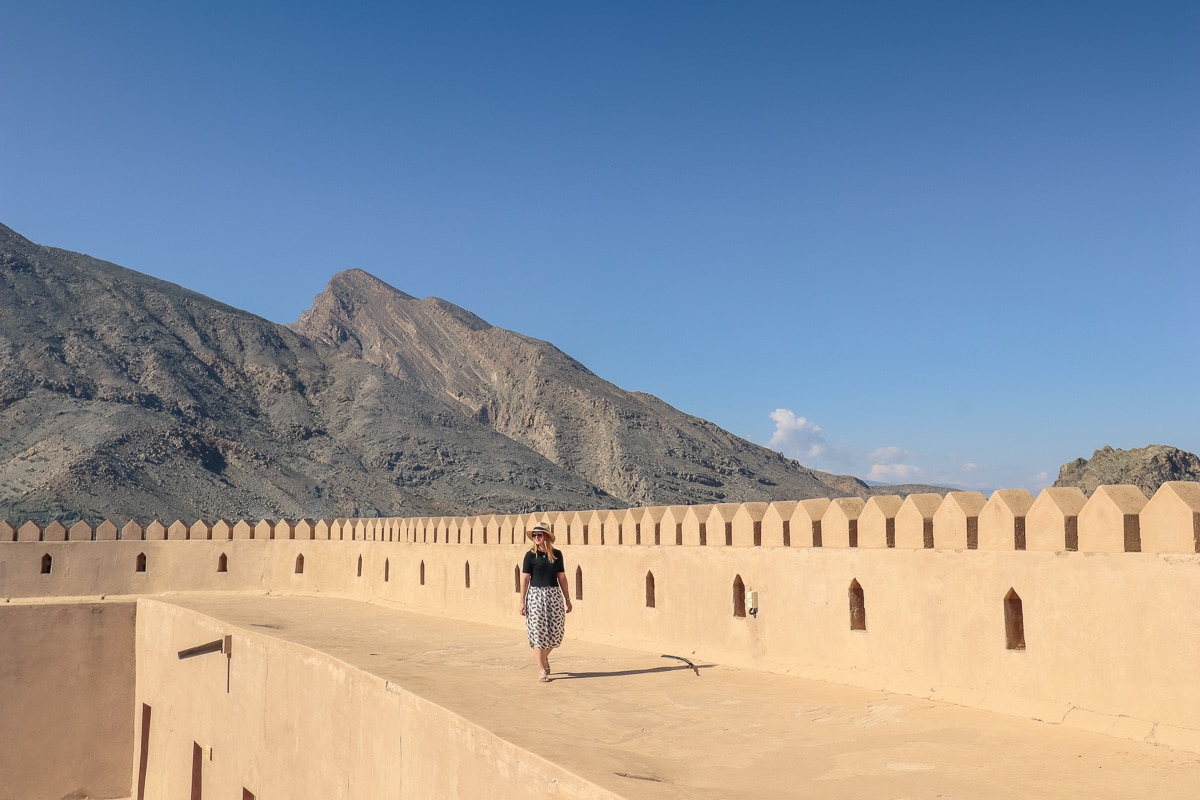 While I've found a few moments to shine (food, geography and 90s boybands!) quizzes have been a great way to learn more about things I was a little rusty on, like current affairs, history and sport.
All of a sudden I could answer Harry Potter quiz questions (despite not being a Potterhead), and I knew the names of prime ministers from throughout history.
I knew the real names of celebrities, which country had the most World Cup wins, and my music knowledge expanded beyond 90s and 00s pop bands!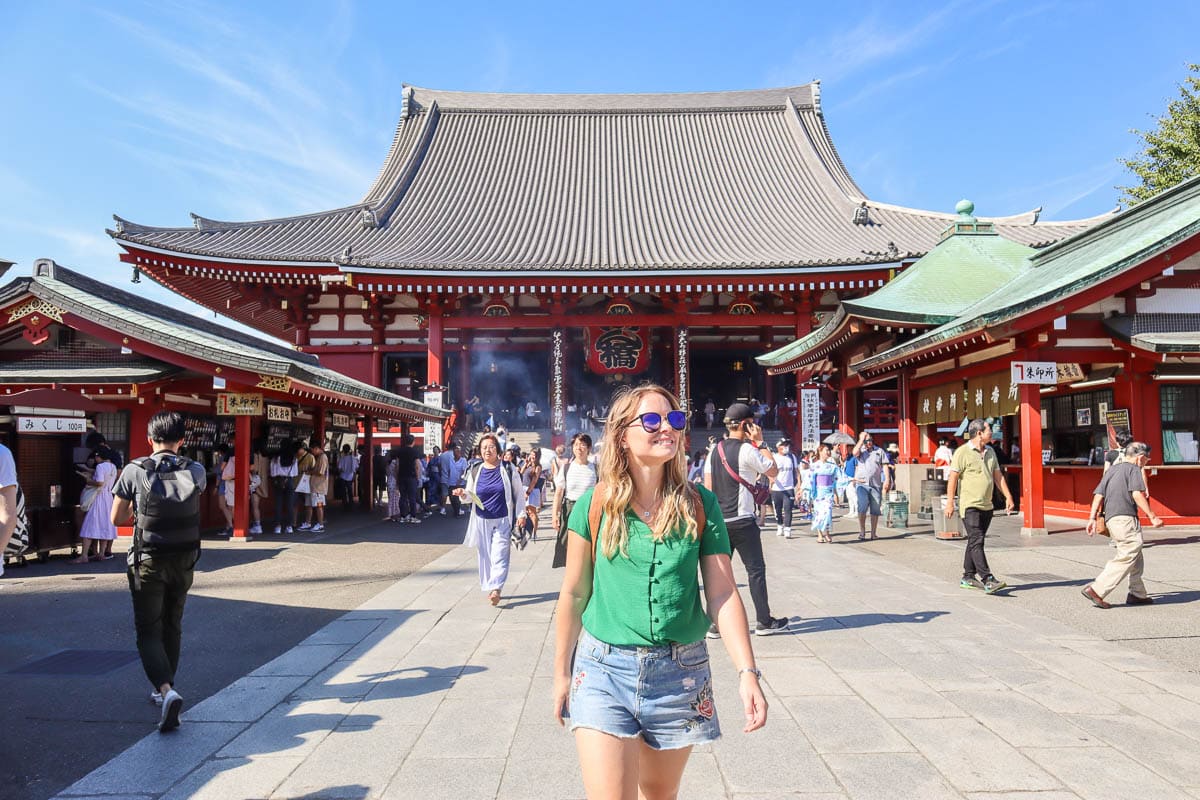 Have you found the same has happened for you? If you have, then I think you're going to love my general knowledge quizzes. I've done a big round up of all the best quizzes, with fun rounds on art, literature, music, geography and food.
If you love the picture round at your local pub quiz, you won't be disappointed. All of these quizzes feature their own picture rounds, and there's even a quiz dedicated to image-based quizzing and a really challenging logo quiz!
So, whether you fancy playing along right now, or are looking for some general knowledge quiz questions and answers to host your own live quiz, there's a varied mix of options to choose from. Scroll down and take your pick. Good luck!
General Knowledge - Questions and Answers
I hope you've enjoyed these general knowledge quiz questions and answers. Let me know which quiz is your favourite.
ULTIMATE QUIZ QUESTIONS
If you're looking for more fun quizzes to do, then make sure you check out
Ultimate Quiz Questions
. This site is packed with the world's best quizzes on every topic, so enjoy!