These London trivia questions are guaranteed to test your knowledge of one of the greatest cities on the planet!
Over the last few months I've developed several fun quizzes. In my friendship groups we've taken turns hosting quizzes, spent hours researching questions online, and gradually accrued some seriously impressive general knowledge.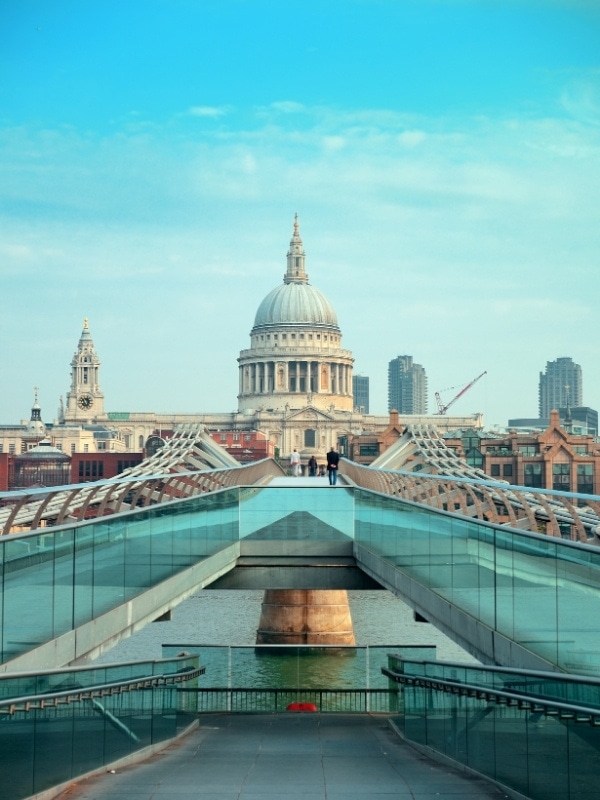 I love pub quizzes, but an online quiz is a great way to get a group together, especially if it's tricky to meet up in person.
I've already got a really fun quiz about food, a challenging art and literature quiz, a capital cities quiz, plus a really challenging geography trivia quiz. There's even a brand new logo qui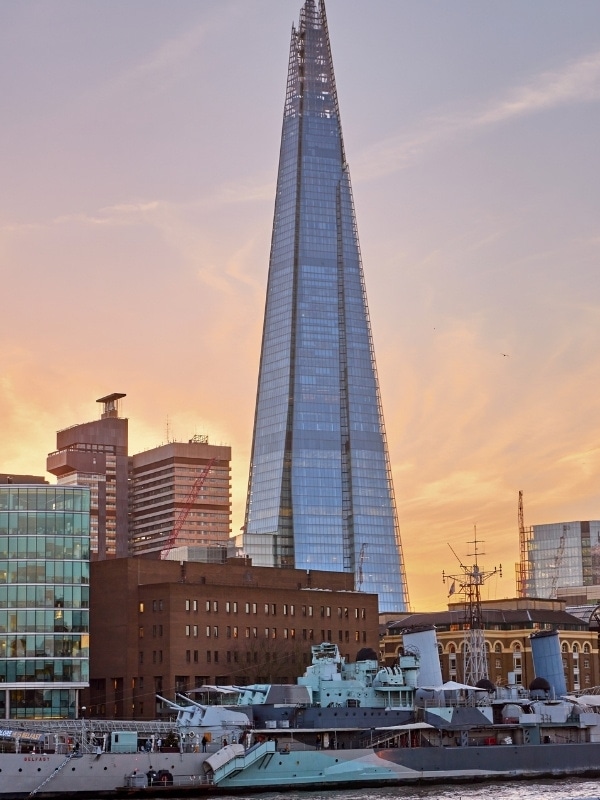 Right now, it's time to put your knowledge of my home city to the test. These London quiz questions cover a little bit of everything, including history, landmarks, music, entertainment and sport. Plus, it wouldn't be a quiz without a picture round. There are 10 questions dedicated to famous landmarks.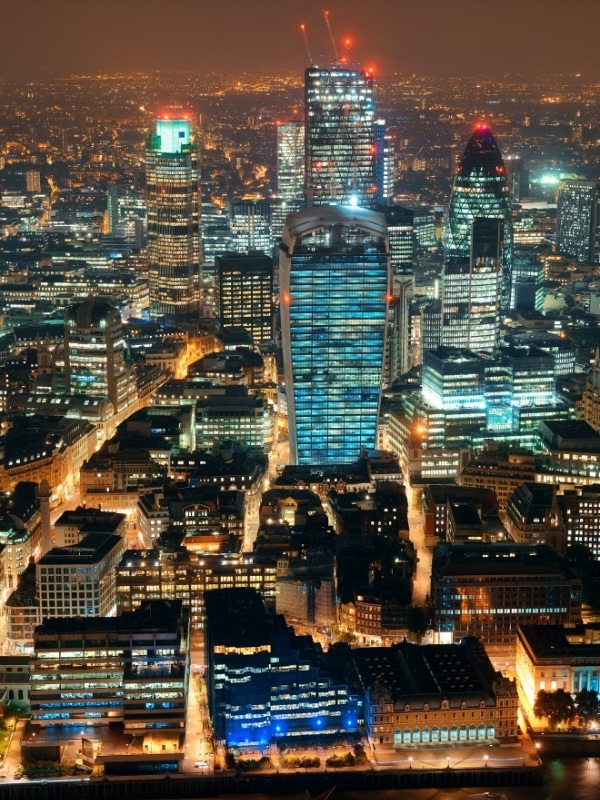 Do you know Buckingham Palace from Kensington Palace? What about dates famous events in history? Oh, and I hope you've memorised the tube map too. There are some fun quiz questions about the London Underground coming up too.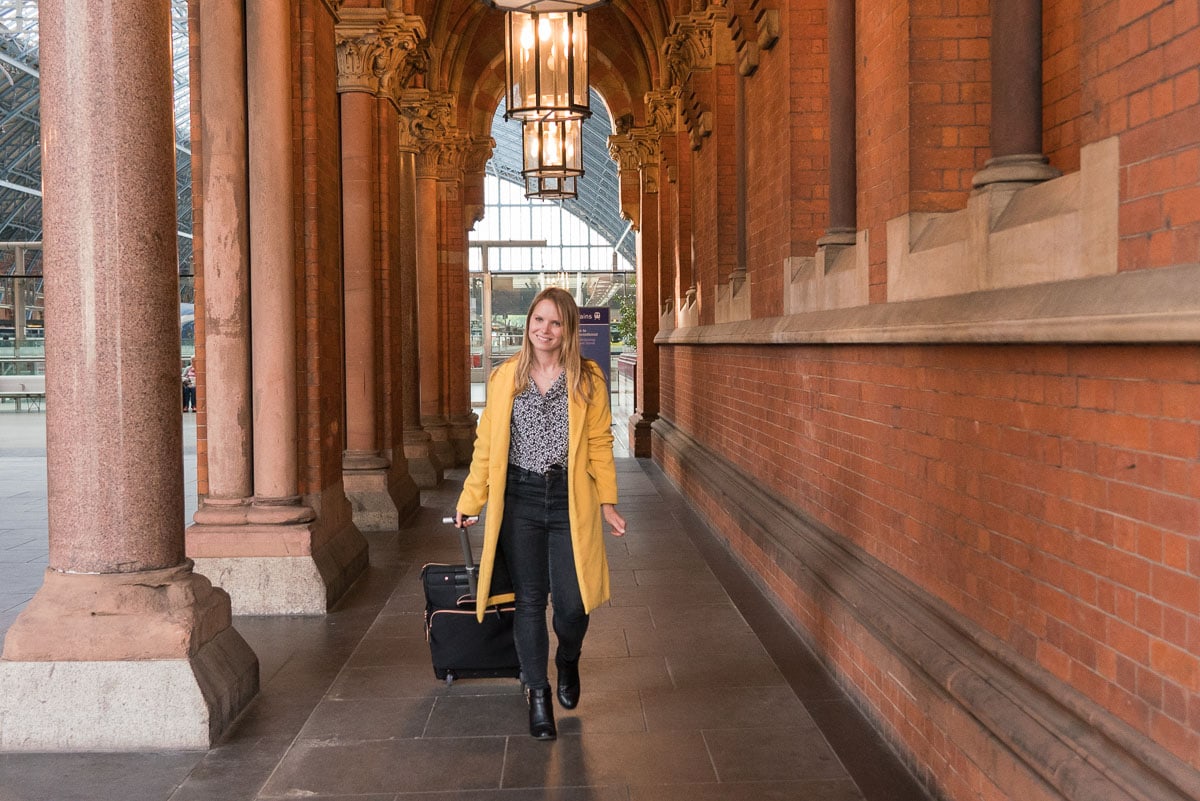 If you think you know London inside-out then you should find these London trivia questions easy. There are 30 in total. Let me know how many you get right!
---
30 London Trivia Questions
---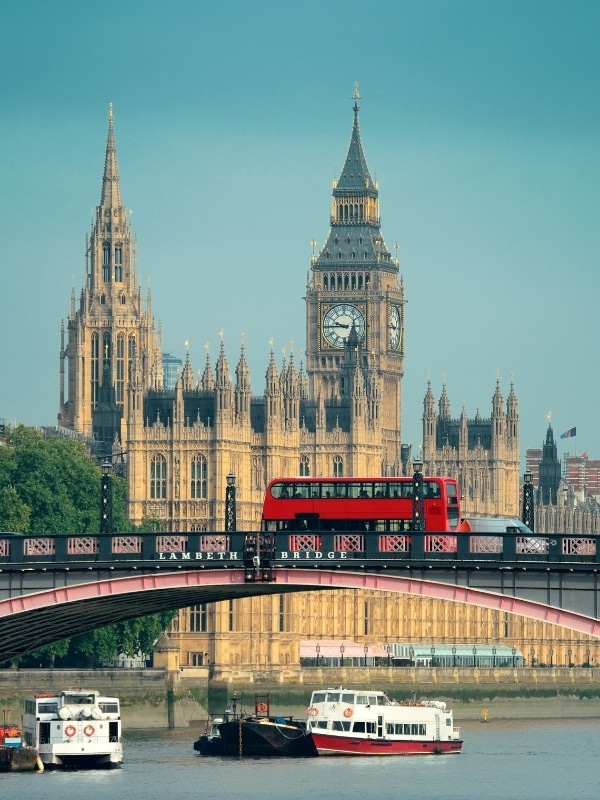 So how did you get on with my London trivia questions? Did you get 30 out of 30, or do you need to sit and stare at that London map a little longer?
If you enjoyed this quiz, check out all my general knowledge quizzes, which cover geography, music, food, animals, art, culture and more!
General Knowledge - Questions and Answers