Looking for Spain quiz questions to test your knowledge of this amazing European country? This Spanish quiz covers geography, art, language and more!
If you love visiting Spain as much as I do, no doubt you've found the last few years tough! It's such a vibrant and exciting country, that offers so much. From the spectacular coastlines to buzzy cities such as Barcelona and Seville, historic sites in Madrid and epic landscapes in places such as Granada, there's always somewhere new to visit.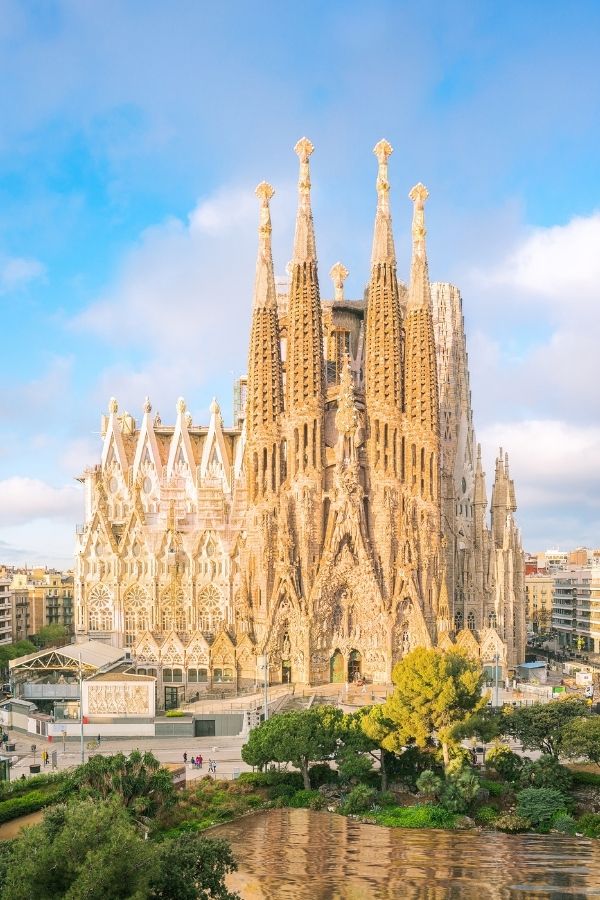 But how well do you know the country that you love? Do you know where some of the country's most famous landmarks are located or who designed them? Do you know names of national dishes or the famous chefs that give Spain it's gastronomic reputation? What about the Spanish language – have you got to grips with that?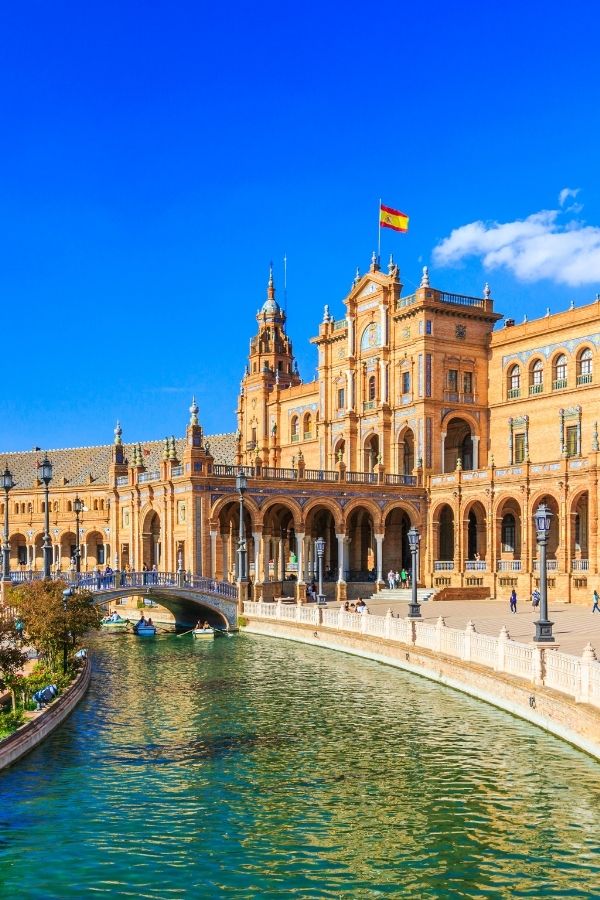 These Spain quiz questions and answers are designed to test your knowledge of all of this and more. Feeling confident? Vamos!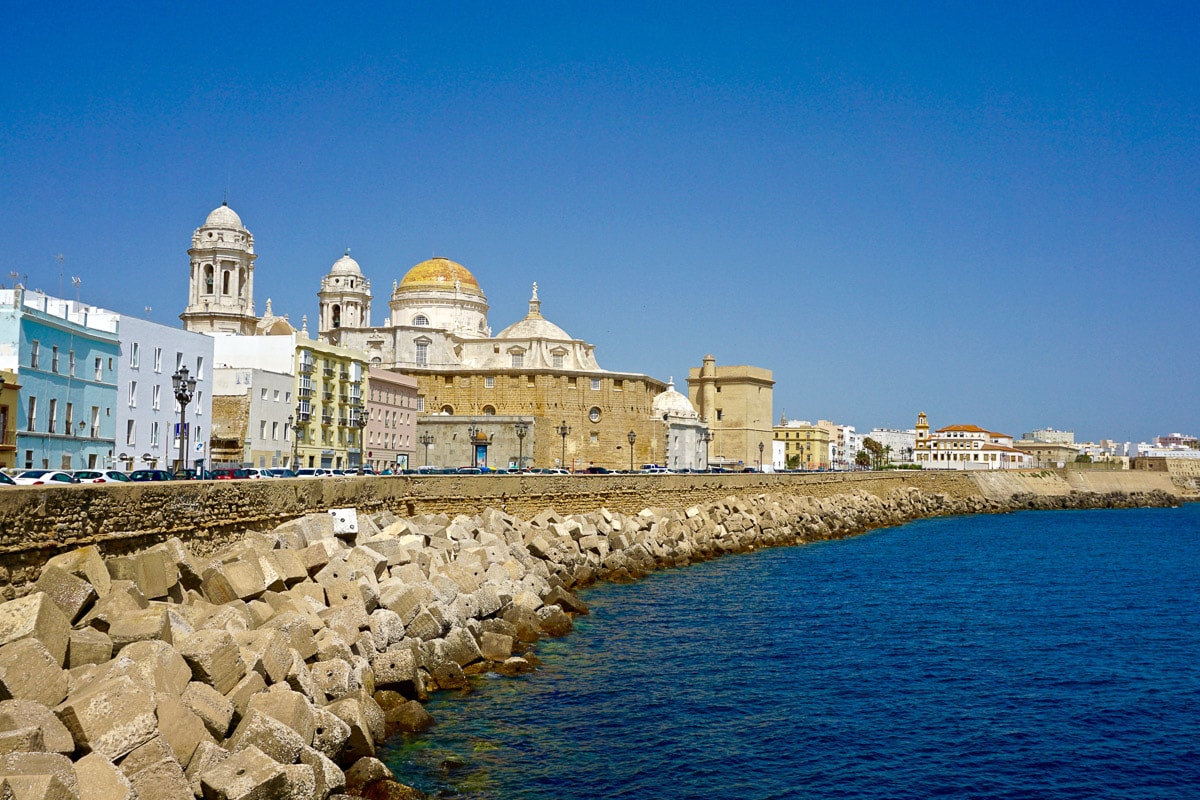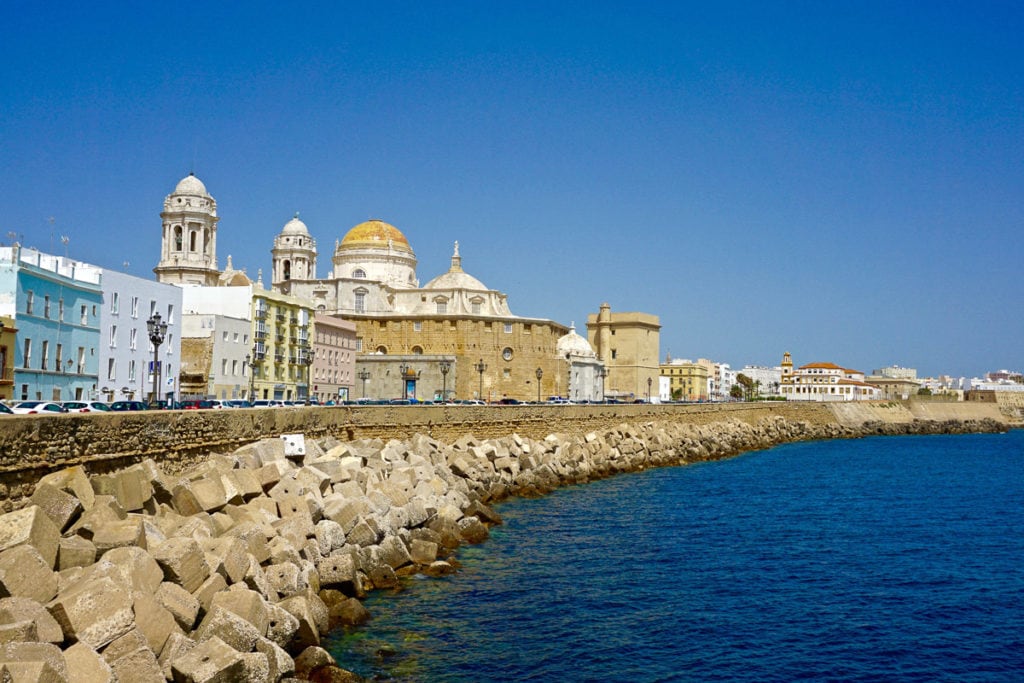 ---
---
Best of luck! Looking for more quizzes? How about trying one of these…
General Knowledge - Questions and Answers