Is there such a thing as a travel state of mind? Do you feel happier when you travel? Are you more adventurous? Confident? And if so… do you prefer your traveller self?
It's now two and a half years since I left full-time employment. Wow, that went fast! Since then I've spent my life jet setting, as I worked hard to turn my passion for travel into a full-time job. From hiking volcanoes in Indonesia and sailing around Croatia, to eating my way around Barcelona and exploring Chile's Atacama Desert… it's been one serious adventure!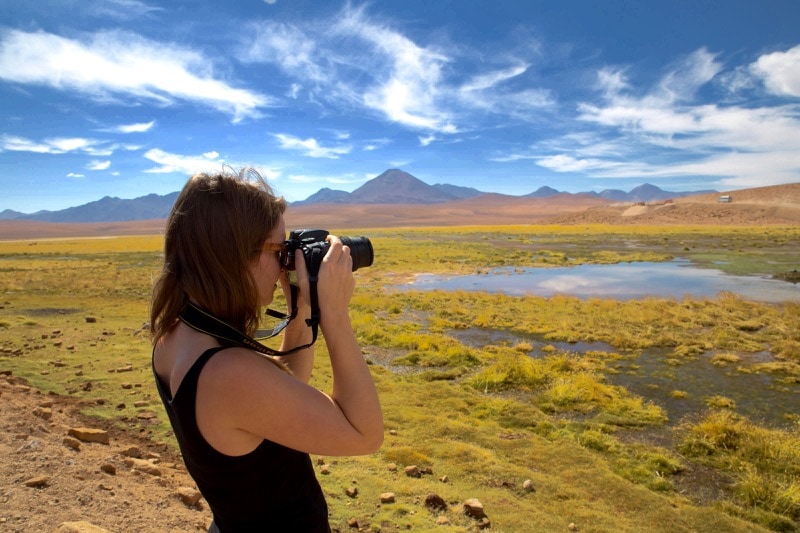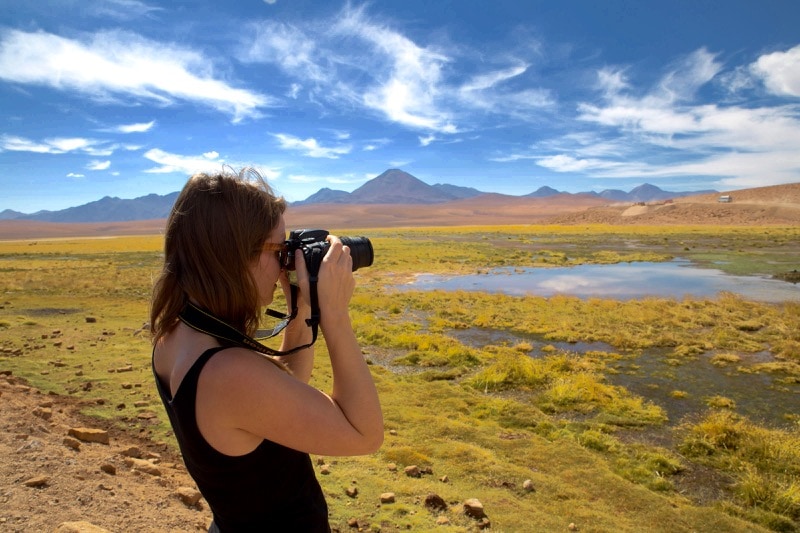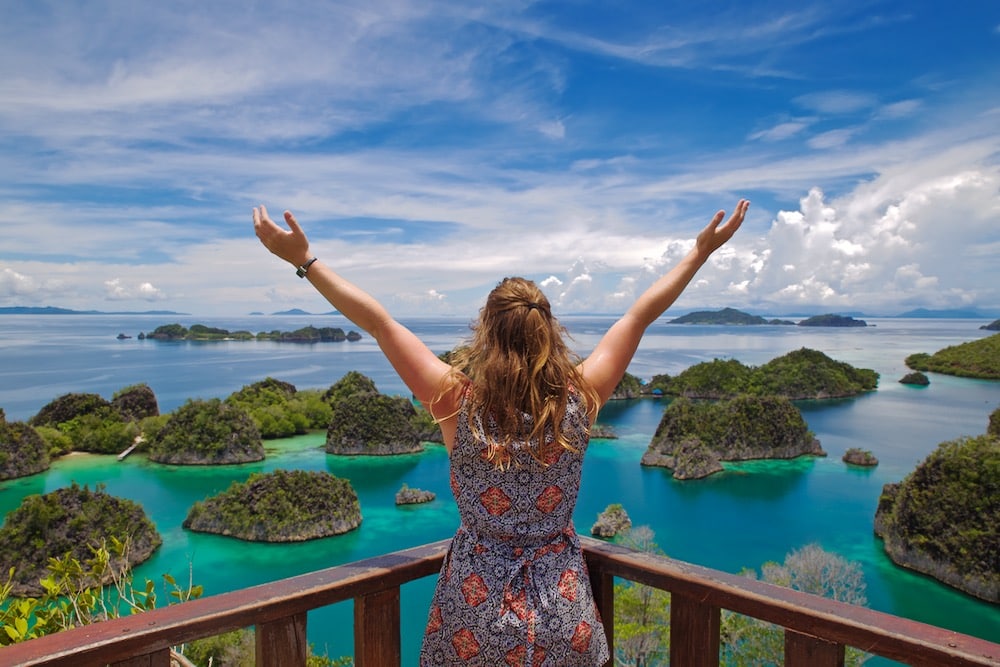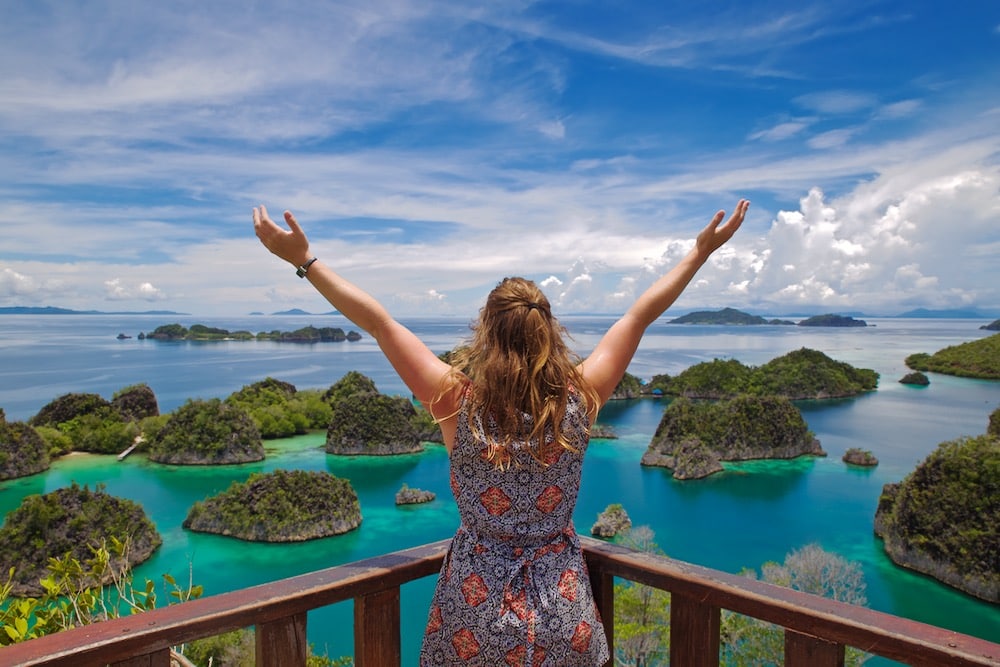 I've written before about how this travel blog came about and why I love travelling… I even blogged a few weeks ago about how I try to keep travel fresh and exciting when it's such a regular part of my life. This blog is just part of my unconventional career, as I'm often busy working on travel content for the likes of Metro, Lonely Planet and Skyscanner.
But as the travel bug continues to be such a huge part of my world, are the destinations luring me in, or is it more about the person I am when I travel? Well, in all honesty it's a combination of the two.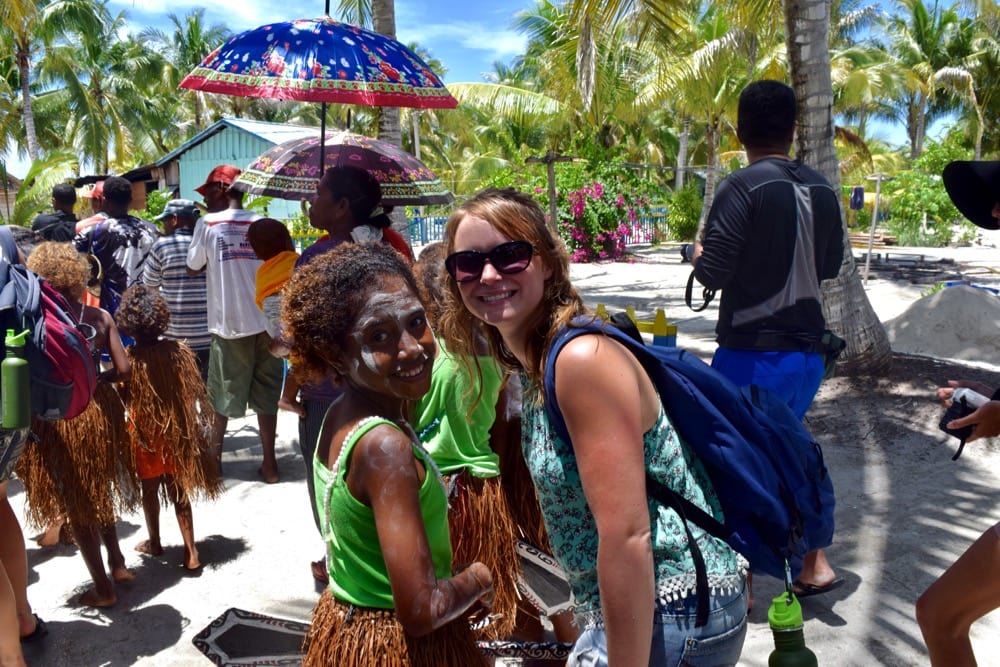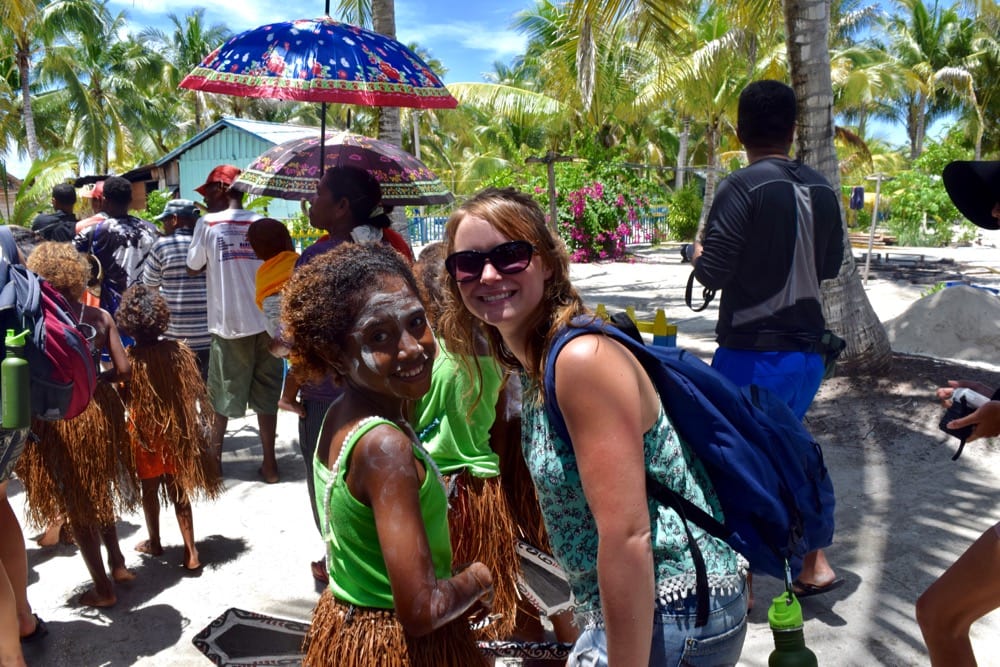 I'm naturally curious, and after travelling to a few destinations, I found myself keen to explore more. That lust to explore and understand our planet has only increased as I've ventured further afield.
Yet there's another huge other aspect to it. I went on my three-and-a-half month adventure around Central America, Mexico and Cuba because I was pretty fed up. I'd hit rock bottom. I was exhausted by my 24/7 job and non-stop life and couldn't see a way out. I was a super-duper-organised-type. The one with two phones, a laptop, and a schedule hectic enough for two or three people. People like me didn't just quit… or did they?
I'm a strong believer that if you don't like something, you should change it. So off I went. I learned Spanish in Mexico, volcano boarded in Nicaragua, kayaked in Panama, drove around in retro cars in Cuba and learned about Mayan history while clambering all over the ruins in Mexico and Guatemala.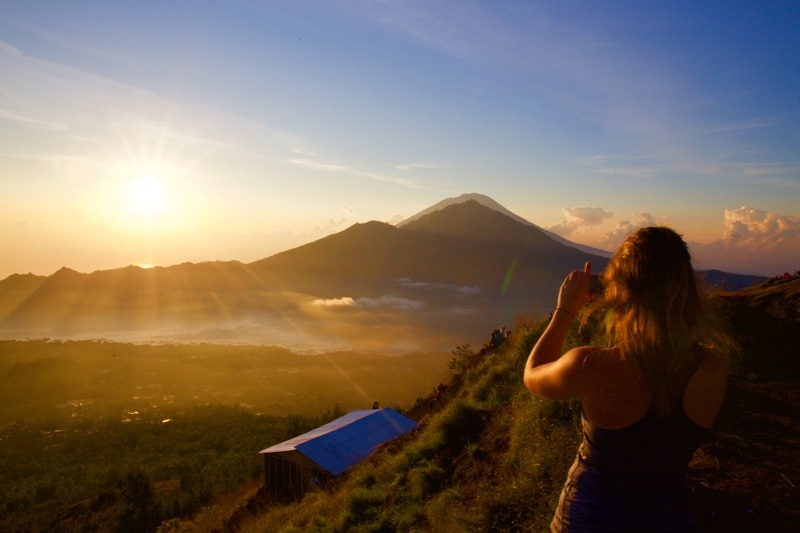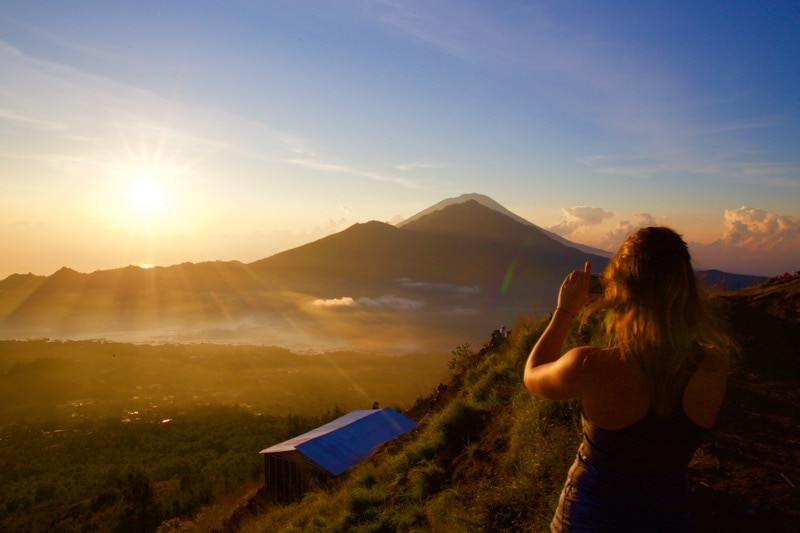 I noticed quite a change in myself. Travelling encouraged me to be more confident, stop obsessing over how I looked, try new foods, spend less time looking at my phone, and be more active. I'll admit I wasn't the most adventurous person before travelling, but suddenly I was jumping into waterfalls, sliding down volcanoes and even hang-gliding! I made new friends from all over the world and within just a few days of being abroad, I felt excited by life again.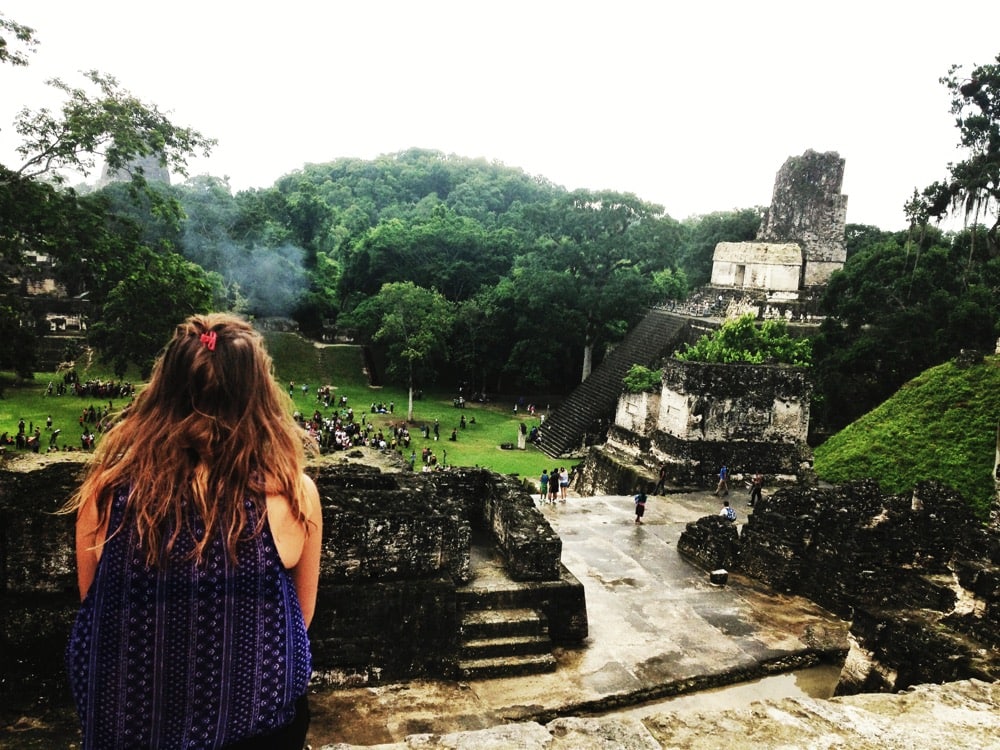 I guess I found my happy place! While that trip was about the ultimate escape – body and mind, I think I've started to look at things differently in general. I'm more open-minded, confident, active, adventurous and relaxed. Whether I'm travelling the world or back home in the UK, I try to embrace what's in front of me.
Hopefully it's something you can do too! Sometimes it's just a case of venturing to a different restaurant in your area, shaking up your schedule, hopping on a train to explore somewhere new or switching off your phone and enjoying a simpler life.
While travelling I discovered a passion for photography and making videos – things that I do both at home and away! I guess travel has been a refreshing lesson in self-discovery.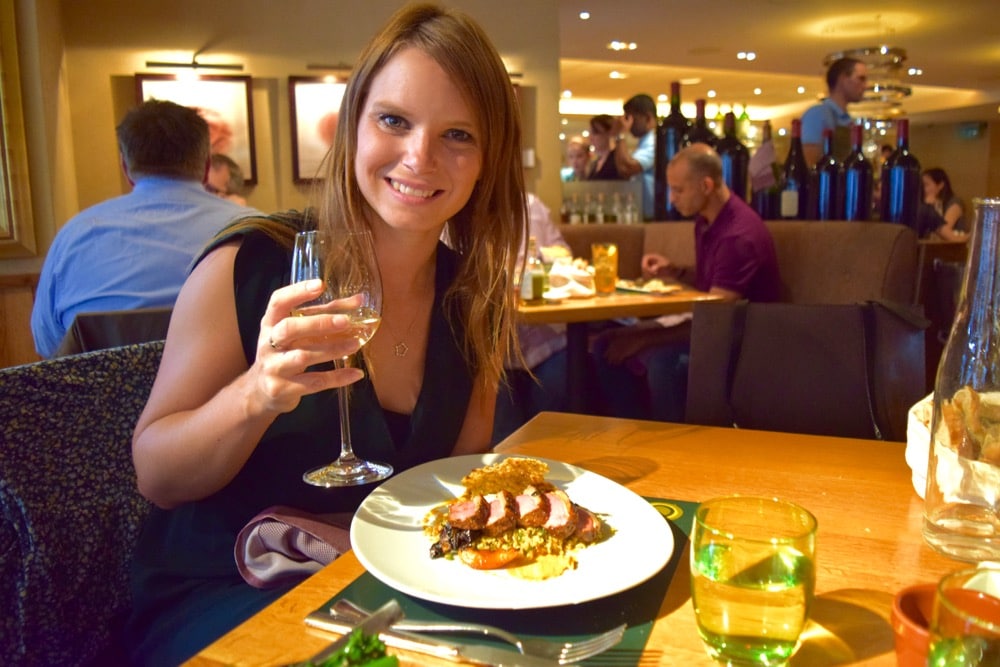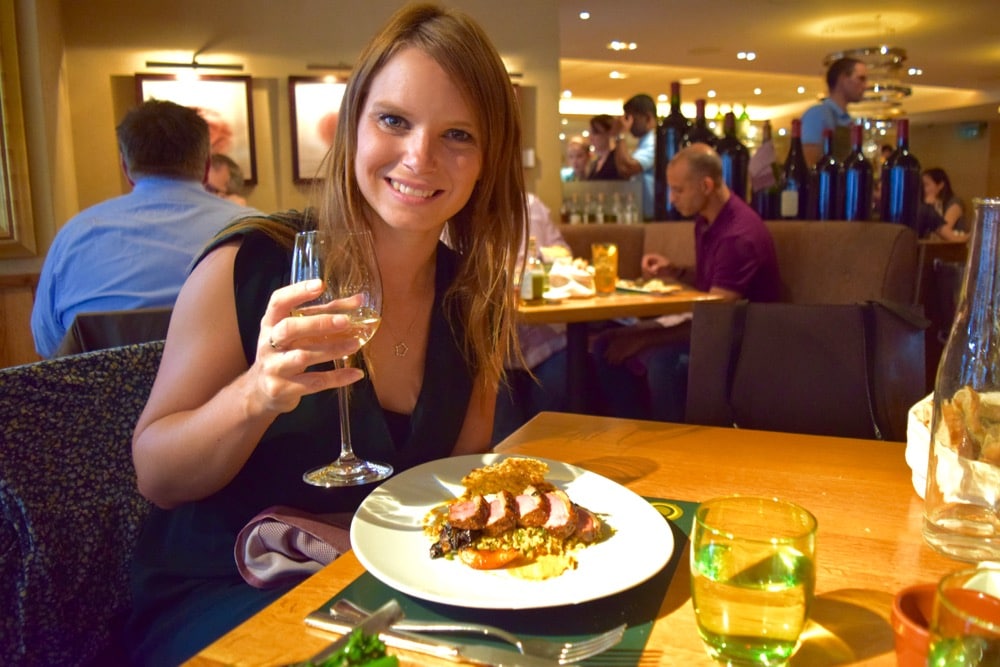 Eurostar selected me to be part of their "Travel State of Mind" campaign – a state I certainly possess! Hopefully after this you'll remember to bottle the positive feelings you have while travelling and apply it to your everyday life!
Are you less stressed, more adventurous and more active when travelling? Do you think travel can make you happier? I'd love to know your thoughts.
Enjoyed this post? Pin it…