UK
UK Travel Blogs
These are all of my UK travel blogs!
From hiking in the Lake District and beach holidays on the Isle of Wight, to historic exploration in Bath and Oxford, find out the best places to travel to in the UK here, by checking out my top UK travel blogs.
Happy exploring!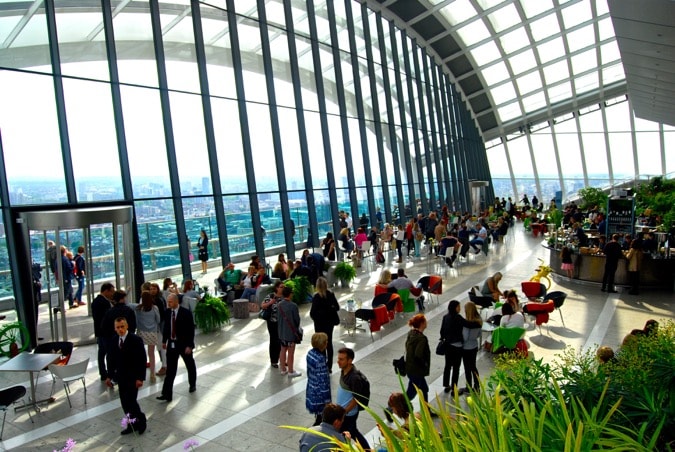 From the beautiful views from London's Sky Garden to the delicious food at the restaurant, time to review Darwin Brasserie.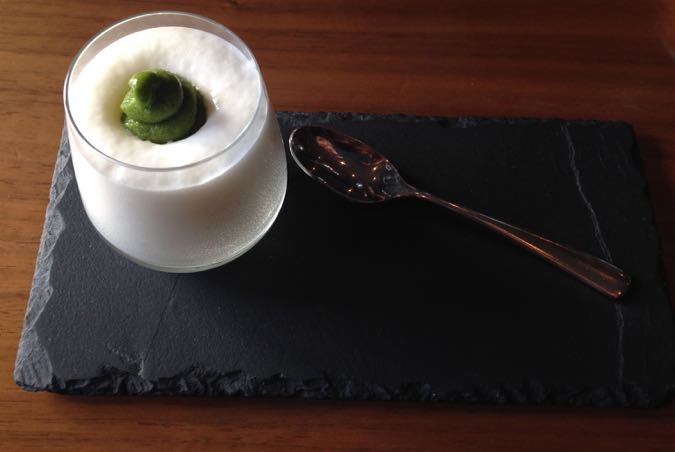 The Artichoke in Amersham is Michelin starred dining, without the Michelin star – or the impossible booking procedure.
**I returned to The Artichoke for dinner more recently for a special anniversary dinner. I'd recommend clicking through to read my latest review here. **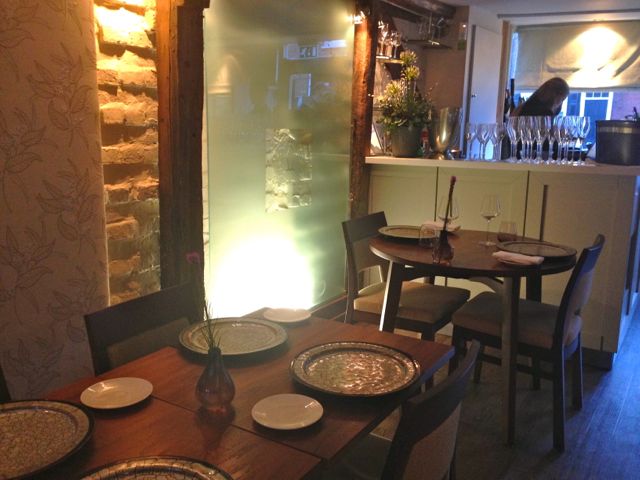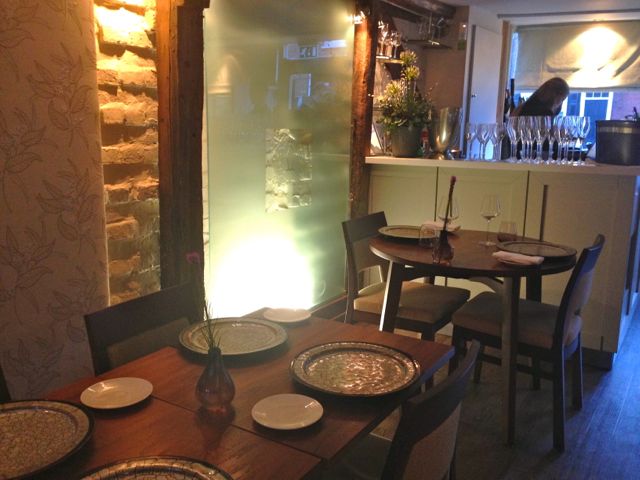 The restaurant sits in the heart of a beautiful old town high street, which is full of luxury delis, old-fashioned pubs and a few standard chain restaurants. Without being pretentious, it is easily the best restaurant in the area.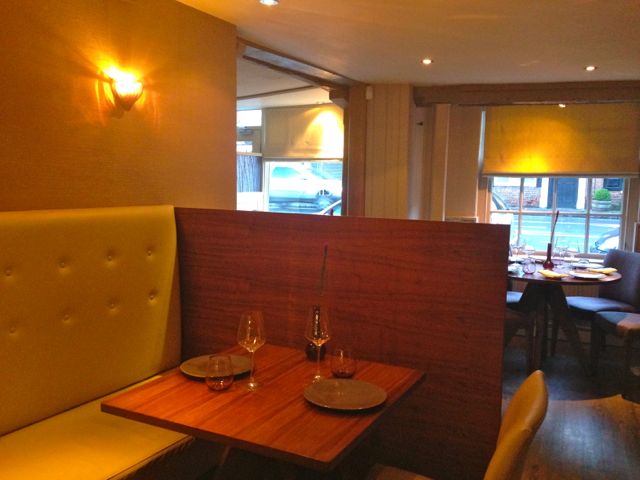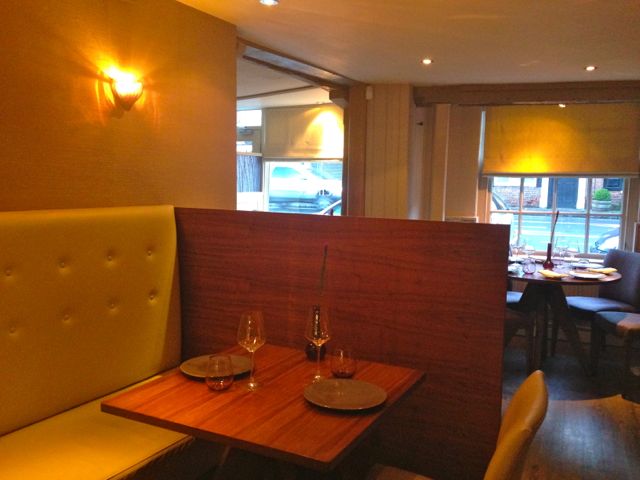 Serving refined Modern European cuisine, the food is creative, delicious and stunning to look at. On my visit, I sampled the Lunch Tasting Menu – a £38 five course menu. I chose to accompany it with the £18 wine flight.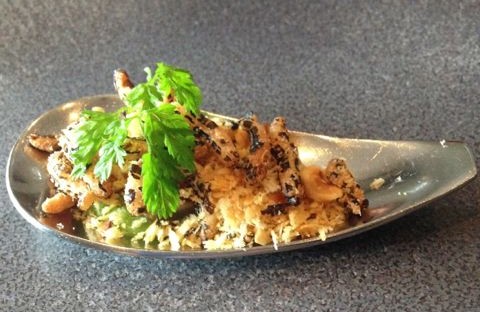 The meal started with an amuse bouche which was a small spoonful packed full of complex flavours. Roasted salsify, toasted hazelnut soil, chervil emulsion, truffle gel and sweet cicely… all in one delicious mouthful! The freshly baked rolls containing salty ham were also heavenly.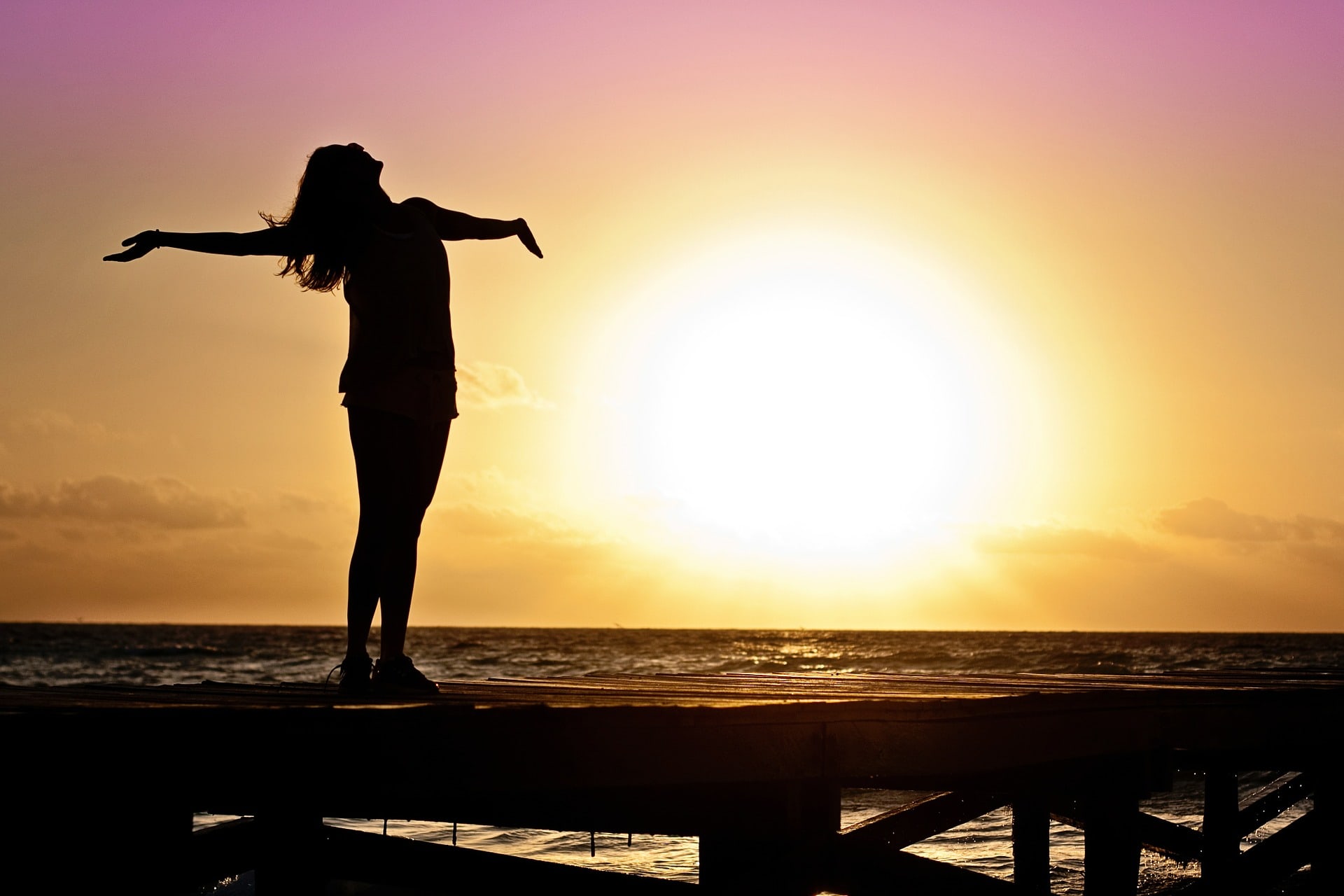 How does it really feel to set off on a solo travel adventure?
"Speak to you soon – I'll only be 5000 miles away."
What a strange feeling.

A few weeks ago I left the UK to set off on a three month adventure. I left behind a job in the music industry which I'd found creative and exciting, but often very stressful. I spent one year managing pop artists and the year before working with stars from The X Factor. The day I boarded my flight to Mexico, I felt a million miles away from it all. It was very liberating!
I tucked into scones with jam and cream on my British Airways flight and enjoyed working my way through several films. After almost ten hours flying I was tired but excited, anxiously practising the Spanish I would need to use to buy my bus ticket. So… you can imagine my surprise when I go to collect my luggage in Cancun and bump into The X Factor crew, complete with host Dermot O'Leary and guest judge (and colleague from my days as a radio producer) Emma Bunton! The world I thought I was leaving behind appeared to be following me! Flight cases full of instruments and camera equipment marked 'X Factor' and 'Judges Houses' circled around the luggage belt. I couldn't quite believe it! What are the chances?