Motivation, disillusionment, and getting sh*t done.
Hello. Are you listening? It's time to get something off my chest.
Probably just like you, I have a to do list. It's bright yellow, resembles a post-it note, and sits on my desktop. I add to it. I cross things out. Sometimes I sneakily add things to it I've already done just to feel like I've achieved more. Guilty. Shh, don't judge!
After months of it seeming like a never-ending, unachievable list of humungous projects, campaigns and reports, I hit the end. The deadlines were reached, everything submitted… hurrah? Hmmm or not. Rather than popping corks and raising a toast to a successful few months (which, when I think back, it has definitely been with a dream gig for Lonely Planet in New Orleans, video projects in Hawaii, adventures in Spain and Austria ) I freaked out. Yes, yes, yes there will always be things to do. SEO I should study to improve blog post rankings (yawn – that's one thing I'll never get around to), Pinterest graphics to make, and blogs I've never got beyond a catchy-ish title.
Freelancers fear quiet. Quiet is scary. Quiet is an unknown future. And August is notoriously quiet in the travel blogging world. Why? Most people take holidays around now so a) places are booked up, b) travel prices are high and c) destinations don't need to increase tourism as they're busy enough!
It's funny because I have trips to Berlin, Sicily, Mauritius, the Caribbean and Florida coming up. I'm about to show the world why England is amazing with my Visit England Ambassadorship! WOW what a dream role that is.
If it's about to be anything but quiet, why am I not savouring this mini silence?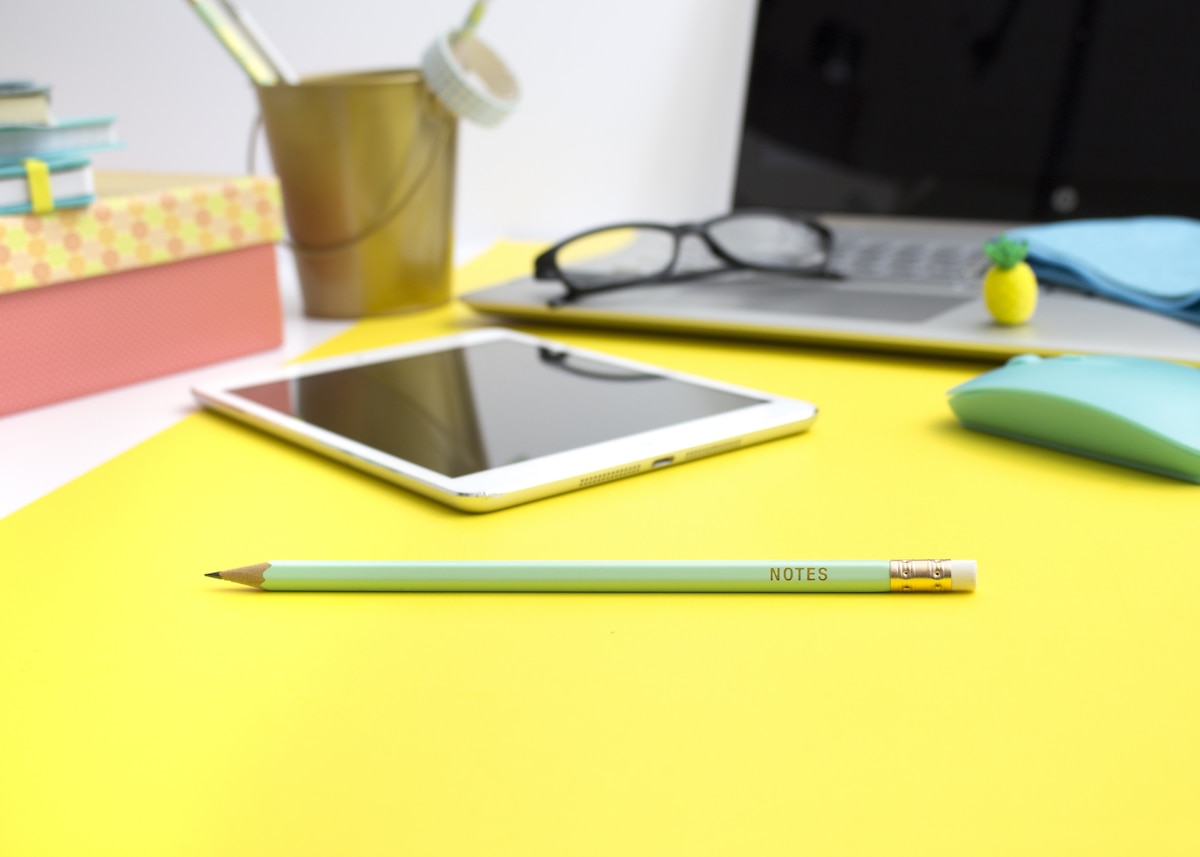 So what do you do when you run out of things to do? Either a self-starter instinct kicks in, or you have a mini-meltdown.
Usually, being a positive, glass half full kinda girl I choose the former, but this time I went for the latter.
I felt disillusioned by Instagram after it seemed to turn its back on content creators like me, who loved posting inspirational travel pics, only to see followers disappearing and likes limping to an all-time low.
I felt disillusioned by my self-made videos after being fed inspirational, big-budget viral vids on Facebook, feeling like I'd never come close without years of training and a tonne of new tech kit.
I felt disillusioned that I was struggling to scramble together enough money to rent a decent flat in London, while others were living in a rose gold world, decorating their designer flats, complete with an endless supply of Jo Malone candle.
I felt disillusioned by far–flung travel after too many back-to-back long-haul trips across the Atlantic led me to the point of exhaustion.
I felt disillusioned by my body after endless Instagram photos of girls in pretty dresses and bikinis, while I attempted to rid myself of my muffin top… while reaching for a muffin.
I felt disillusioned by my wardrobe, realising I was still wearing dresses from 10 years ago.
I felt disillusioned by my relationship, worrying I'd chosen a career that took me away from someone I cared about, more than it allowed me to be with him.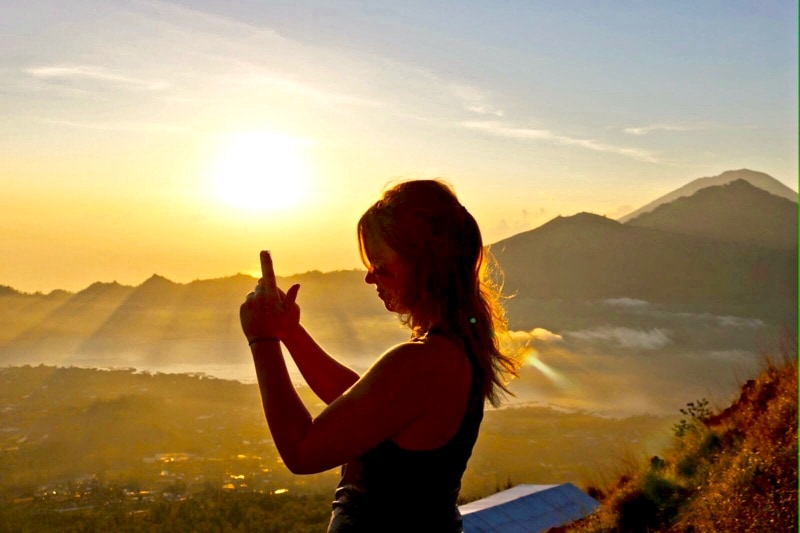 But, this isn't a pity blog. It's a get sh*t sorted and get on blog. I'm usually a positive bean but everyone has off days. And it's good to share right?
And reassuringly it's not just me… a heap of my travel blogging pals have talked about similar struggles recently.